Entertainment
The Most Manipulative Characters in Film

2.1k votes
593 voters
34.9k views
20 items
List Rules Vote up the most manipulative film characters.
The word "manipulative" has a natural negative connotation to it. To manipulate does not just mean to convince. It implies an influence by deception, to unfairly control a person by exploiting them. Therefore, when we think of the most manipulative movie characters in cinema history, we immediately think of villains. A good guy doesn't manipulate; he persuades or influences. But a bad guy deceives, lies, and schemes.
These manipulative film characters are not just your everyday antagonist. Somehow, through their sheer evil, they've learned to plot and maneuver in order to not only work the perfect scam, but in many instances get away with their crimes in the end. Think about Keyser Söze (The Usual Suspects), Aaron Stampler (Primal Fear), and John Doe (Se7en). Their plans worked to perfection. It's almost chilling to think that such evil could come out on top, especially in the movies, where the bad guy almost always loses in the end.
Of course, we can't fault the manipulators in movies who don't get to ride off into the sunset. Darth Vader was never supposed to use the Force to defeat Luke Skywalker. It's not part of that story's mythology. But we still can't deny Vader's manipulative powers to control in the name of the Dark Side.
Make your voice heard. Vote up your picks for the most manipulative film characters ever.
back to page 1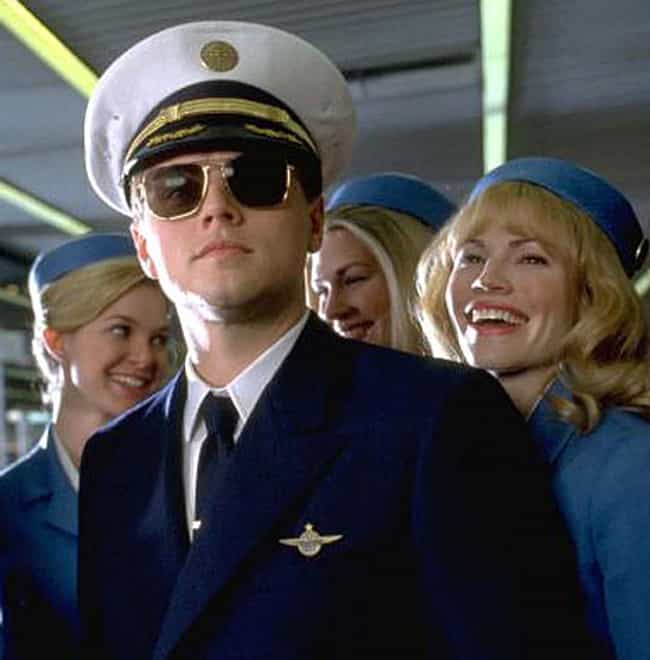 Steven Spielberg's Catch Me If You Can tells the true story of Frank Abagnale, Jr. (Leonardo DiCaprio), a con man who bilked millions of dollars before the age of 20 by writing fake checks. There is no one that Frank cannot con, especially beautiful women.
He poses as a pilot, doctor, attorney - whatever it takes to pull off his convincing ruse.
Film: Catch Me If You Can
Actor: Leonardo DiCaprio

Are they manipulative?
see more on Frank Abagnale Jr.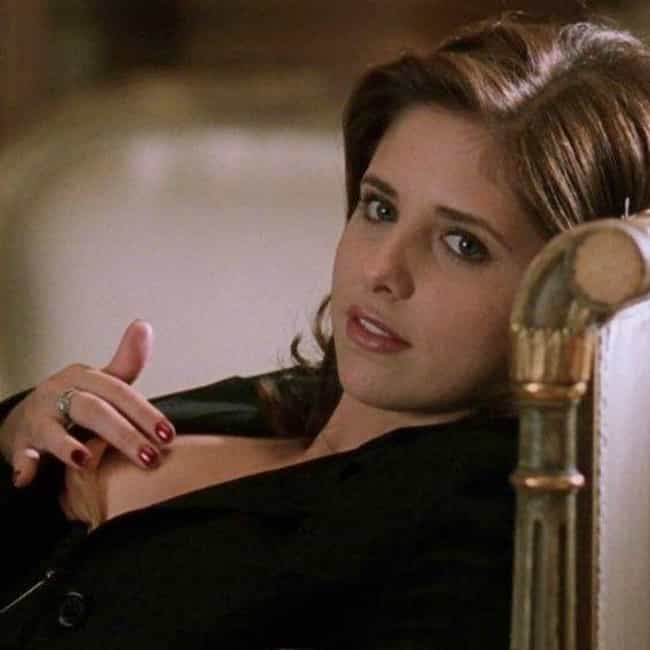 Rich prep teen Kathryn Merteuil (Sarah Michelle Gellar) makes a wager by seduction with her stepbrother Sebastian (Ryan Phillippe) in Cruel Intentions (1999). She manipulates the innocent Annette (Reese Witherspoon) and Cecil (Selma Blair) by pretending to be their friend and also owns Sebastian by way of her seductive machinations.
Kathryn is a vile person, yet even the spectator easily falls prey to her delicious wickedness.
Film: Cruel Intentions 2, Cruel Intentions
Actor: Amy Adams, Sarah Michelle Gellar

Are they manipulative?
see more on Kathryn Merteuil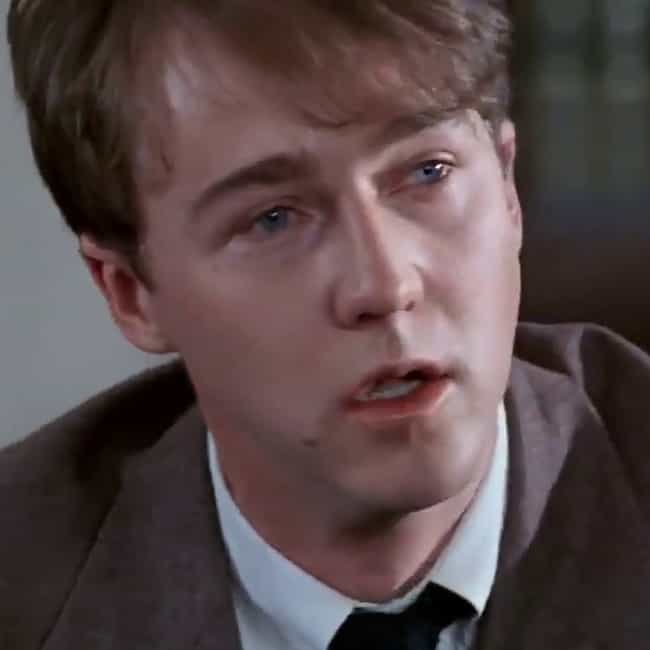 How could this young, sweet, bumbling, simple altar boy possibly kill a priest in cold blood? Ed Norton wowed audiences with his big screen debut in 1996's
Primal Fear
. Stampler convinces a court of law, his own lawyer, and of course every audience member of his innocence.
Film: Primal Fear
Actor: Edward Norton

Are they manipulative?
see more on Aaron Stampler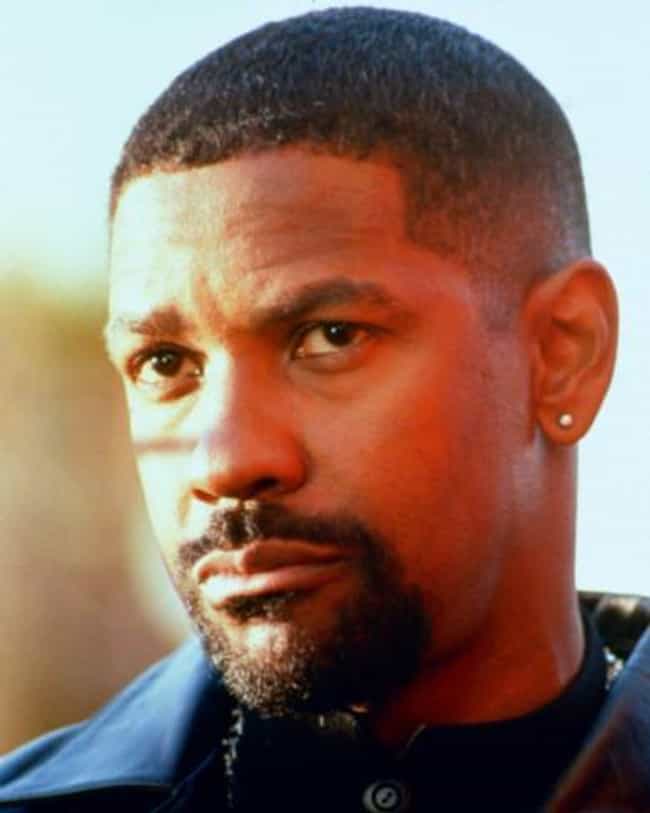 Alonzo Harris (Denzel Washington) is a corrupt L.A.P.D. detective who justifies his criminal behavior with the cover that he's successfully taking drugs off city streets. In Training Day, Harris is able to manipulate criminals to work with him but also receives praise from his fellow cops.
The Detective believes he's a god-like street figure, able to do anything and everything he wants. Washington took home the Academy Award for Best Actor in 2002 for his performance.
Film: Training Day
Actor: Denzel Washington
Are they manipulative?
see more on Alonzo Harris