Law

The Most Notable Superheroes who Are Lawyers

Superheroics isn't the only thing heroes are all about. They have day jobs, too. Not everyone is like Batman, who's a multi-millionaire from birth. Superman, as Clark Kent, has to make ends meet as a reporter. And there are some heroes whose day jobs are as unpopular as the lawyer job. There are a few of them, and while they battle it out in the streets, they also battle in out in courtrooms to keep the crooks locked up. Come to think of it, with how small the list is, we probably need more superhero lawyers - although some say there are perhaps too many lawyers in the U.S. already.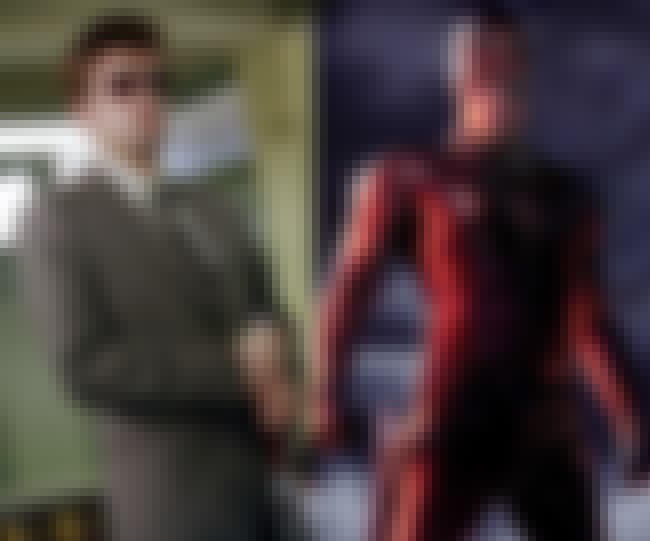 The most well-known superhero lawyer is of course Matt Murdock, a.k.a. Daredevil. Blinded but gaining radar sense because of an accident involving an AIM truck releasing radioactive materials, Matt aced law school and became a hard-driving attorney. He also had detective skills, and as a lawyer, represents fellow heroes and helps them out in legal matters.
Also Ranked
#10 on The Top Marvel Comics Superheroes
#13 on The Best Comic Book Superheroes of All Time
#31 on The Best Characters In The Marvel Cinematic Universe
#23 on The Greatest Marvel Avengers Characters of All Time
see more on Daredevil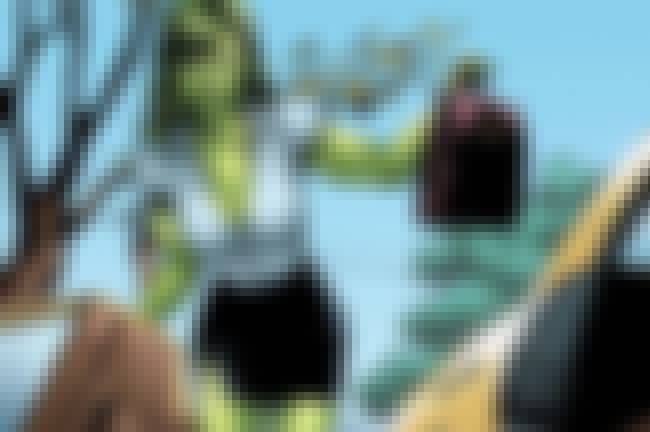 For the females, one unlikely superheroine is the champion of lawyering - She Hulk. After being shot by a thug in relation to a case her father was handling, cousin Bruce gave her the blood transfusion that turned her into She Hulk. As a lawyer, she is more daring, representing some villains as well as heroes at certain times.
Also Ranked
#47 on The Top Marvel Comics Superheroes
#23 on Comic Book Characters We Want to See on Film
#61 on The Best Comic Book Superheroes of All Time
#17 on The Best Female Comic Book Characters
see more on She-Hulk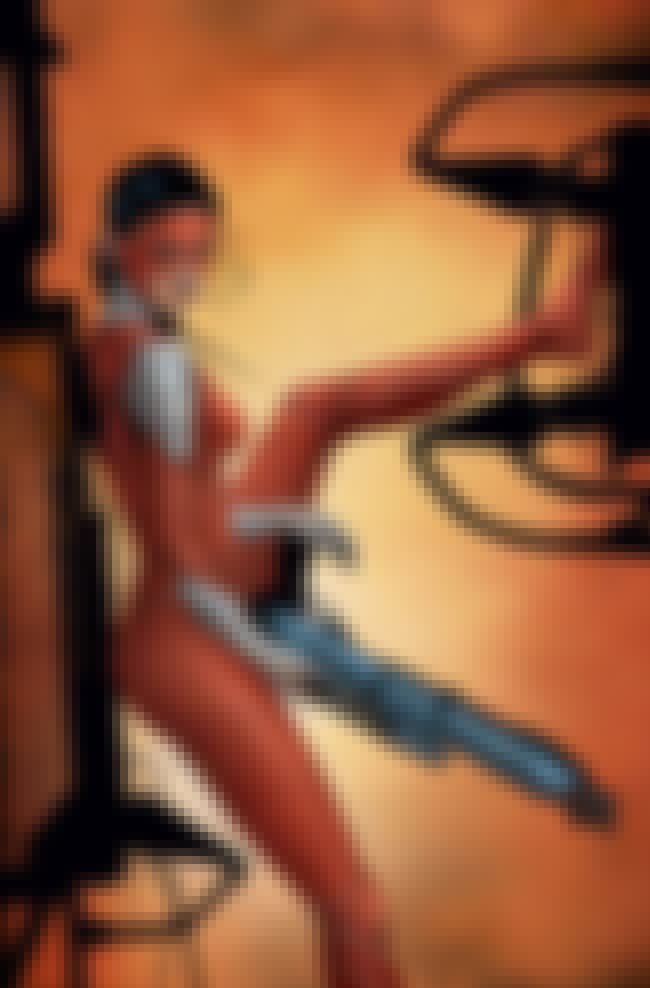 Federal prosecutor Kate Spencer became jaded with the system after seeing villains like Copperhead slipping past it repeatedly. She took weapons confiscated from superpowered villains and became one of the incarnations of the Manhunter, a name taken by so many characters in the DC universe. But you know what the name means.
see more on Manhunter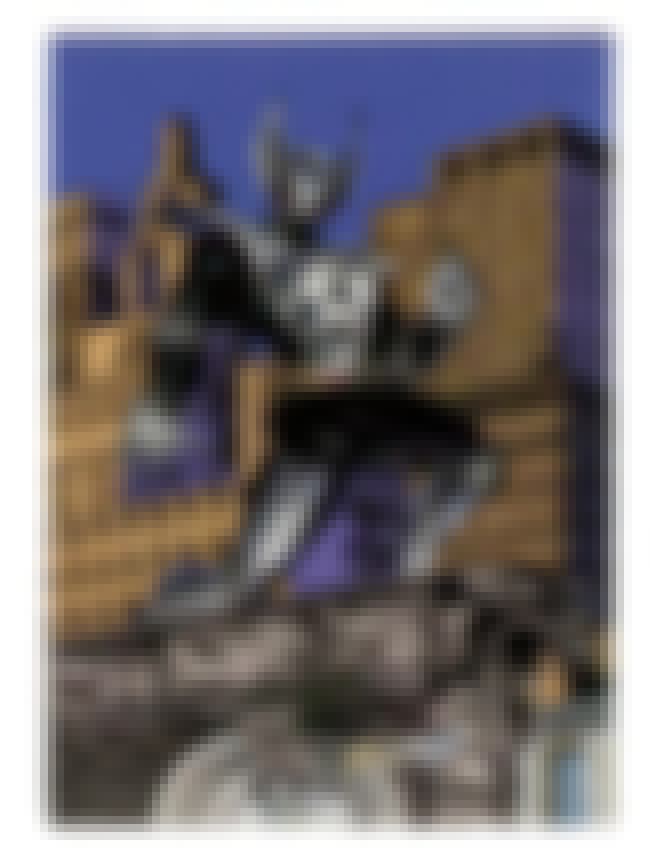 One of Image Comic's breakout hits, Shadowhawk is district attorney Paul Johnstone, who lawyers by day but goes out as a silver-clad vigilante by night. One unique plot device is his being HIV-positive. He is thus fighting justice while dying of disease.
see more on Shadowhawk