internet

The Most Notorious Fake Twitter Accounts

222 votes
34 voters
4.9k views
25 items
Follow
Embed
List Rules Must be a fake Twitter account
What's better than the
best celebrity Twitter accounts
? The best fake celebrity Twitter accounts. Among some of the
funniest Twitter accounts
online, the musings of these unreal Twitter accounts will take hours from your otherwise productive day and focus them on the likes of a Mexican Mitt Romney or the musings of a feminist Taylor Swift ("We made quite a mess babe / Its probably better off this way / But I confess babe / Its kind of sexist to expect me to clean it up by myself").
The greatest fake Twitter accounts range the gambit of celebrity kids (@SurisBurnBook), almighty deities (@TheTweetOfGod), and plain old deranged has-beens (@Nick_Nolte). If you're looking for the best tweets on the Internet, these fake Twitter accounts are a great place to start.
What are the top fake Twitter accounts? What celebrities have fake Twitter pages? This list of the best fake Twitter accounts will have you wondering why the real celebrity Twitter accounts can't be this amazing (with the exception of Amanda Bynes, of course, who couldn't be unintentionally funny if she tried). Enjoy this celebrity Twitter parody list and make sure to vote for your favorite fake Twitter accounts.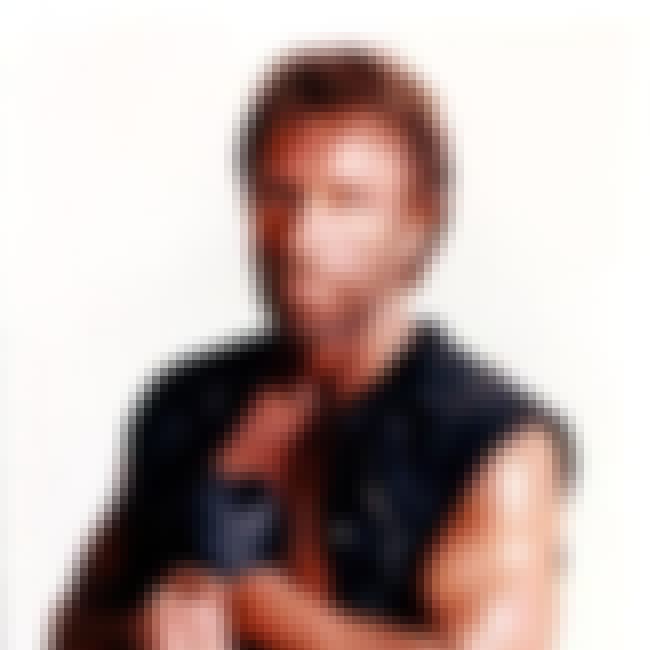 "I built the hospital I was born in."
"I frequently donate blood to the Red Cross. Just never my own."
"I once thought I was stuck between a rock and a hard place. I quickly realized I was standing between two mirrors."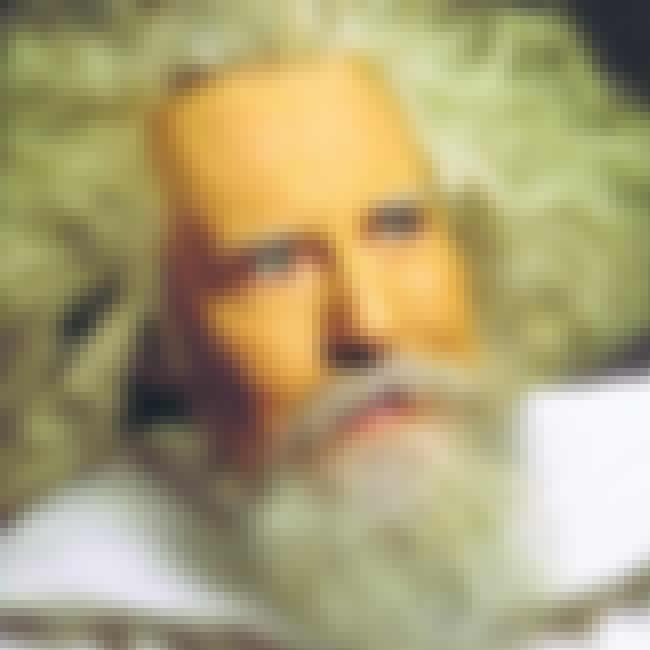 "America: church begins at 1pm Eastern time. On your couch. Bring beer."
"I did not create the entire universe in six days for you to go around twerking."
"Sometimes Jesus appears on toast, sometimes pancakes, sometimes waffles. Always on breakfast food. Why? It's the most important meal."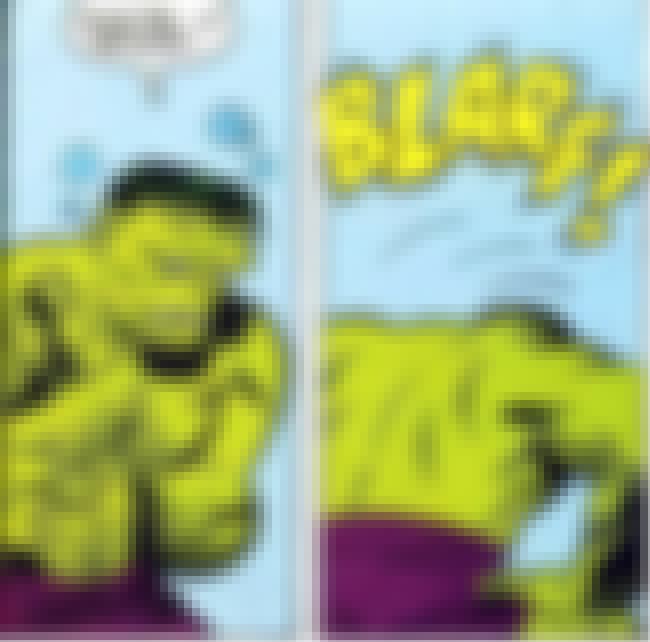 "BURGER KING MAKE BURGER WITH FRIES IN IT! NOW IF THEY CAN GET SODA AND SUNDAE IN BURGER! THEN DRUNK HULK HAVE MORE TIME TO KILL SELF LATER!"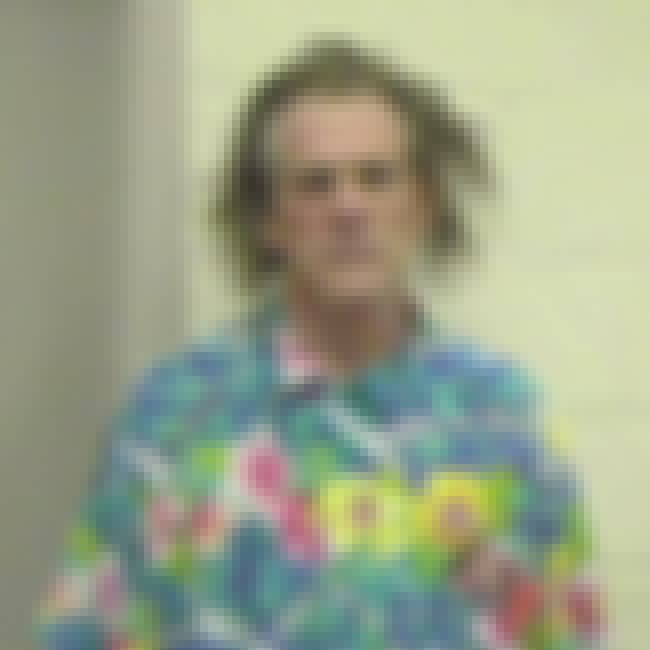 "TO MY NEIGHBORS: It's my front yard, I'll godd*mn nap in it if I want to."
"Plannin to honor Canada by spendin the rest of Canada Day chasin beaver."
"Was gonna clean these dead gophers outta the grill, but then I thought f*ck it, flavor."