Twitter

The Most Outrageous Celebrity Tweets of 2014

943 votes
238 voters
44.1k views
33 items
Celebrities: can't live with them, can't keep them away from the Internet. This is the ultimate list of odd, offensive, and just plain outrageous celebrity tweets of 2014. Kardashians? Check. Child stars? Check. Donald Trump? Obviously.
From Amanda Bynes's scary rants to Rihanna's attempts to free Palestine via Twitter, this list packs all of 2014's most ridiculous celeb tweets into one, crazy-filled place. Remember that insensitive DiGiorno Twitter fiasco? Or Pat Sajak's weird rant against global warming advocates? We do!
When it comes to social media, some of our favorite stars just can't be trusted. Check out the year's most insane celebrity tweets from some of the hottest actors, musicians and athletes around below!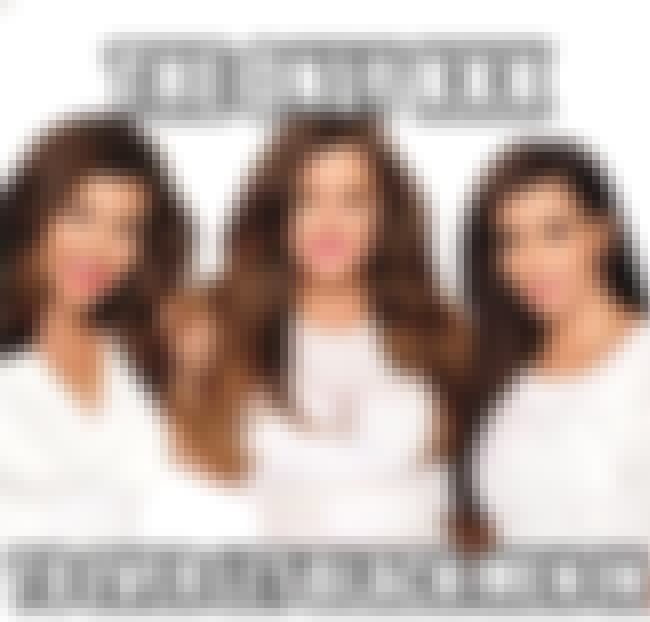 Apparently, Klueless Khloe Kardashian found this offensive and racist meme too delightful not to share. She posted it on her Instagram and Twitter accounts with the caption, "'True.' Get it?"
Yes, Khloe. We get it. But you probably want to skip the terrible KKK jokes in the future.
Source:
Gawker

Is this insane?
see more on Khloe Kardashian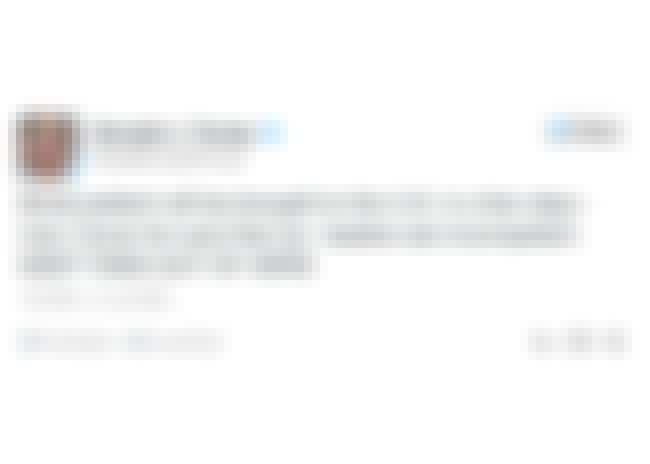 Donald Trump may be an authority on casinos, reality TV-hosting, and the perfect toupee glue for any situation, but he's no expert on ebola.
That didn't stop him from ranting against President Obama for allowing American ebola patients to be brought home to the US for treatment.
Source:
USA Today
Also Ranked
#7 on Famous Politicians You'd Want to Have a Beer With
#9 on The Most Trustworthy Politicians
#12 on The Most Important Leaders in World History
#79 on The Scariest Threats to the United States

Is this insane?
see more on Donald Trump
Wait. What? Noted famous person Shia LaBeouf made this odd claim on his Twitter account in early 2014, before going on to star alongside Brad Pitt in the mega-blockbuster, Fury.
Source:
PerezHilton.com
Also Ranked
#50 on The Greatest Former Child Stars
#18 on Celebrities Who Get A Way Worse Rep Than They Deserve
#25 on Celebrities with the Weirdest Middle Names
#26 on Celebrities You Would Not Want as a Stepdad

Is this insane?
see more on Shia LaBeouf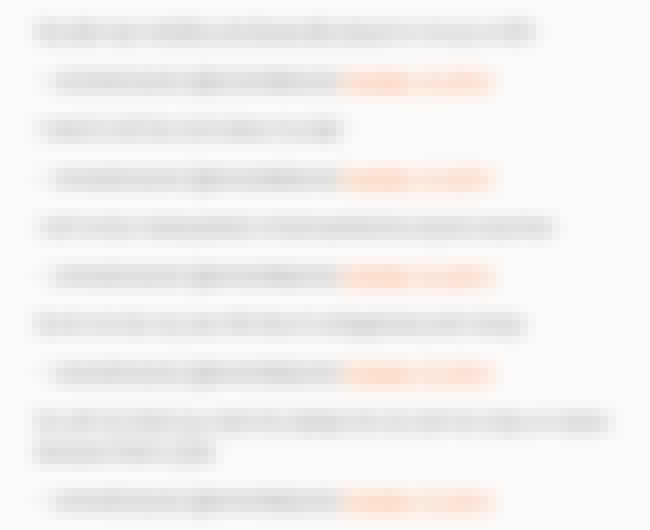 Over the years, Amanda Bynes's Twitter feed has been a source of concern for fans who've watched her deterioration due to mental illness. Before being placed on psychiatric hold and going public about being bi-polar, the former child star shocked followers with claims that she'd been abused by her dad.
Her tweets backtracking on the dark allegations were even more concerning. Bynes blamed them on the "microchip" in her brain.
Source:
People.com
Also Ranked
#19 on Celebrities Who Get A Way Worse Rep Than They Deserve

Is this insane?
see more on Amanda Bynes