hollywood

The Most Overpaid Actors of 2013
3.4k votes
613 voters
61.8k views
10 items
Follow
Embed
List Rules Vote on this list with who you think should be considered the most overpaid at the top
A list of the most overpaid actors of 2013. Recently,
Forbes Magazine
published a study that took the last three years, beginning and ending on June 1, and calculated which actor is the least profitable for his or her movie studio. There are some big stars on this unwanted list. This list isn't one you want to be on if you're an actor. It means that you're on the back-9 of your career and that your star isn't what it once it was. There shouldn't be any surprises on this list since the actors and actresses are generally (keyword: generally) the butt of jokes. Like, for example, when was the last time Adam Sandler last had a 'big' hit? Sorry, but Grown Ups and Grown Ups 2 doesn't count. He is at the top of this list, making a paltry $3.40 per dollar spent by his movie studio. That folks, isn't a sum to write home about. So what other actors are on this list? The dishonorably mentioned are Kevin James, Katherine Heigl, Nicolas Cage and surprisingly, Matt Damon and Denzel Washington. Remember though, this list only takes the past three years into consideration, so if an actor or actresses hasn't had a hit in that time, well, then there's good reason why they're on here.
Are these actors overpaid? When you judge their recent body of work, let's put it this way, these films are anything to write home about. But judging by these numbers, it would be understandable if movie studios decided to start shying away from these actors. This could spell trouble for these actors and actresses fading careers unless they have a blockbuster film pronto.
This is the list the of the most overpaid actors of 2013. Vote or rerank this list according to who you think should earn the title of the most overpaid actor in Hollywood today.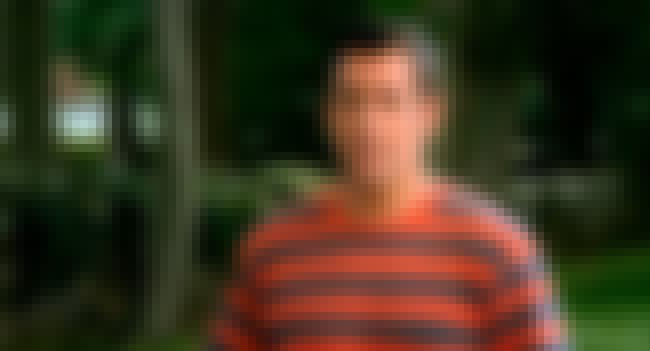 Starred in Grown-Ups 2.
Returns $3.40 for every $1 paid.
Also Ranked
#33 on The Funniest People of All Time
#74 on Famous Men You'd Want to Have a Beer With
#11 on The Best SNL Cast Members of All Time
#49 on Celebrities Who Just Seem Crazy to You
see more on Adam Sandler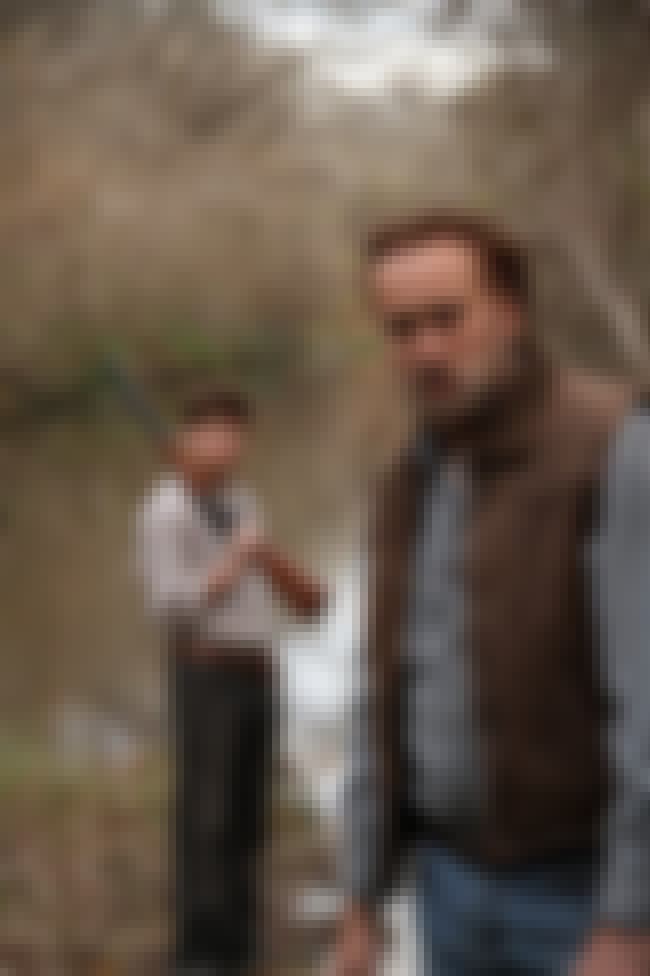 Starred in Joe.
Returns $6 for every $1 paid.
Also Ranked
#62 on The Best American Actors Working Today
#69 on The Best Living American Actors
#12 on The Celebrities You Most Want To See Play Survivor
#38 on The All-Time Greatest Action Stars
see more on Nicolas Cage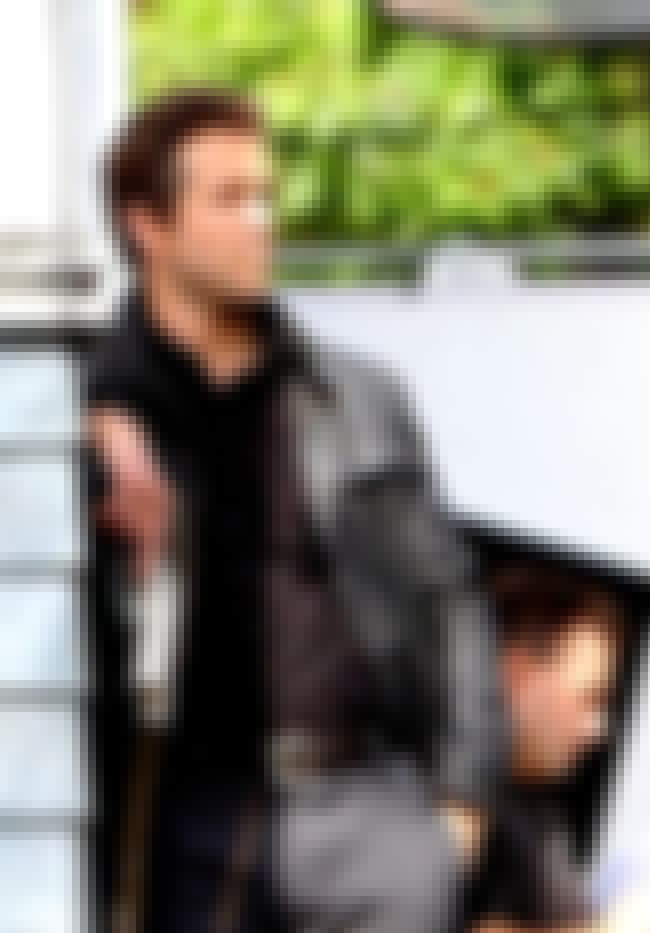 Starred in R.I.P.D.
Returns $10.70 for every $1 paid.
Also Ranked
#44 on Famous Men You'd Want to Have a Beer With
#28 on The Best Film Actors Who Got Famous on TV First
#17 on The Funniest Canadian Comics & Actors of All Time
#34 on The Best Actors from DC Movies
see more on Ryan Reynolds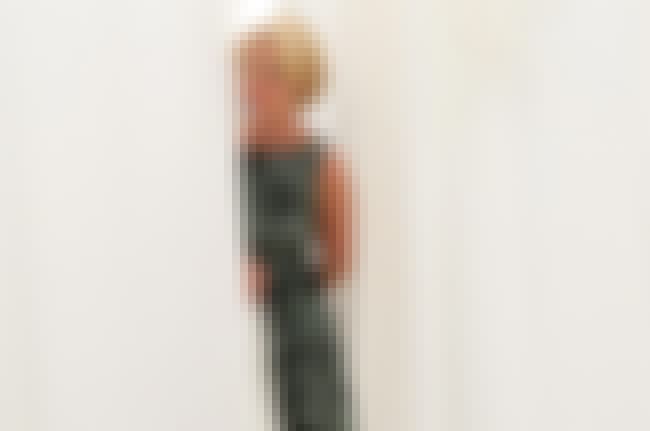 Starred in
The Big Wedding
.
Returns $3.50 for every $1 paid.
Also Ranked
#58 on The Greatest Former Child Stars
#89 on Famous Women You'd Want to Have a Beer With
#45 on Celebrities Who Just Seem Crazy to You
#80 on The Greatest '90s Teen Stars
see more on Katherine Heigl