Sports
The Most Overpaid Professional Athletes Right Now

Updated November 27, 2019
4.8k votes
474 voters
4.4k views
34 items
List Rules Vote up the players who don't deserve the money they're getting.
This is a list of the most overpaid professional athletes right now. There are various reasons for different players to be overpaid in 2019. They could be injury-prone, maybe they're performing below expectations, or perhaps age is catching up with them.
One thing to remember is that if teams are dumb enough to overspend, the players are smart enough to sign the contract. So we can't fault any player on the list for doing what's best for them and their families. You have to question some NBA and NFL front offices' decision making, since they're the ones ultimately handing out the bad contracts to players like Jared Goff and Chris Paul. MLB players also have a place on the list, with some of the worst contracts in sports belonging to baseball players like Bryce Harper and Giancarlo Stanton.
So vote for who you think are the most overpaid athletes in all of professional sports! Be sure to share the list with your friends to have them vote as well!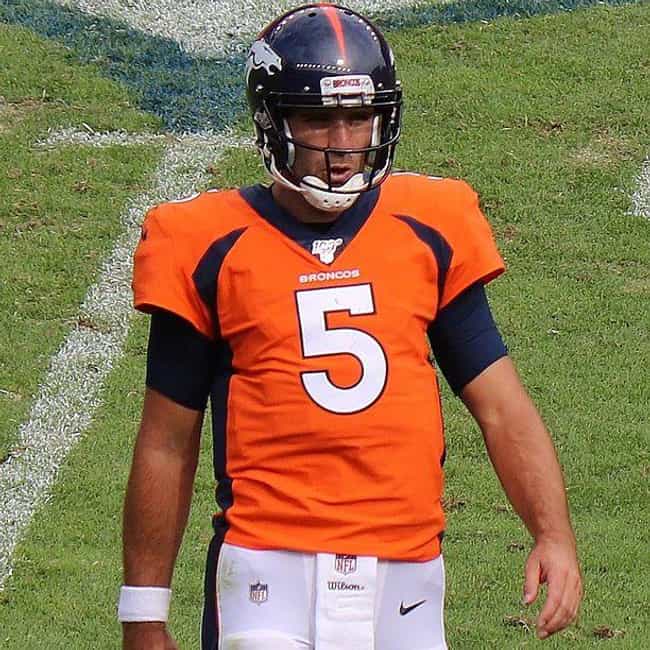 Contract: 3 years, $66.4 million
The Denver Broncos let Case Keenum go after the 2018 season and traded for Joe Flacco. They are now paying more money for less as Flacco was put on injured reserve midway through the 2019 season.
Team: Denver Broncos
Position: Quarterback

Is he overpaid?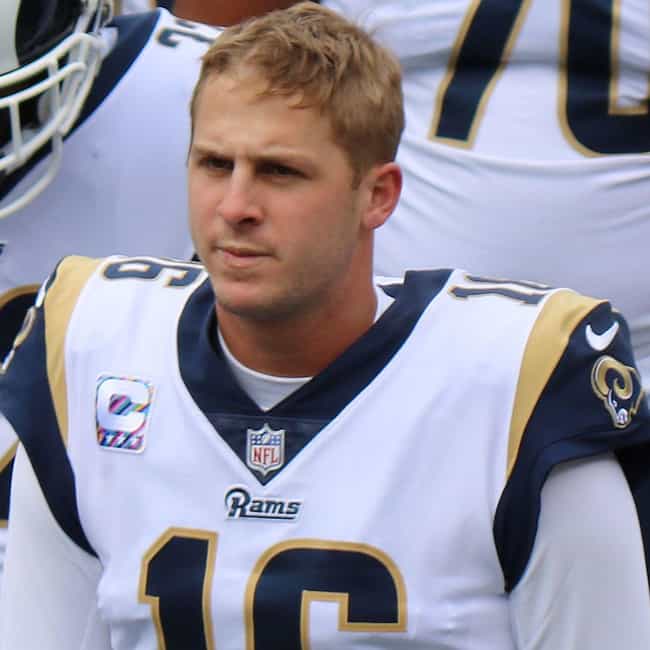 Contract: 4 years, $134 million
The Los Angeles Rams signed Jared Goff to a big contract extension after making a Super Bowl appearance, but when you pay a quarterback $110 million that's a lot of money that isn't going to the offensive line to protect him. He's currently looking more like Jeff Fisher's Jared Goff than Sean McVay's Jared Goff.
Team: Los Angeles Rams
Position: Quarterback

Is he overpaid?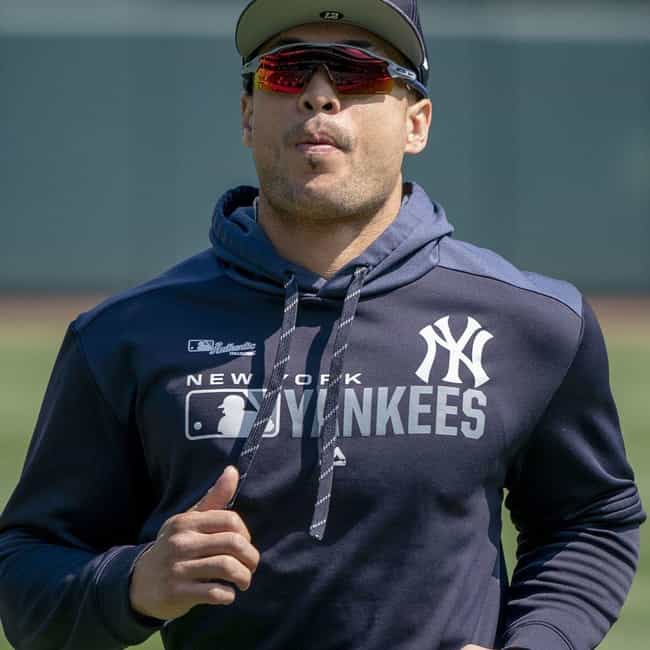 Contract: 13 years, $325 million
Giancarlo Stanton's tenure with the New York Yankees hasn't lived up to the money he's making. He's been injured and benched in the 2019 postseason, not a good sign for someone making $26 million this year.
Team: New York Yankees
Position: Outfielder, Designated hitter

Is he overpaid?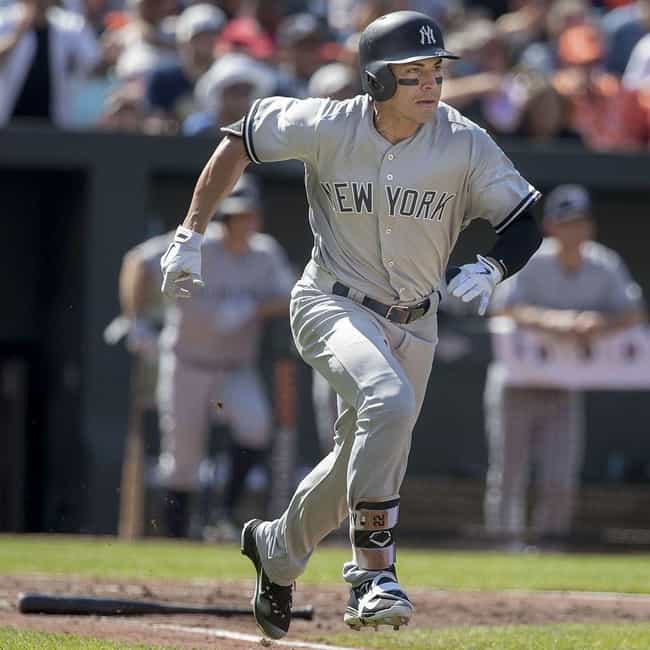 Contract: 7 years, $153 million
Jacoby Ellsbury has been such a bust for the New York Yankees due to injuries that they are seeking some of the money back in what could be an ugly dispute.
Team: Free agent
Position: Center fielder

Is he overpaid?