READ

The Most Overrated Wrestlers

3.3k views

8 items

Follow

Embed

List Rules Major title holders in the four biggest companies in the last 20 years - WWE, WCW, ECW, or TNA.
Professional wrestling is all about hype, but some of the so-called biggest names are nothing but hype. The business is not an athletic competition like baseball or basketball were a player's ability is clearly able to be measure by looking at the states. For this reason it is full of overrated men and women. At one level, you can say that almost every professional wrestler - past or present - is overrated. To be overrated means simply that their ability and contribution to the industry is much lower then the hype their name caries with it. You can be great and overrated. Not all over rated people are "Why are or were these guys World Champions?" guys (or gals). A few have to answers that question, and it often has nothing to do with their ability. There are others on the list that are/were great in and for the business, but their promotion (or the ignorant fan boy/girl) has skewed their importance in the history of wrestling. Every one here has held a companies highest title and were seen at the times by the promotion (and/or some fans) deserving not only the title, but the franchise tag as the face of the company. Some should be taken off the ladder altogether while others should just be let down a peg or too. This is not "the Worst Wrestlers Ever" or even a list of bad wrestlers; this list is of wrestlers who's praise out weights their ability. Feel free to add to the list, but explain why and how they are over rated.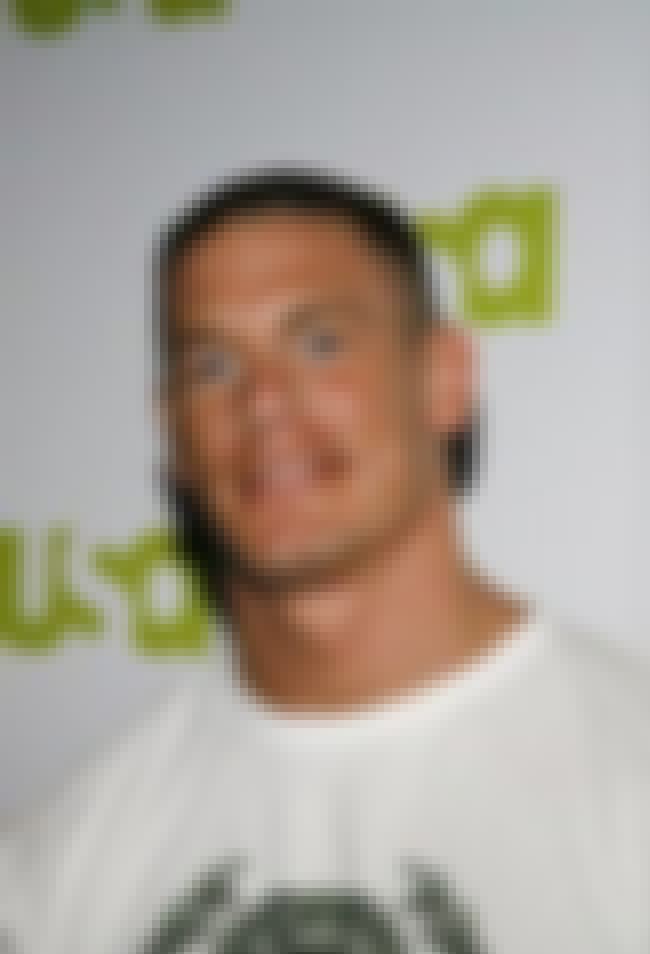 Someone please explain how Cena can have already been the champ like 11 times? Oh, ya, if he's health there's a 90% chance he's going to get a title shot. Like him or hate him, you have to admit that he has ability - looks, mic ability, and at least Hogan level ring skills - but he either hasn't been able to or doesn't know how to use that ability. The fans have had a steady diet of John Cena shoved down their throats, and as they have been force fed his character, his gimmick has become stale. He's cheesy, sophomoric, and predictable. While some say his in-ring abilities have improved, it's hard to tell because his matches are scripted like Popeye cartoons. You just put this week's bad guy in the formula - Cena is being beaten for 14.75 minutes then he eats his spinach and whips his opponent in less the 15 seconds. The End, fade to black.
see more on John Cena