Anime Underground
What Was The Most Popular Anime Series The Year You Were Born?

When people get nostalgic for anime from years past, they tend to reflect on their gateway series and the era in which they first discovered the style. While it's easy to think back on that period as the best year for anime, the industry has been going strong for decades, and you'll likely be surprised by the popular anime that debuted the year you were born.
It's difficult to recall the months surrounding your own birth, so many people don't remember how big anime was during their birth year. If your parents are anime fans, they were likely watching many of these popular series while you were napping and learning how to sit up.
If you haven't seen the anime that gained fame during the year of your birth, you may want to check it out, as doing so will give you a better understanding of anime history.
back to page 1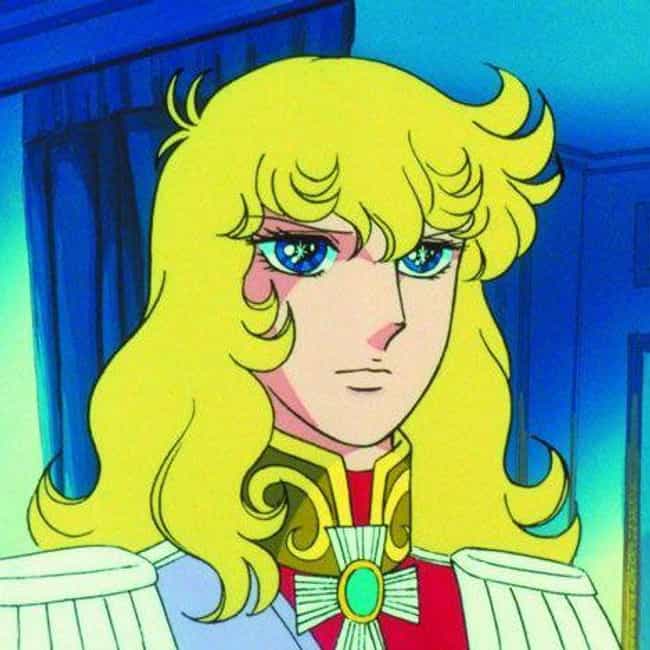 The Rose of Versailles is a vaguely historical anime about a fateful meeting between Marie Antoinette and Oscar, Commander of the Royal Guard. Their rendezvous takes place just as the French Revolution is ramping up.
It's an adaptation of a manga of the same name that's written and illustrated by Riyoko Ikeda.
see more on The Rose of Versailles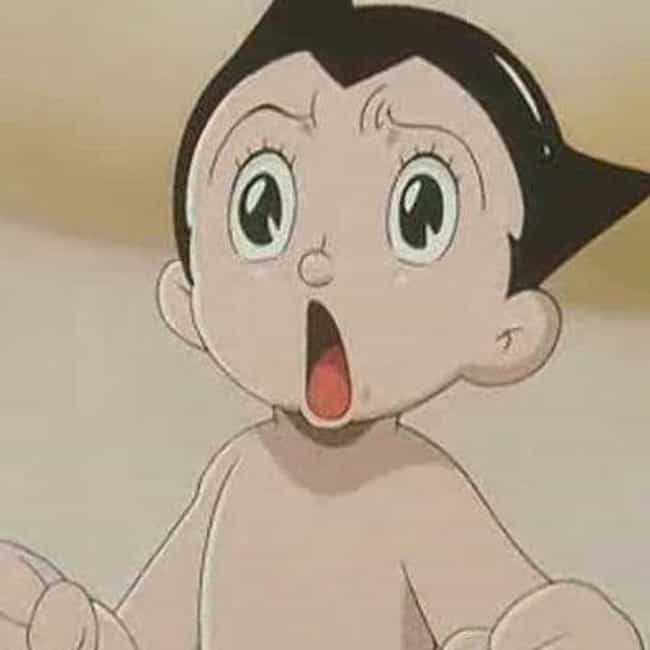 While the original Astro Boy came out in the 1960s, the 1980 version of Osamu Tezuka's robotic brainchild is rendered in full color and features a darker, more disturbing storyline than that of the first anime.
The series was adapted into an animated action/adventure CGI movie in 2009.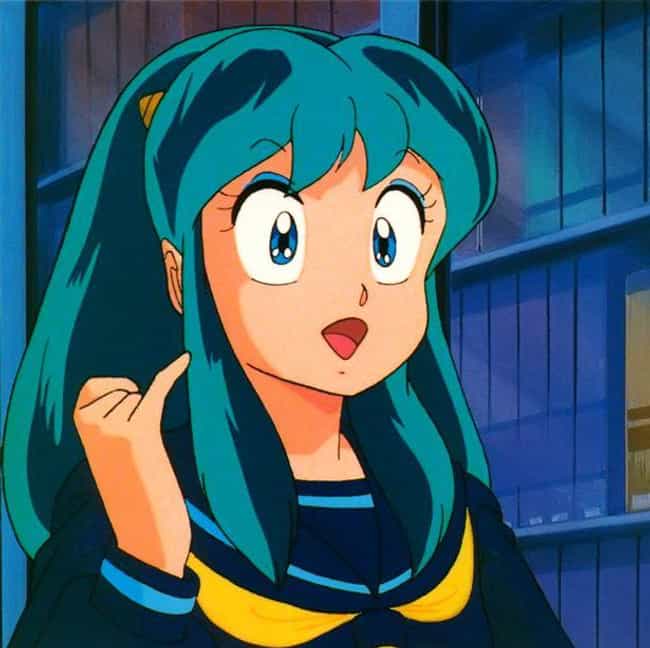 In the world of anime, girlfriends who physically mistreat their boyfriends out of jealousy are surprisingly common. Way back in 1981, Urusei Yatsura provided an early example of the well-known trope. Alien princess Lum is dedicated to her human fiance Ataru.
However, she opts to electrocute him whenever he so much as looks at another woman.
see more on Urusei Yatsura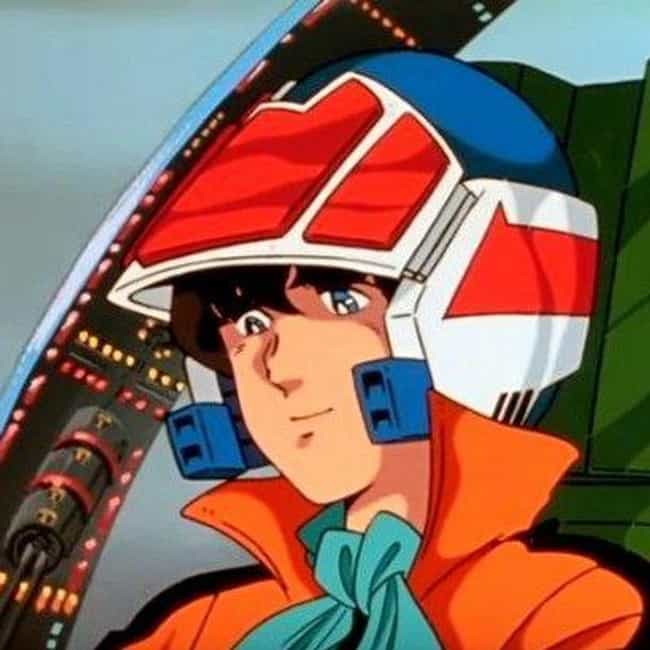 Macross (or Robotech for US viewers) features an epic intergalactic clash that begins with a spaceship mysteriously targeting a group of aliens. It's full of heart-pounding action, but also includes a healthy amount of grief and drama.
The American version of the show, Robotech, released over 80 episodes.