Living
These Are The Most Popular Beauty Brands Across All 50 States

The United States is made up of 50 diverse states that cover over 3,000 miles of land and water. While there is much that makes Americans different, now we have one interesting way to see how the people of the U.S. are united: their shared love of makeup.
Over the 2017 holiday season, shopping membership site and product review platform Influenster surveyed their users to find out the most popular makeup brands by state. By surveying 5,000 users about where they lived and which beauty brand they'd most love to find in their stocking on Christmas morning, Influenster was able to chart a geographic breakdown of what makeup products Americans love.
The survey showed that, for the most part, the appeal of a great makeup line can cross state lines and stereotypical styles - for example, beach-y California girls and city-dwelling Manhattanites both love Anastasia Beverly Hills. In fact, 10 states named Anastasia Beverly Hills as their favorite beauty brand, and a whopping 12 states said they prefer Urban Decay to all other brands.
So what are the best makeup brands in your state? Here's Influenster's comprehensive guide to the most popular makeup brand in your state (and the other 49 states). Check out whether they have you and your fellow residents pegged, or not.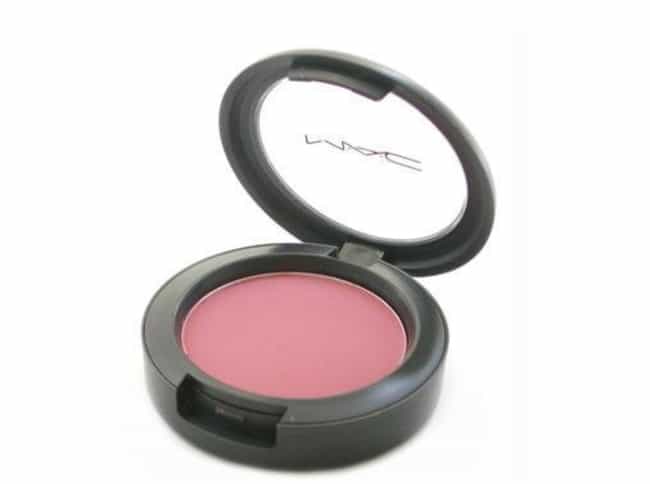 Even though the state of Alabama might not be big for tourism, almost everyone in the United States is familiar with the spirit of Alabama thanks to the classic rock staple "Sweet Home Alabama" and the 2002 Reese Witherspoon rom-com of the same name. The women of Alabama gravitate towards MAC Cosmetics, and the brand's Blush in Desert Rose captures the essence of Witherspoon's southern character: sweet but sassy.
Alaska: Too Faced Cosmetics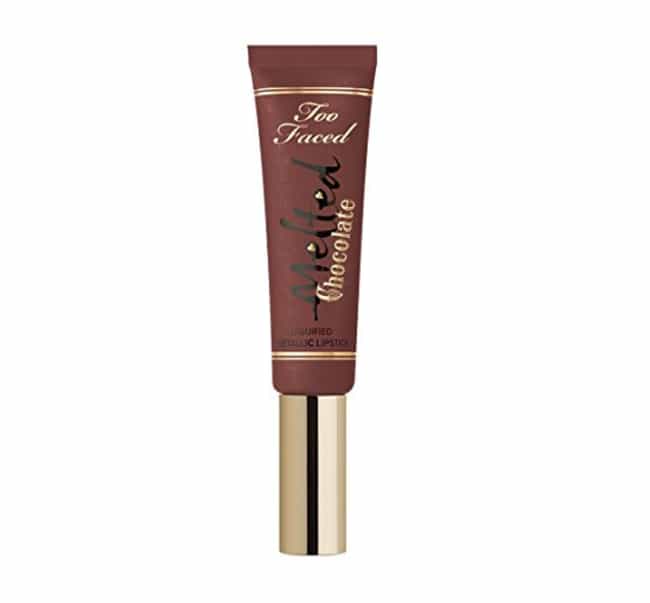 Alaska is the northernmost state in the country and it gets real cold up there. On top of the low temps, the winter season in Alaska can seem unbearably long, since the sun stays hidden for a full 67 days. State residents love Too Faced Cosmetics, and the beauty brand's Melted Hot Chocolate Liquid Lipstick is perfect for Alaskans looking for a little warmth. Pair it with real hot cocoa for a double-dose of the cold-weather treat.
Arizona: Anastasia Beverly Hills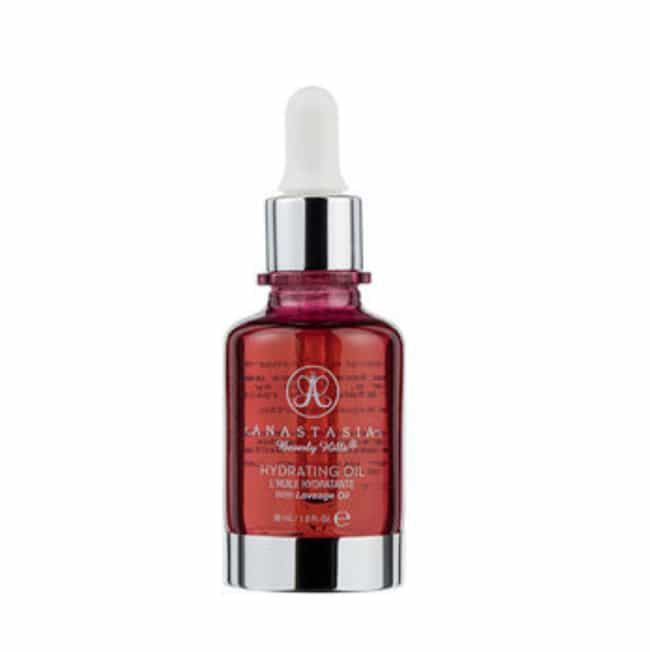 Home to the Grand Canyon, countless cacti, and exotic mountain wildlife, Arizona can reach temperatures of up to 120 degrees in the summertime. Its natural beauty makes it a densely-populated state despite the sweltering heat, but that desert atmosphere wreaks havoc on the skin. Fans of Anastasia Beverly Hills (the state's favorite beauty brand) should reach for their Hydrating Face Oil. Made with jojoba, black currant, rosehip, and meadowfoam oils, it's sure to kick desert dryness to the curb.
Arkansas: E.l.f. Cosmetics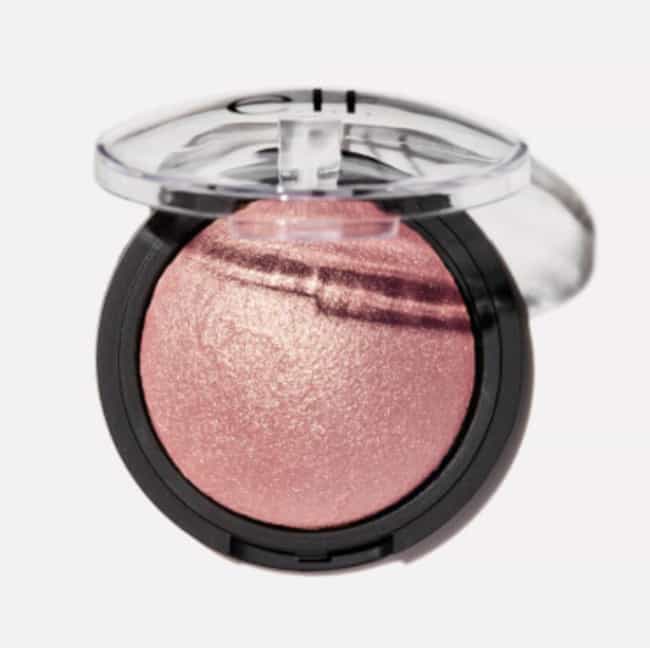 Little-known-fact: Arkansas is home to the Crater of Diamonds State Park, which is the only diamond-producing site in the world where the public can actually go and look for diamonds. And since residents love E.l.f. Cosmetics so much, they can pay homage to their love for the sparkly stuff with E.l.f. Cosmetics' Baked Highlighter in Pink Diamonds - which is significantly less expensive than the real thing, but will shine just as bright.