Total Nerd The Most Sought-After Christmas Toy Every Year Since 2000, Ranked By Ridiculousness

2.4k votes
341 voters
8.4k views
18 items
List Rules Vote up the silliest toys everyone used to want.
Movies like Jingle All The Way and yearly battles to find the most popular Christmas toys during Black Friday have taught us that people go crazy for crazy gifts. Every holiday season, one toy, gadget, or gizmo tops the list as the most popular. In hindsight, however, after the frenzy has died down, some of these just must-have toys are, well, pretty ridiculous.
Over the years, favorite toys have leaned toward the technical as kids chose the latest digital gadget over a Tickle Me Elmo doll (but see 2003: Hokey Pokey Elmo). Since 2000, popular toys have become more complicated - and costly. But one thing has stayed the same: parents are still storming Walmart and Best Buy the day after Thanksgiving or on Christmas Eve to get their hands on what's hot.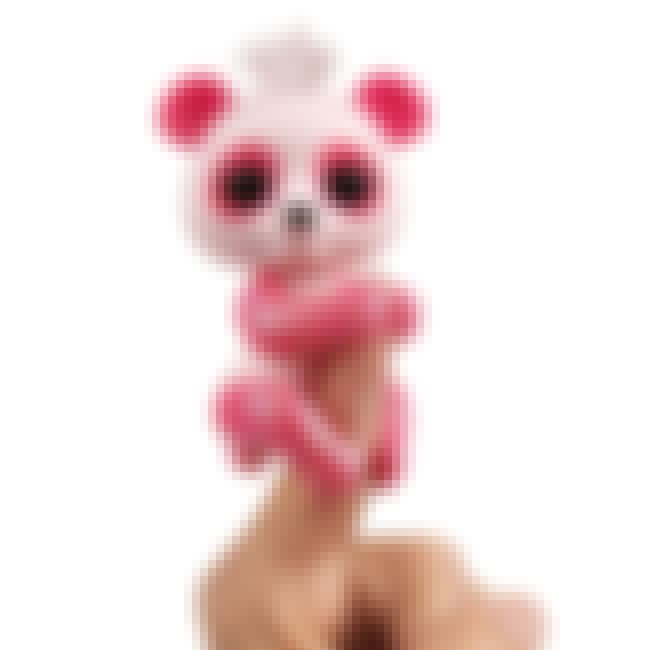 Original Cost: $15 and up
In 2017, shoppers embraced Fingerlings, the cute little toys that embraced them back. The toys, another hit for toy company WowWee, are small plastic animals that wrap around your finger.
They're also robotic and feature more than 40 unique sounds and reactions including singing, blinking, burping, and even farting. Fingerlings have built-in microphones and motion sensors so people can interact with them. As of 2018, the product line features monkeys, sloths, and unicorns, but they all resemble the pygmy marmoset, which is what inspired their creation.
Is this ridiculous?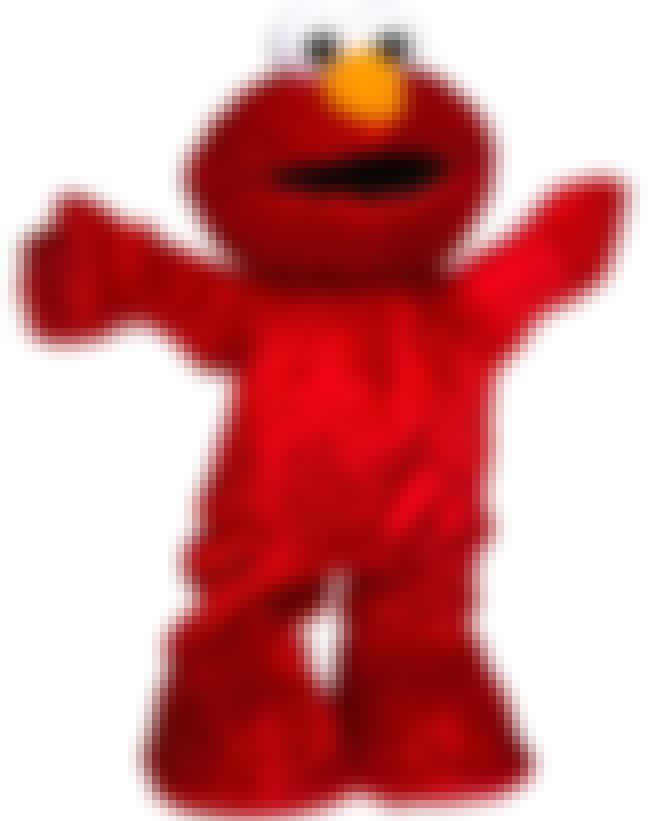 Original Cost: $24.99
The original Tickle-Me-Elmo doll, featuring the plush red giggling Sesame Street character, came out in 1996, and in the following years, variations on the dolls were popular, including Rock & Roll Elmo and Chicken Dance Elmo.
The 2003 version of the doll, Hokey Pokey Elmo, put his right and left hands/feet/paws in and out, then moved them all about, set to the sounds of the classic kids' tune.

Is this ridiculous?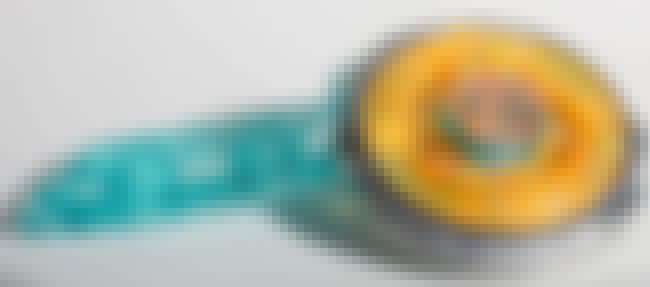 Original Cost: Up to $10
Beyblades hit the market in 2002 and stole the show as that year's most popular Christmas toy. They were marketed alongside the release of an anime series of the same name, which helped boost their popularity.
Functionally, Beyblades are spinning tops, but they can be customized and used in competitions where players spin their blades in a small "arena" to knock out their opponent's Beyblade. Hasbro made a lot of money with these in 2002, but their popularity waned in the following years. A newer, metal version, with an online-play component, debuted in 2010.

Is this ridiculous?
2014: Disney Frozen Snow Glow Elsa Singing Doll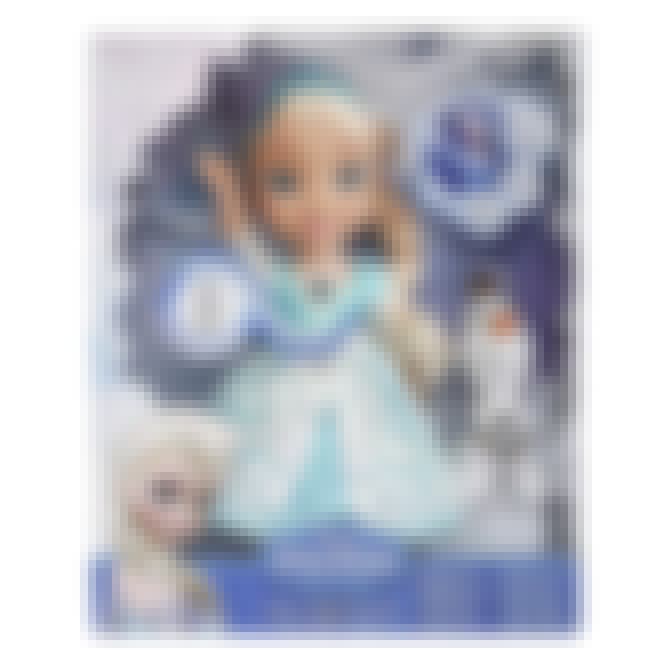 Original Cost: $34.99
Characters from Disney's 2013 movie Frozen (as well as the songs), dominated the marketplace in 2014. While much of the movie featured the princess Anna, her sister Elsa was the most popular character during the 2014 Christmas season.
This doll not only looked adorable and came with a little Olaf, but also lit up and sang "Let it Go," to every parent's delight and eventual annoyance.

Is this ridiculous?