Total Nerd The Most Popular Comic Book Jungle Girls

21 votes
11 voters
7 items
Jungle girls have their appeal for men who like their women wild. They are also dressed skimpily - now who wouldn't want that. But they also have above average skills, able to take on the jungle with the best of men and providing examples of women empowerment.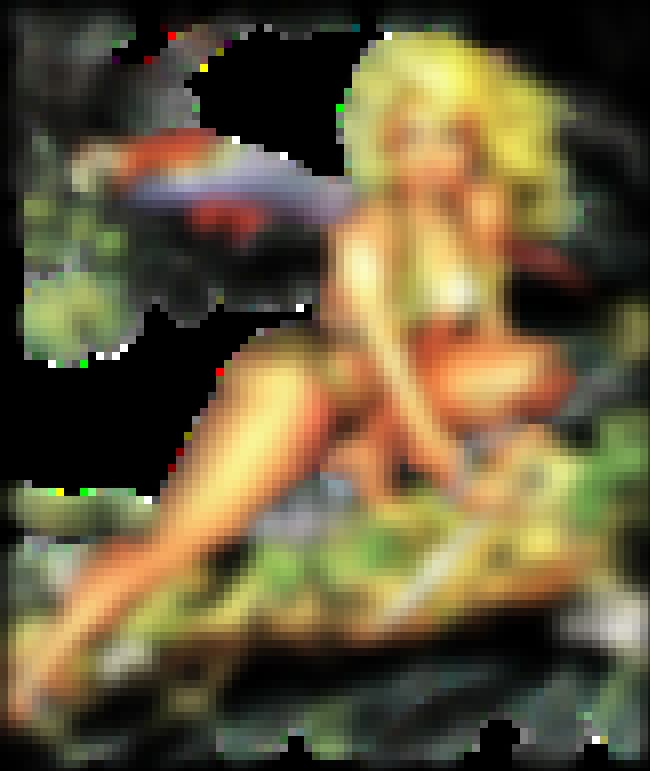 One of the first jungle girls in comics, Sheena was an orphan who learned to survive on her own. She also has the ability to communicate with animals. She was played by actress Irish McCalla in a 1950s TV series, and Tanya Roberts in a 1980s movie.

Agree or disagree?
see more on Sheena, Queen of the Jungle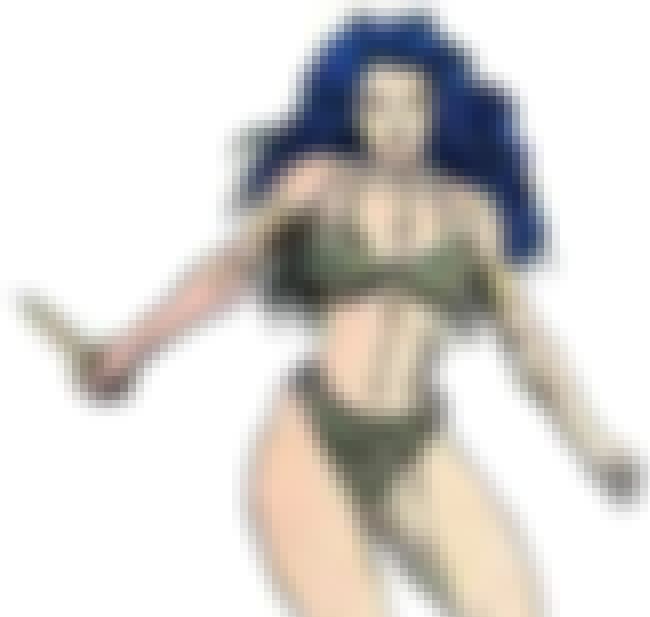 This member of Femforce, despite gaining the power to become a giantess, remains a jungle girl in every way. She even resumed wearing the camouflage bikini she often used in early days.

Agree or disagree?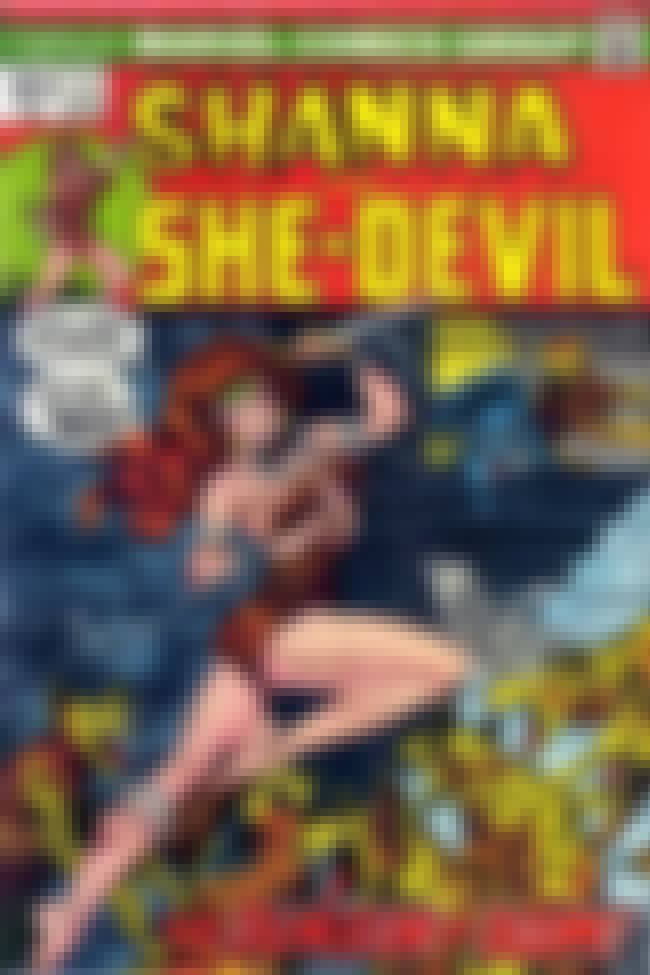 Marvel's own jungle girl may be the most popular of all so far. The daughter of an American miner, she was born in Africa, but grew and studied in the United States. She became a veterinarian and athlete. Upon moving back to Africa, she decided to defend animals against poachers as Shanna the She-Devil. Later, she went to the Savage Land and became the wife of Marvel's version of Tarzan, Ka-Zar.

Agree or disagree?
see more on Shanna the She-Devil
Of course, no jungle girl list would be complete without Tarzan's customary consort, Jane. Despite having come from a privileged urban background, she adapted to the jungle very well and is a full-fledged jungle girl.
Also Ranked
#75 on The Best To Worst Kingdom Hearts Characters

Agree or disagree?
see more on Jane Porter