Total Nerd The Most Popular Comic Book Witches

Among the female archetypes common in comics and fiction, there are the witches, women who have mastered magical powers. The difference between witches and sorceresses is that witches master black or dark magic, while sorceresses master good magic. Although in reality, the distinction isn't followed. And witches are usually the subject of hatred, which becomes a common plot device in stories involving them. Unless they are the villains. They are also common characters in comics. Here are some of the most well-known.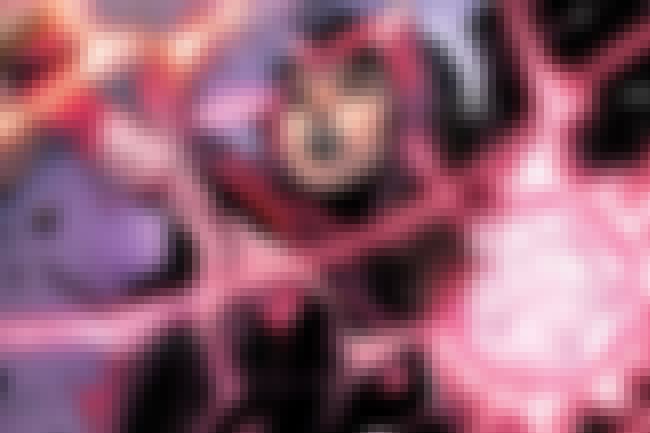 Wanda Maximoff, one of the daughters of Magneto and twin with Pietro (Quicksilver), is a mutant with the power of manipulating probability. She also received training in the magical arts from a real witch in the Marvel universe, Agatha Harkness, who is one of the original witches from the 1700s Salem witch hunts. Wanda became very powerful at one point, that she changed reality, wiping the powers of many mutants and erasing some people out of existence. She is mainly a member of the Avengers and is one of the more recognizable female characters of the Marvel Universe.
Also Ranked
#43 on The Best Comic Book Superheroes of All Time
#24 on The Best Fictional Witches
#13 on The Best Characters In The Marvel Cinematic Universe
#24 on The Top Marvel Comics Superheroes
see more on Scarlet Witch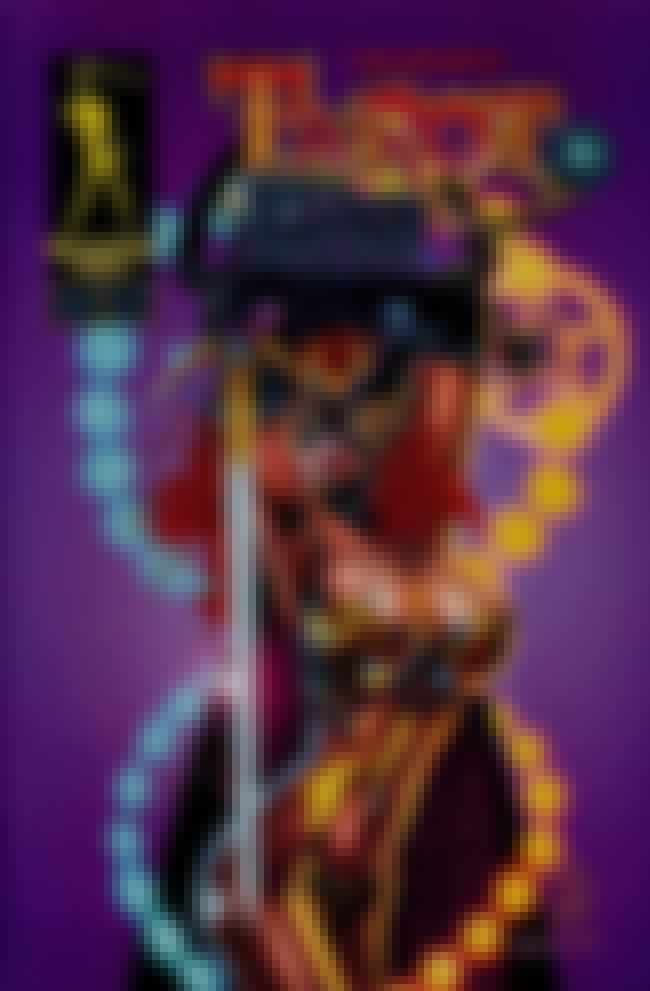 The younger of two Wicca-practicing sisters, red-haired Rowan is a warrior trained to guard the relationship between the supernatural world and the human world. While reviled by humans in her community (Salem, Massachusetts), she is serious about protecting them and is in love with a human cemetery owner (Skeleton Man). Known for her bikini-like armor that she dons, along with her magic sword, which she uses to protect against evil threats.
see more on Tarot: Witch of the Black Rose
For the villains, we have Selene, once the black queen of the Hellfire Club, both Like Apocalypse, she is very old, and uses her mutant powers to sustain her existence. She is a psychic vampire, and drains people in order to stay young over centuries. She has also mastered various magical skills, which she uses in her machinations while in the Hellfire Club and as a foe of the X-Men.
And with that dominatrix getup, it's hard not to think of her as a witch.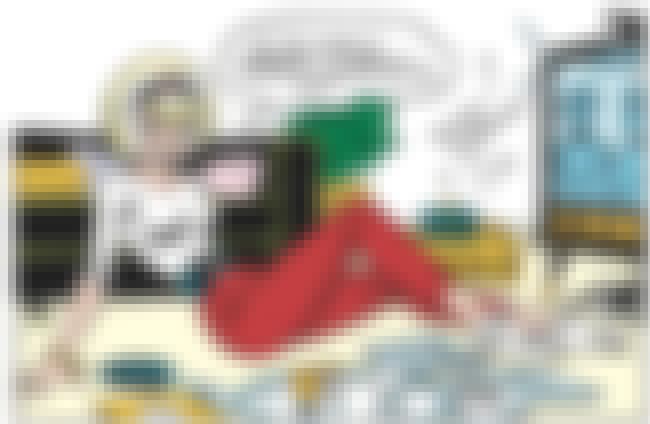 The teenage witch, one of the more unusual characters in the world of Archie, is a good witch who sometimes uses magic to undo some mischief that may threaten the main characters some way. She lives with her two aunts and a cat who was changed from a human to once tried to rule the world. She has to keep her witch nature secret from the other cast, while dealing with the travails of being a normal teenager. Sabrina became popular in her own right, having two separate cartoon series and a famous 1990s TV series starring Melissa Joan Hart.
see more on Sabrina the Teenage Witch