Anime Underground
The Most Popular Female Vampires in Anime

Updated June 14, 2019
82.6k views
8 items
While male vampires are aplenty, female vampires continue to fascinate many manga and anime fans. Some female vampires have their own mystique and appeal, although it is mainly for satisfying male desires. Here are some of the most popular female anime vampire characters.
back to page 1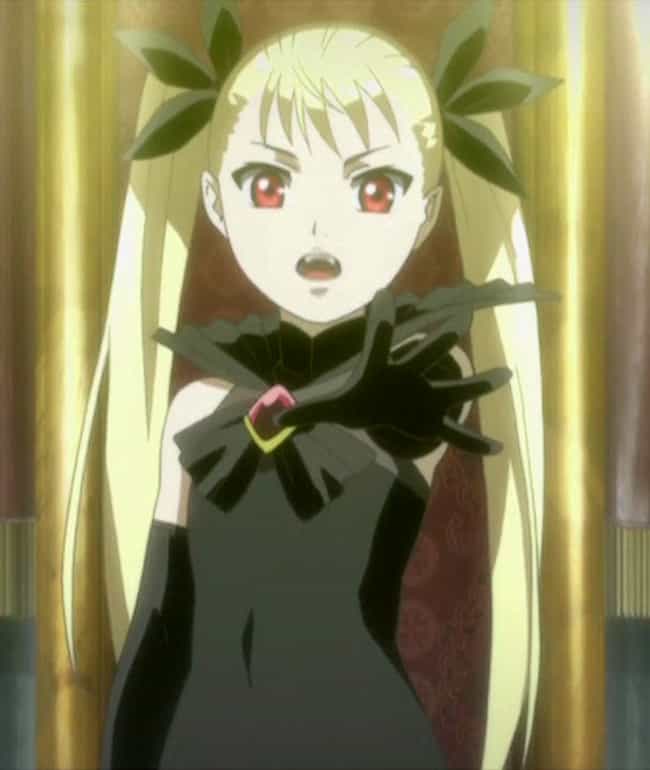 In Dance in the Vampire Bund, the last female pureblood vampire, Mina created a vampire nation just across Tokyo. She is protected by her werewolf friend Akira Regendorf, while she fights to maintain the balance in human-vampire relations. She is actually older than she looks.
A dhampir daughter of a human and demon god, Miyu hunts down stray demons, known as shinma. She as a companion called Larva, also a shinma.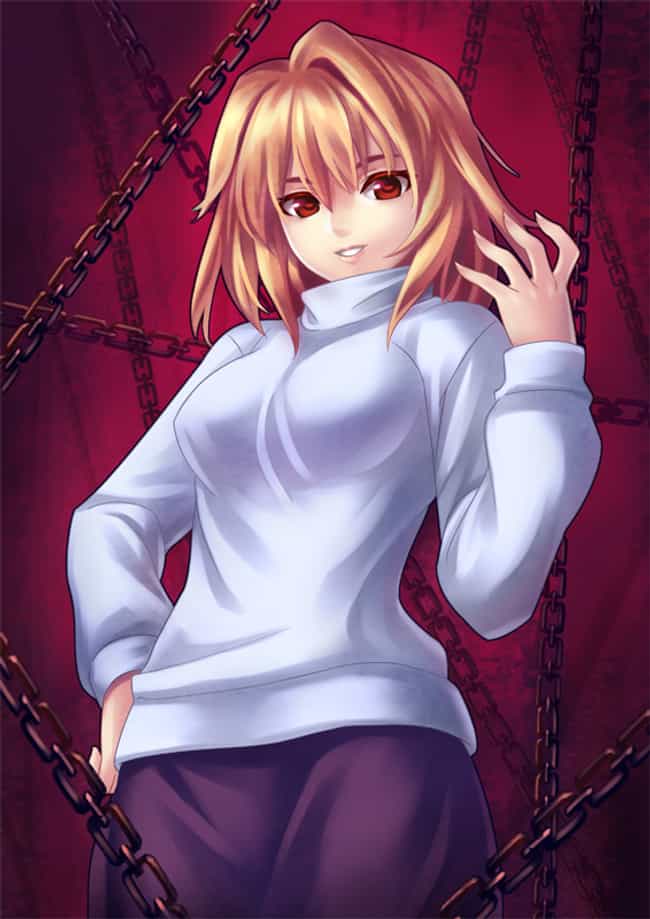 Arcueid is a mysterious vampire princess from Lunar Legend Tsukihime. She aids the protagonist, Shiki Tohno, in killing evil vampires that threaten humanity.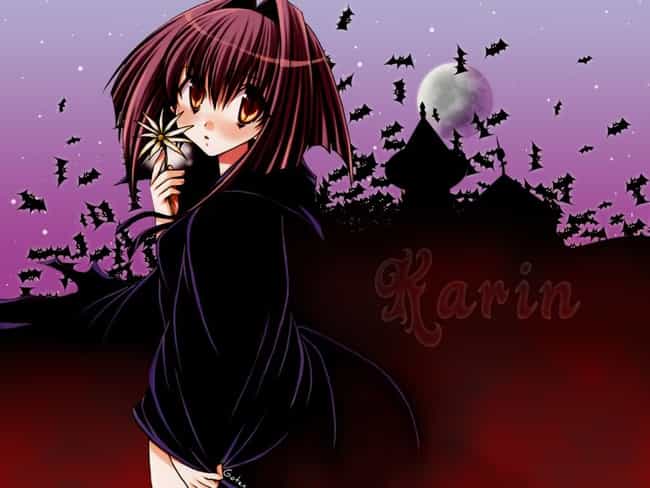 In Chibi Vampire, Karin is a sort of reverse vampire. She overproduces blood that if she fails to find someone to inject it into, she develops an explosive nosebleed. The purpose of this is revealed later in the story. But who she bites, instead of having a negative effect, actually benefits from a very positive effect.