Entertainment
The Most Popular Female Vampires

Updated April 28, 2019
30.9k views
7 items
Since Dracula, many vampires portrayed in media, pop culture and literature have been male. However, the allure of the female vampire is perhaps what made vampires more popular today, and there many strong female vampire characters if you know where to look. From Bella Swan of

Twilight

and many other girls who are vampires, being a vampire isn't just for guys anymore.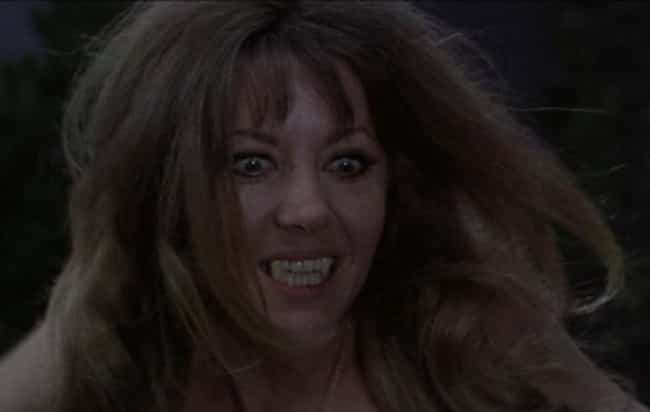 Let's start with Carmilla, THE first deadly female femme fatale of the night of the modern era. Written by Sheridan Le Fanu and first published in 1871, it established the cold and dark atmosphere by which vampires operate. It also introduced a vampire with lesbian tendencies, as Carmilla was stalking the young girl Laura as her victim, a daring premise at the time. Even Bram Stoker would cite this story as an influence in making Dracula. In modern times, she was portrayed by Ingrid Pitt in the movie, The Vampire Lovers, a classic in Hammer horror films.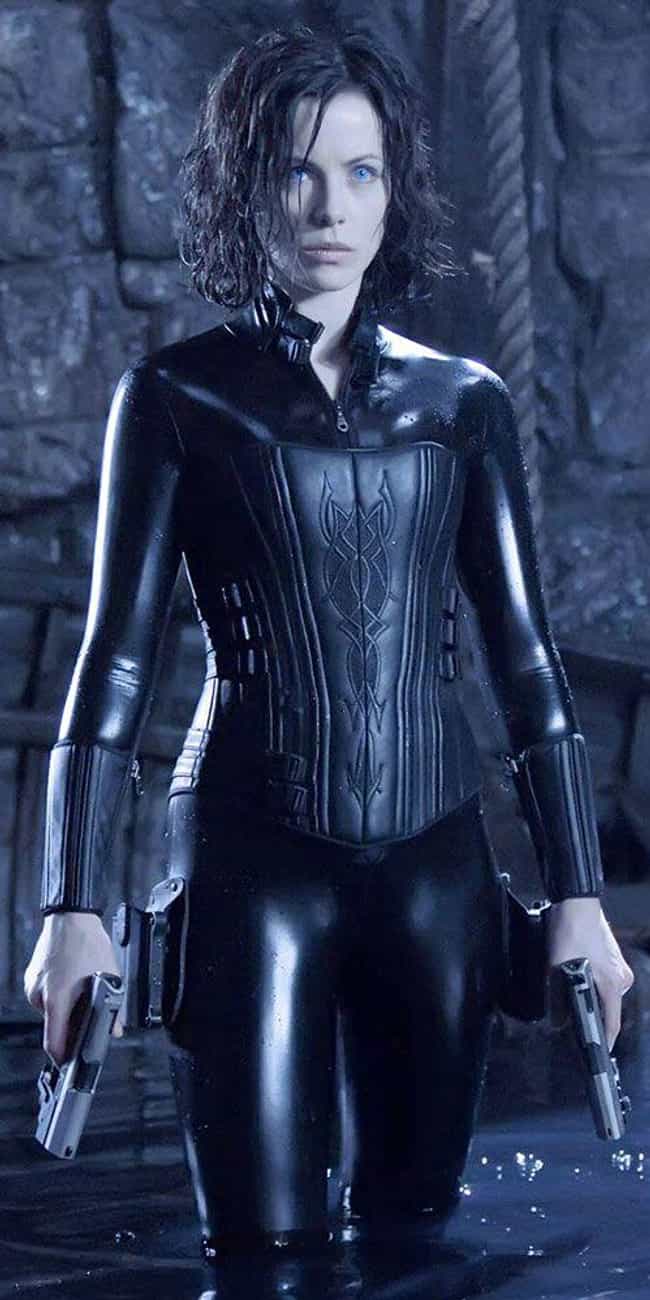 Brought to life on screen by action siren Kate Beckinsale, Selene is a Death Dealer, a warrior dedicated to protecting vampires against werewolves. However, she realizes there is more to the plot than meets the eye, and sets out to uncover the truth.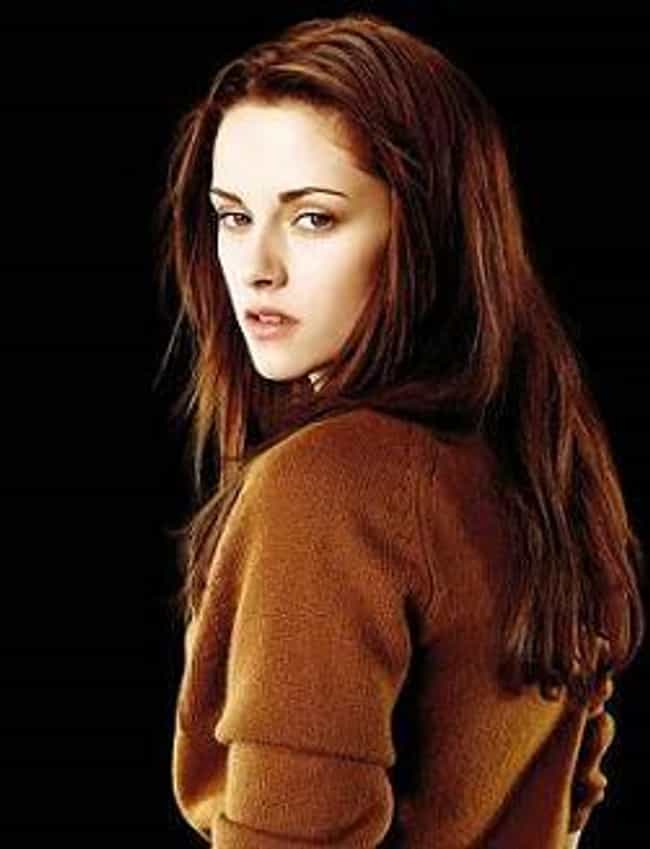 Twilight's Bella Swan becomes a vampire at the end of the series. She is popular for this recent generation (early 2000s), although she doesn't figure as a vampire for most of the story.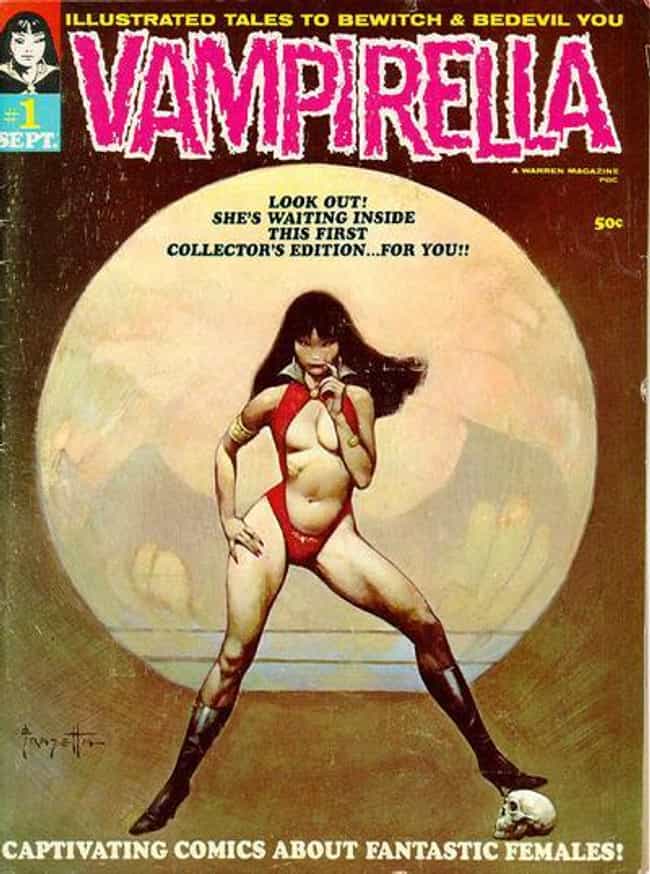 No list of voluptuous vampire women is complete without the queen of vampire comicdom. Vampirella is the quintessential comic book vampiress, and is perhaps the poster girl of everything vampire in the comic pages.