Button Mash
The Most Popular Nintendo Switch Games Right Now

Updated May 13, 2020
15.2k votes
2.2k voters
51.3k views
59 items
Gamers everywhere, we're ranking the most popular Nintendo Switch games in 2020. How will they compare to the 2020 upcoming Switch games? Featuring both classic games and new games, this list of the most played video games on Nintendo Switch right now includes multiplayer party games, side-scrollers, sports games, RPGs, and adventure games. What are the top 10 video games on the Switch today?
Games featuring famous Nintendo characters, like Super Mario Odyssey, Kirby Star Allies, and The Legend of Zelda: Breath of the Wild, are some of the best selling games on Nintendo Switch. Other good Switch games trending now include Animal Crossing: New Horizons, Splatoon 2, NBA 2K20, ARMS, and Celeste.
Vote up the best Nintendo Switch games everyone should be playing right now, and feel free to add your favorite games that are missing from this list.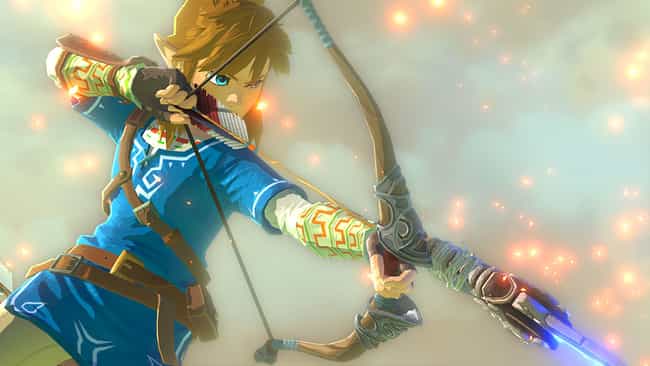 The Legend of Zelda: Breath of the Wild is an action-adventure game developed and published by Nintendo, released for the Nintendo Switch and Wii U consoles on March 3, 2017. Breath of the Wild is set at the end of the Zelda timeline; the player controls Link, who awakens from a hundred-year slumber to defeat Calamity Ganon before it can destroy the kingdom of Hyrule. Similarly to the original Legend of Zelda (1986), players are given little instruction and can explore the open world freely. Tasks include collecting multipurpose items to aid in objectives or solving puzzles and side quests for rewards. The world is unstructured and designed to reward experimentation, and the story can be ...more on Wikipedia
Release: 2017
Developer: Nintendo EPD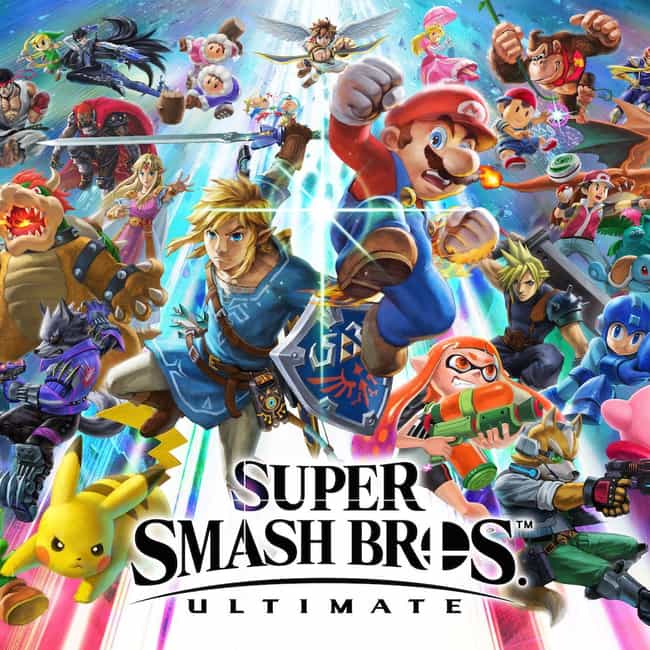 Super Smash Bros. Ultimate is a fighting video game developed by Bandai Namco Studios and Sora Ltd. and published by Nintendo. It is the fifth installment in the Super Smash Bros. series, succeeding Super Smash Bros. for Nintendo 3DS and Wii U, and will be released for the Nintendo Switch on December 7, 2018. The game follows the series' traditional style of gameplay: controlling one of various characters, players must use differing attacks to weaken their opponents and knock them out of an arena. It features a wide variety of game modes, including a campaign for single-player and multiplayer versus modes. Ultimate includes every playable character from previous Super Smash Bros. ...more on Wikipedia
Release: 2018
Developer: Bandai Namco Studios, Sora Ltd.
Genres (Video game): Fighting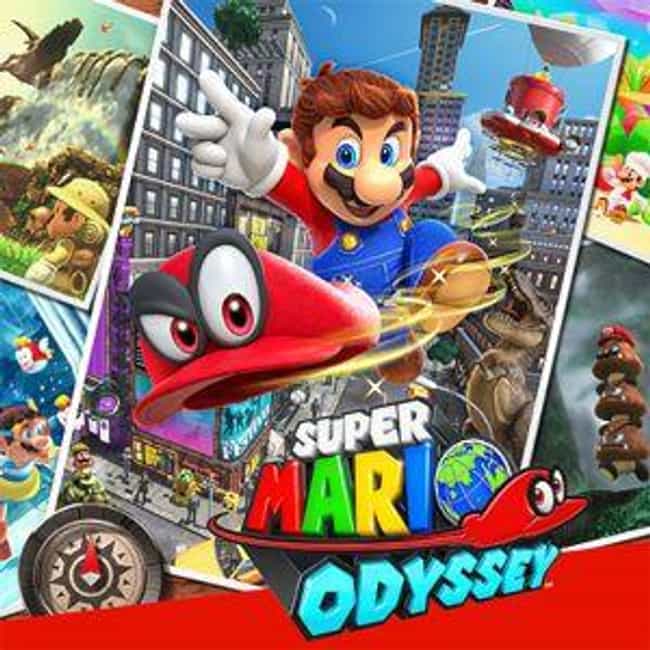 Super Mario Odyssey is a 2017 3D platform video game developed and published by Nintendo for the Nintendo Switch. An installment in the Super Mario series, the story follows Mario and Cappy, a spirit that possesses Mario's hat and allows him to take control of other characters and objects, as they set on a journey across various worlds to save Princess Peach from his nemesis Bowser, who plans to marry her. In contrast to the linear gameplay of prior entries, the game returns to the primarily open-ended, exploration-based gameplay featured in Super Mario 64 and Super Mario Sunshine. Players control Mario as he travels across many different worlds, known as "Kingdoms." Each Kingdom has Mario ...more on Wikipedia
Release: 2017
Developer: Nintendo EPD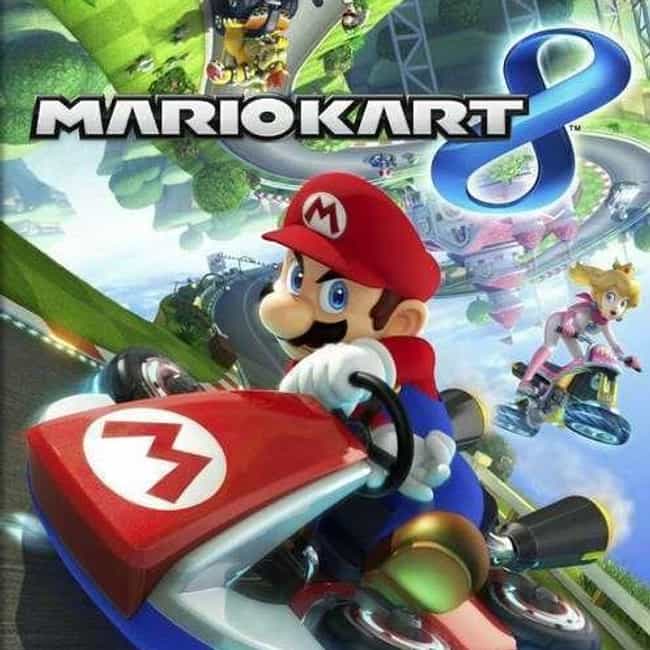 Mario Kart 8 is a kart racing video game and the eighth major installment in the Mario Kart series, developed and published by Nintendo for the Wii U video game console. First announced at E3 2013, the game was released worldwide in May 2014. Like other games in the series, in Mario Kart 8, players control characters from the Mario franchise and participate in kart racing on various race tracks, using items to hinder opponents or gain advantages. While incorporating game mechanics originally featured in earlier Mario Kart games, Mario Kart 8 introduces anti-gravity sections that allow players to drive on walls or ceilings. The game features multiple single-player and multiplayer game modes, ...more on Wikipedia
Release: 2014
Developer: Nintendo Entertainment Analysis & Development
Genres (Video game): Racing video game