Interior Design

The Posters That Literally Everyone Has

1.1k votes
235 voters
10.7k views
25 items
List Rules Vote up the ones that make you roll your eyes the hardest.
The most important part about decorating your home, office, or college dorm room is showing off who you really are. And we all the best way to show off your individuality is by sticking up a few popular posters so people can get an idea of what they're dealing with when they're talking to you. Are you a straight laced, buttoned-up office worker during the day, but crazed desert poet by night? Then you better put up a Jim Morrison poster to give everyone a heads up. Or are you just a shy chemist who's looking for love? If that's the case then why not get that famous Kiss poster with the two nice girls? What we're trying to say is, the posters on this list aren't going to blow anyone's minds with their originality because they're posters that literally everyone has.
The problem with the most popular posters isn't their content. Even if you aren't wild about the poster, it has to be popular for a reason. The problem with these famous posters is that literally everyone has owned them at one time or another. At some point you'd think the company that manufactures these posters would decide to close up their doors because they have too much money.
Vote up the clich
é
posters, college posters, and other popular posters that make you roll your eyes the hardest, and make sure to leave a comment about the totally cool and definitely not cliché posters on your walls right now.
Were They Out of Persistence of Memory at the Poster Store?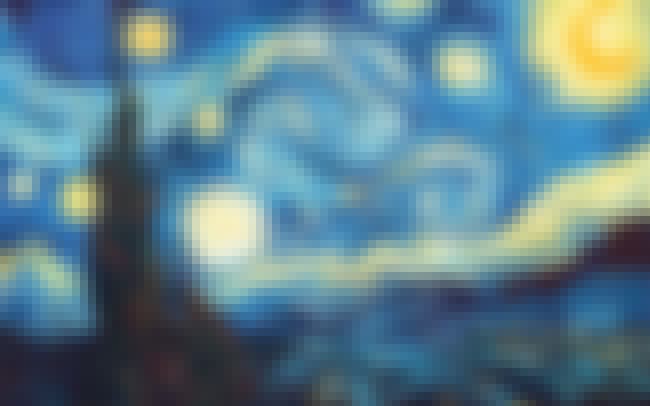 Agree or disagree?
Even Belushi Would Be Shocked That People Still Buy This Poster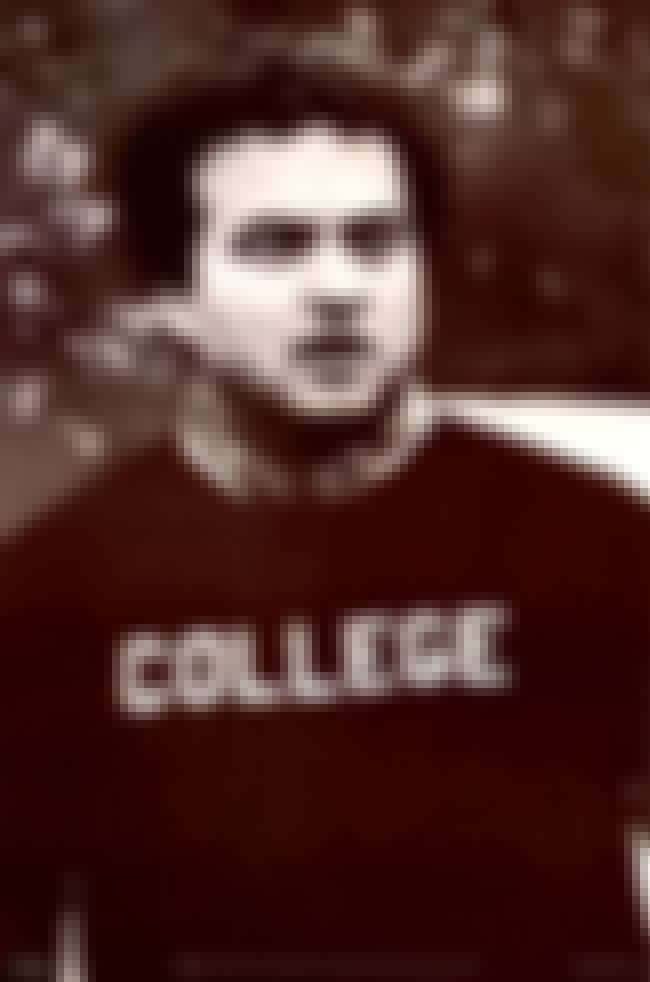 Agree or disagree?