Fiction

The Most Popular Stories Involving Rings

115 votes
50 voters
3.2k views
7 items
List Rules Only magic or "living" rings
Magic rings are among the most popular objects to be used in fantasy. They are unique because of a ring's special significance as jewelry. Some of the best stories and works of fiction feature a ring as an important symbol or plot device, such as The Lord of the Rings trilogy, the Green Lantern comics, and many more. But which works of fiction in which rings play a role are the best? These ring stories are often in the fantasy or scifi genres and many rank among the best works of fiction ever written.
What makes rings so pivotal and important to a story? Rings are often made with a symbol that represents the person wearing them, such as a signet ring. And they are worn on the hand, which represents how one's actions are a part of one's character. But perhaps it is because rings are easy to wear and hard to remove, that makes them good magical objects.
Whatever the case, rings are important symbols throughout literature. Which popular stories involving rings are the best? Which of these tales do you enjoy the most? Vote for the best ring stories below!
Ranker may collect a commission from links on this page.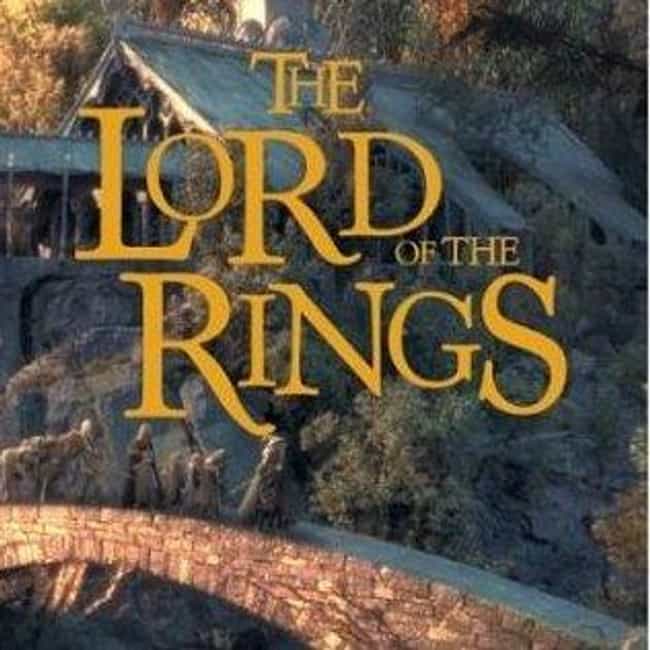 Perhaps in the 21st century, no other ring-story can be more famous than the Lord of the Rings trilogy made by fantasist and professor J.R.R. Tolkien in the 1950s. It is a classic in action and adventure fantasy, and many borrow from it for their own fantasy stories. And the ring of Sauron remains one of the most famous magic rings in literature.

Agree or disagree?
see more on The Lord of the Rings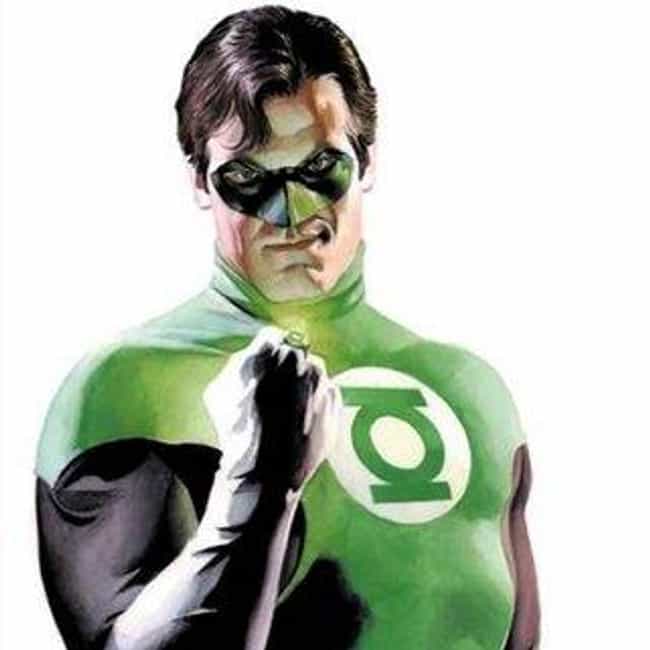 This DC Comics superhero property revolves around rings. Everyone involved would have rings. Such rings even have different colors. Green, yellow and even pink (sapphire). Rings have their own powers and significance. In this story, a man is known by his ring.

Agree or disagree?
see more on Green Lantern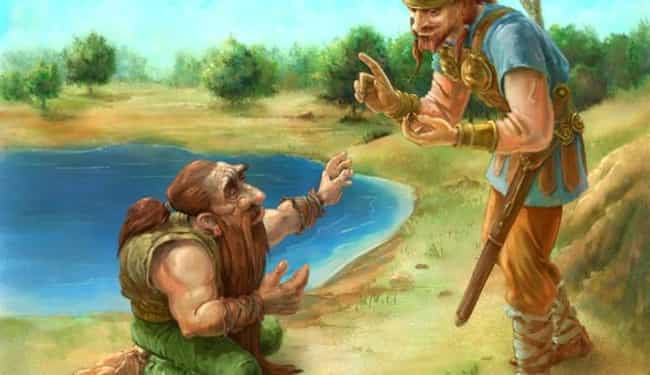 This is perhaps the classic Norse myth that started it all, the legend that influenced Tolkien's work. The ring Andvarinaut, which can make gold, was created by the dwarf Andvari. The trickster god Loki stole it from him, and Andvari cursed the ring in order to have revenge. Loke gave it to the King of the Dwarves to repay an accidental killing of one of the King's sons. The other son however killed his father, and became a dragon, only to be slain by the hero Sigurd/Siegfried. If you know the history of Sigurd, you know what happened.

Agree or disagree?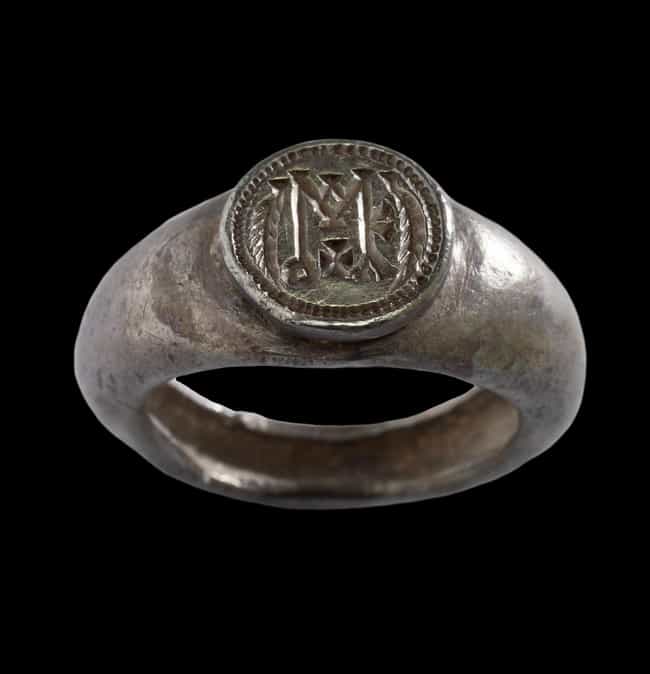 Going back to ancient times, we hie off to Greece to find a legend told by the philosopher Plato. The Ring of Gyges was a magic ring that made its wearer invisible. A shepherd found it, and used it to murder a king and obtain his queen. Well, not the most noble thing to do with such a thing, but that likely influenced Tolkien as well.

Agree or disagree?