Entertainment
The Most Popular TV Shows Of The 1950s

Updated January 6, 2020
1.5k views
16 items
Good television shows aren't always synonymous with popular programming, although there's often overlap. During the 1950s, as the medium of television found its footing, the most-watched shows blended nostalgia, social conformity, and just plain fun.
As a decade characterized by variety shows, Westerns, and early sitcoms, 1950s television introduced viewers to rising stars like Elvis, took them across the country on wagon trains, and placed them into Lucy and Desi's living room. Many of these shows are well known, but there's a host of programs you may never have heard of. Television in the 1950s set the foundation for decades of future programs and its formulas still provide the foundation for a large portion of modern programming.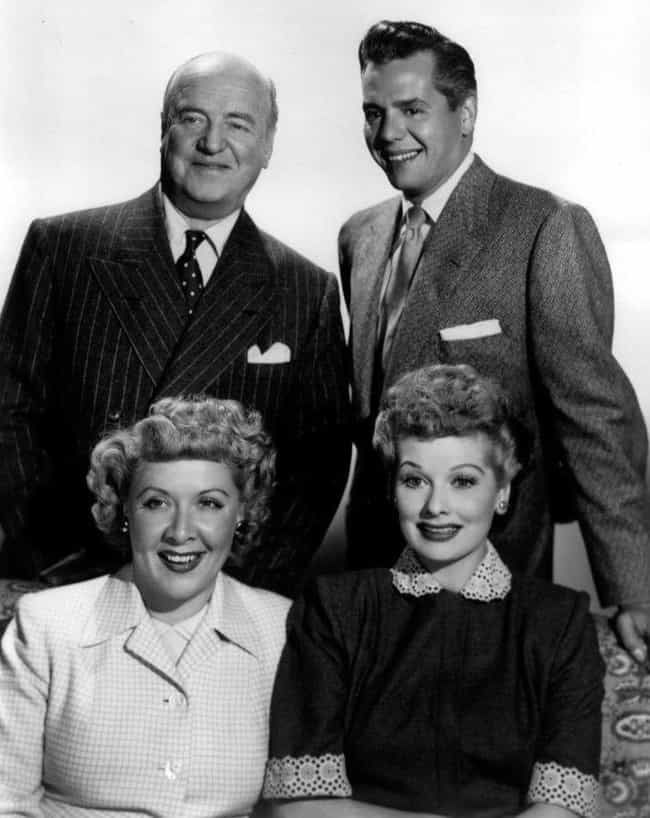 From 1952 to 1957, I Love Lucy was at the top of the ratings, only slipping to No. 2 during the 1955-1956 season. I Love Lucy hit the airwaves in 1951, premiering on CBS that October.
Starring Lucille Ball and Desi Arnaz, the show was groundbreaking in its depiction of a multicultural couple. There was skepticism from the outset about whether audiences would understand - much less accept - Arnaz's thick Cuban accent. After its producers convinced CBS and sponsor Philip Morris to support the show, I Love Lucy broke further television ground by using the three-camera format, as opposed to airing in real time. This also opened up the possibility of reruns, a new and innovative concept.
Audiences flocked to I Love Lucy and, when Ball announced her real-life pregnancy on the show in 1952 - she was "expecting" because you couldn't say "pregnant" on TV - further social taboos received primetime attention. I Love Lucy's humor and sincerity made it perennially popular to 1950s audiences. While it ushered in a new era of television and challenged certain social conventions, it didn't go so far as to completely upend the social order.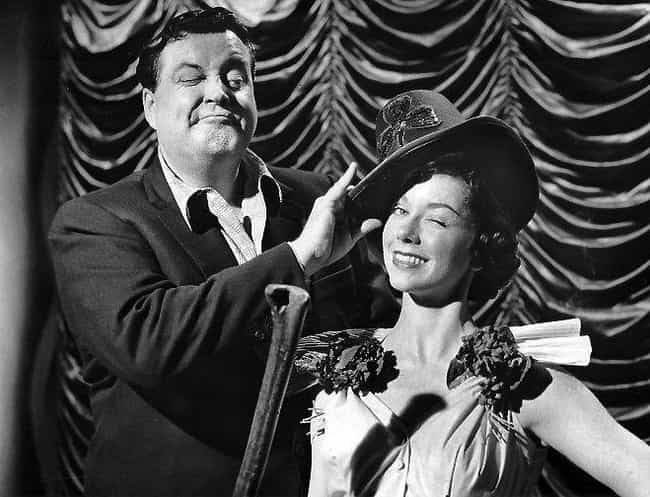 First airing in 1952, The Jackie Gleason Show had several formats and iterations until it ended in 1970. As a variety show during the early 1950s, The Jackie Gleason Show featured Jackie Gleason alongside Art Carney, the June Taylor Dancers, and Ray Bloch's Orchestra.
The Jackie Gleason Show included music and comedy alongside sketches that would birth the most famous of Gleason's television programs, The Honeymooners. After three years of doing a variety format, The Honeymooners - with Gleason Show regulars Art Carney, Joyce Randolph, and Audrey Meadows accompanying Gleason - brought Ralph Kramden to life on CBS from 1955 to 1956.
The appeal of The Jackie Gleason Show was in its variety roots, where it returned in 1956. After a year off the air, The Gleason Show was revived in 1958 with Buddy Hackett as Gleason's sidekick.
The Jackie Gleason Show peaked at No. 2 in 1954 and 1955, but was never able to recapture its success.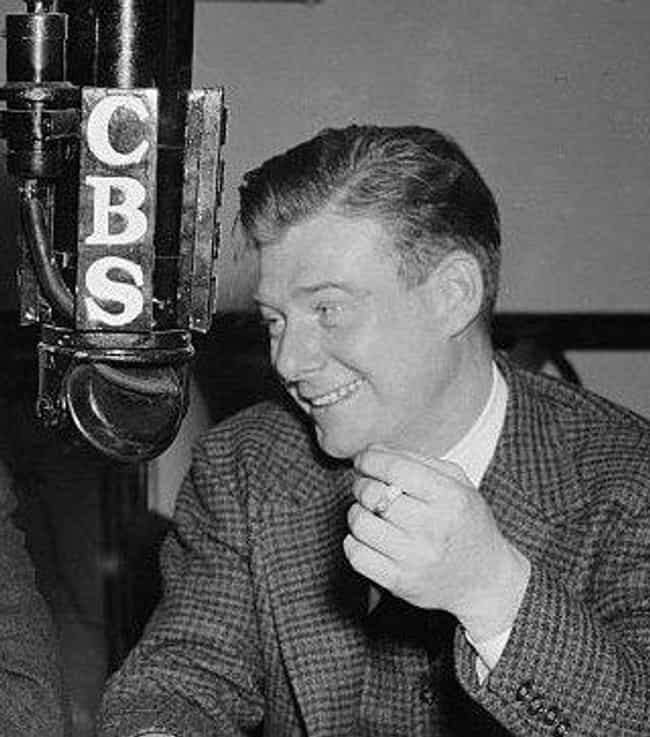 Initially a radio program, Arthur Godfrey's Talent Scouts was more commonly referred to as simply Talent Scouts. The show featured host Arthur Godfrey introducing performers in what was described as "a sort of amateur hour for young professionals." Talent Scouts, sponsored by Lipton, brought out singers for listeners - and then viewers - to assess, with Godfrey critiquing their voices, choice of song, and costumes. Ultimately, the choice of a weekly winner was made by an applause meter.
Comparable to American Idol and other modern talent-based competitions, Arthur Godfrey's Talent Show gave future stars Diahann Carroll and Patsy Cline a forum, although Godfrey reportedly passed on Elvis Presley in 1955.
Talent Scouts ran on CBS and reached No. 1 in viewership during the 1950-1951 season. It remained in the top 10 for most of its primetime run, ending in 1958.
Alongside Talent Scouts, Godfrey also hosted Arthur Godfrey and His Friends, a variety show with a musical cast that changed weekly. During the 1952-1953 season, Arthur Godfrey's shows held the second and third spots on the ratings charts, falling behind I Love Lucy at No. 1.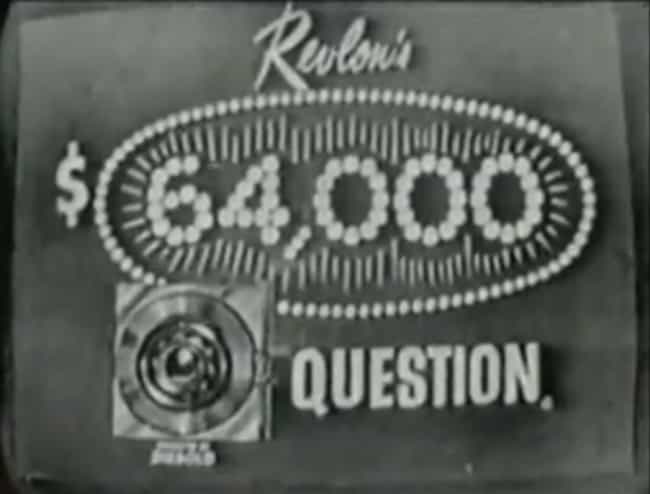 When it premiered in 1955, The $64,000 Question jumped to the top of the ratings. Derived from the radio program Take It or Leave It, The $64,000 Question was No. 4 in 1956 but fell to No. 20 by the 1957-1958 season. But during its first season, The $64,000 Question drew in 48 million fans despite airing during the summer, a time when television viewership tended to wane.
As the first game show on television, The $64,000 Question was straightforward in its concept. Contestants answered questions from a soundproof booth, building up money with each correct response. True to its name, question levels went up to $64,000 as the difficulty increased. The show brought on contestants who ranged in age, background, and appearance, using a broad cross section of society to build a large audience base.
As copycat shows developed - and offered more money - The $64,000 Question went off the air in 1958. Its legacy, however, remains immense.