Entertainment
The Most Popular TV Shows Of The 1980s

Updated February 28, 2020
17 items
The 1980s were defined by excess, extreme fashions, big hair, and changes in political outlooks - all of which were reflected in popular '80s TV shows. The decade was given several nicknames, such as the "Me-First Decade," the "Decade of Greed," the "Yuppie Decade," and the "Reagan Decade." Whatever you call the era, one thing is for sure - the '80s gave us great, everlasting TV.
It was a unique time to be alive. In the 1980s, there was no streaming, no reality TV, no internet, no social media, and limited video games. Cable TV had also just begun to reach the masses. TV was the main source of entertainment at home and competition between television networks was at an all-time high. A show had to be good to stay on the air, and these popular '80s shows made the cut.
Although the 1980s are long gone, taking with them the mullet, the Jheri curl, teased hair, neon fashion, fanny packs, and leg warmers, one thing surely remains: the unforgettable, successful, and popular TV shows of the 1980s.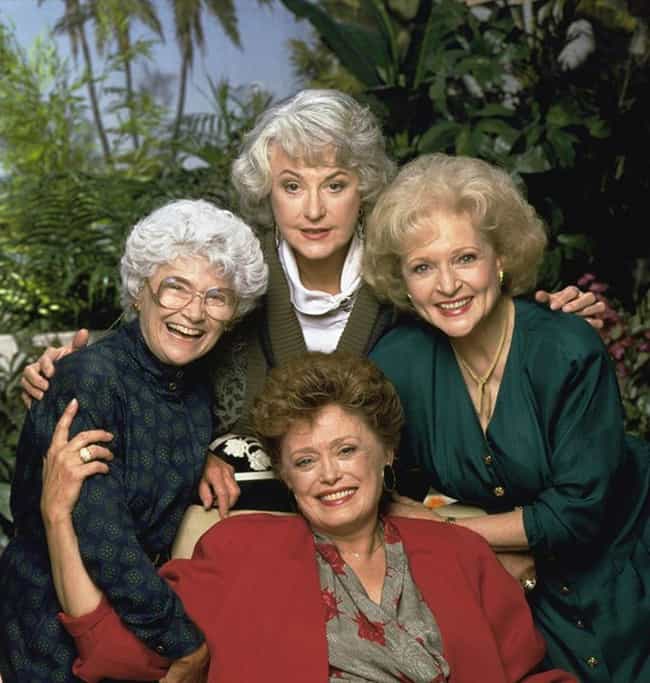 What Was It? The Golden Girls originally aired from 1985 to 1992 with a total of 180 half-hour episodes spanning seven seasons. It features four older women who share a home in Miami, Florida, while experiencing the joys and trepidations of their golden years.
Ratings/Awards: The series earned 40 wins and 88 nominations at various major awards shows, including a Golden Globe for Best Television Series and an Emmy for Outstanding Comedy Series.
Why Was It So Popular? Much of the popularity of The Golden Girls has to do with how the series tells a story about an often-overlooked segment of the population. The show often addresses uncomfortable or difficult topics with humor, such as romance among older women.
Actors: Bea Arthur, Betty White, Rue McClanahan
Premiered: 1985
Number of Seasons: 7
Where to watch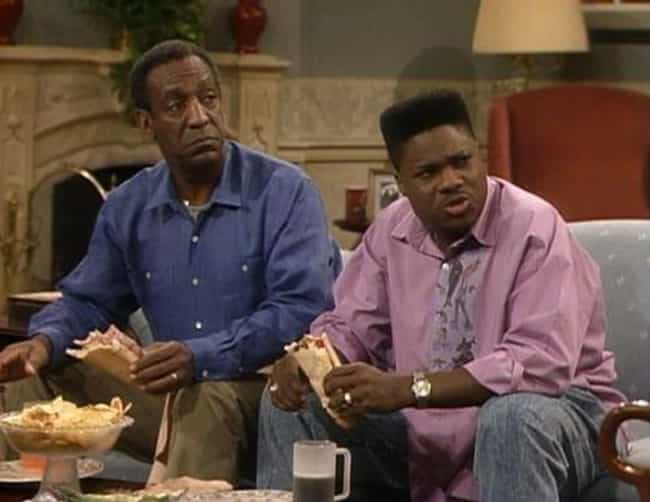 What Was It? The Cosby Show centers on the lives of the Huxtables: a doctor named Cliff, his attorney wife Claire, their son Theo, and their daughters Sondra, Denise, Vanessa, and Rudy. It aired for eight seasons from 1984 until 1992.
Ratings/Awards: The Cosby Show was the most-watched TV series in the nation from 1985 to 1989. It also received 58 nominations and 55 wins at major awards shows, including a Golden Globe for Best Television Series - Comedy or Musical in 1987, and Primetime Emmys for Outstanding Comedy Series in 1985 and 1987.
Why Was It So Popular? The series focuses on the ups and downs of family life and how these sometimes difficult topics are approached, all while maintaining the humor one expects out of a comedy series. It approaches real-world family issues, such as learning disabilities and teen pregnancy.
Actors: Bill Cosby, Phylicia Rashad, Keshia Knight Pulliam
Premiered: 1984
Number of Seasons: 8
Where to watch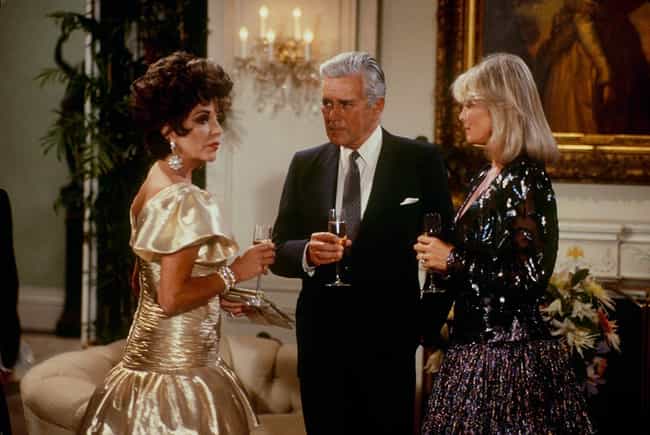 What Was It? Dynasty was a primetime soap opera that aired from 1981 to 1989 and is considered one of the quintessential 1980s primetime soaps. It follows the extremely wealthy Carringtons and highlights their trials and tribulations.
Ratings/Awards: The series received 67 nominations and 24 wins, including Golden Globe Awards for Best Television Series - Drama in 1984 and Best Performance by an Actress in a Television Series - Drama (Linda Evans).
Why Was It So Popular? Dynasty was the closest thing to reality TV in the 1980s. It was likened to Lifestyles of the Rich and Famous with its excess of wealth on display. It aired in an era known as the "Greed Decade." Like many sucessful shows, it mirrored the times, hopes, and dreams of the viewers.
Actors: John Forsythe, Linda Evans, Joan Collins
Premiered: 1981
Number of Seasons: 9
Where to watch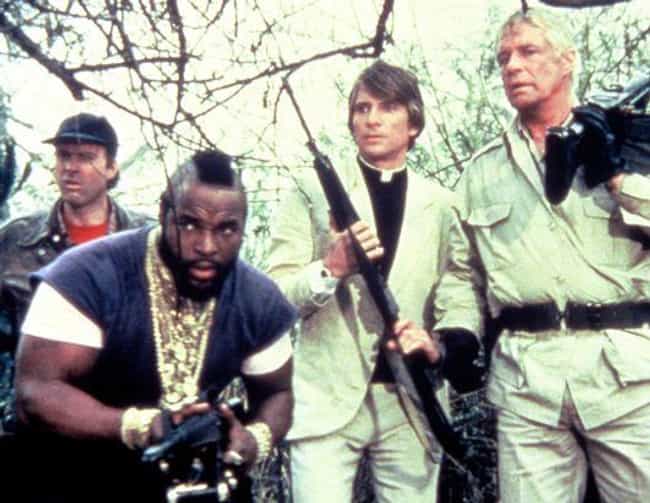 What Was It? The A-Team is an action-adventure TV series that aired from 1983 to 1987. Former members of a fictitious United States Army Special Forces unit were court-martialed "for a crime they didn't commit" and escaped from military prison. Afterward, they work as soldiers of fortune, usually for an everyday person in need with nowhere else to turn. The cast includes the leader, Colonel John "Hannibal" Smith (George Peppard), whose catchphrase is, "I love it when a plan comes together;" Lieutenant Templeton Peck (Dirk Benedict), usually called "Face" or "Faceman," who is a smooth-talking con man and serves as the team's second-in-command; Captain H.M. "Howling Mad" Murdock (Dwight Schultz), the team's pilot; and Sergeant First Class Bosco "B.A." or "Bad Attitude" Baracus (Mr. T).
Ratings/Awards: The show received two Emmy nominations. The A-Team made its mark in popular culture, with the show remaining in syndication in several markets. The show was rated No. 4 in the nation in 1983.
Why Was It So Popular? The series' trademark is over-the-top explosions and cartoonish violence, with a spotlight on Mr. T as the show's standout character. It's relatable, showing real-world-type people in need that have nowhere else to turn. Hannibal's disguises, Face's con-man antics, B.A.'s "I pity the fool" attitude, and Murdock's recurring escapes from a mental instition and constant attempts to trick B.A. into flying are among the show's many charms.
Actors: George Peppard, Mr. T, Dwight Schultz
Premiered: 1983
Number of Seasons: 5
Where to watch