True Crime

The Most Prolific American Serial Killers

The United States has been home to some of the worst serial killers in human history. These American serial killers have some of the highest number of victims in history, arguably making them the scariest human beings on the planet. Although there are many other prolific serial killers throughout the world, the United States has one of the largest groups of killers with 10 or more victims. Although some serial killers boast of hundreds of victims to their names, others have a more terrifying, if not lower number, of kills.
With the number of victims that each serial killer on this list has, it's a wonder that these killers got away with it for as long as they could. Some of the killers had dozens of victims before anyone discovered that a single crime had been committed, while others were hunted by police for years.
Which serial killers in the United States had the highest number of victims? How did they get away with the crimes for so long? What was it that finally got them caught? This list features the most prolific serial killers in U.S. history.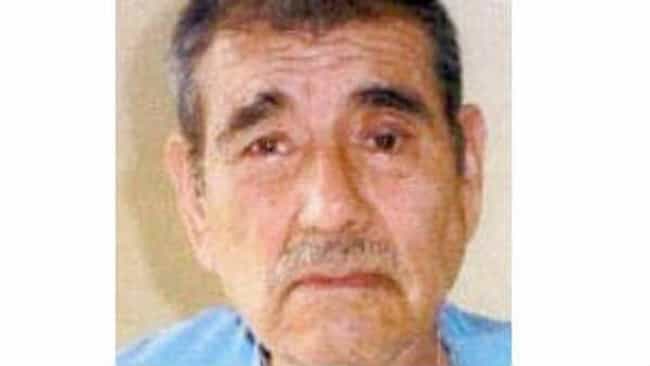 While Juan Corona was working on a fruit ranch in California, he murdered at least 25 of his fellow migrant workers. The victims were brutally attacked and buried throughout Sutter County fruit ranches. The police believe there may still be some bodies that have been yet to be discovered. In 1971, Corona was sentenced to 25 life sentences. He was denied parole for the sixth time in December 2011. On Monday, March 4, 2019, he died of natural causes while still incarcerated at California State Prison - Corcoran.
Age: 81
Birthplace: Autlán, Mexico
see more on Juan Corona
Samuel Little started serving three life sentences in 2014 after being found guilty of murdering three women in Southern California between 1987 and 1989. After his initial conviction, authorities began finding evidence that suggested he murdered people in over nine states.
In November 2018, Little confessed to over 90 murders, some going as far back as the '60s. Little was able to recall significant details about his victims, which authorities believe were killed in 14 different states. So far, investigators have been able to confirm roughly 30 of the murders - seven of which were in Georgia - and they don't have much reason to not believe Little committed the other murders as well.
In February 2019, Little started to draw his victims for the FBI, who hoped to identify some of his victims. He drew 16 in total.
"By the time we are done, we anticipate that Samuel Little will be confirmed as one of the most prolific serial killers in American history," Bobby Bland, district attorney of Ector County, TX, told The New York Times.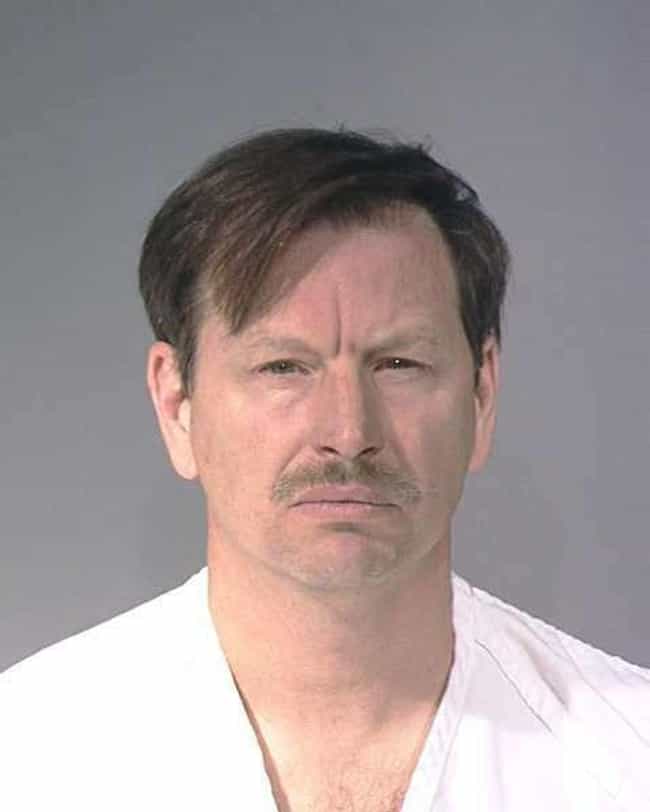 Gary Ridgway, better known as "The Green River Killer," was responsible for the deaths of at least 49 proven victims, though he confessed to the murders of at least 71. However, the true number of victims is likely closer to 90 women. Ridgway strangled his victims and dumped the bodies in remote locations from 1982 to 2001. When he was caught in 2001, he was sentenced to life in prison.
Age: 70
Birthplace: Salt Lake City, Utah, United States of America
see more on Gary Ridgway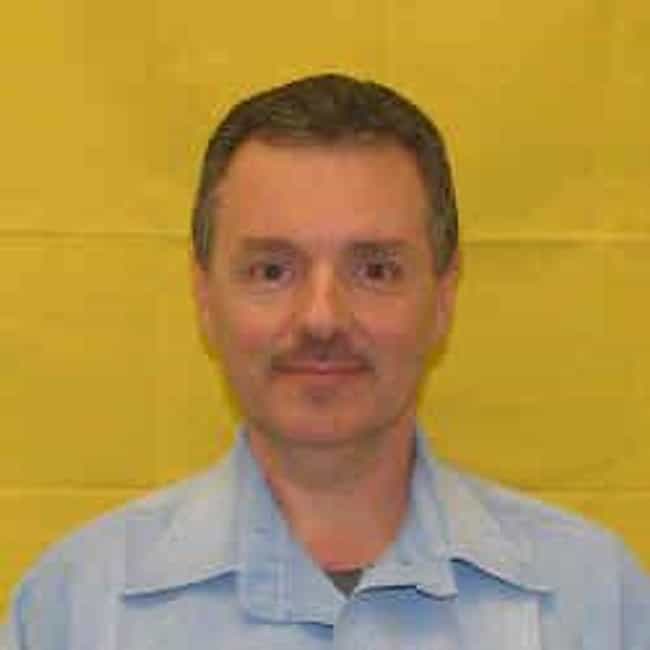 Donald Harvey once boasted of killing 87 people, even though the police have only connected 37-57 names to his crimes. While working in a hospital, he acted as a self-professed "Angel of Death" - he killed his victims with painful poisons in order to end their alleged suffering. He was caught in 1987 and sentenced to 28 consecutive life sentences in prison.
Age: 66
Birthplace: Ohio, United States of America
see more on Donald Harvey