Culture
The Most Realistic Books About Drug Addiction

105 votes
47 voters
1.8k views
10 items
List Rules Vote up the books that accurately describes drug addiction.
Why are we drawn to books and movies about drug addiction? Maybe we want to know that there's a price to pay for something that starts out feeling good and looking cool. But in reality, it's really deadly. Maybe we're drawn to that crazy, unpredictable, wild life in our dreams, but fear it in reality. Maybe we want to see people who are worse off than we are ultimately triumph over their joneses. Because if they can do it, we can, too. Or maybe it's just that the best of these are literature, and we simply love to indulge in great books.
Whatever the reason, check out some of the strangest, most beautiful, most adventurous works on addiction. One thing is certain. You will be moved.
back to page 1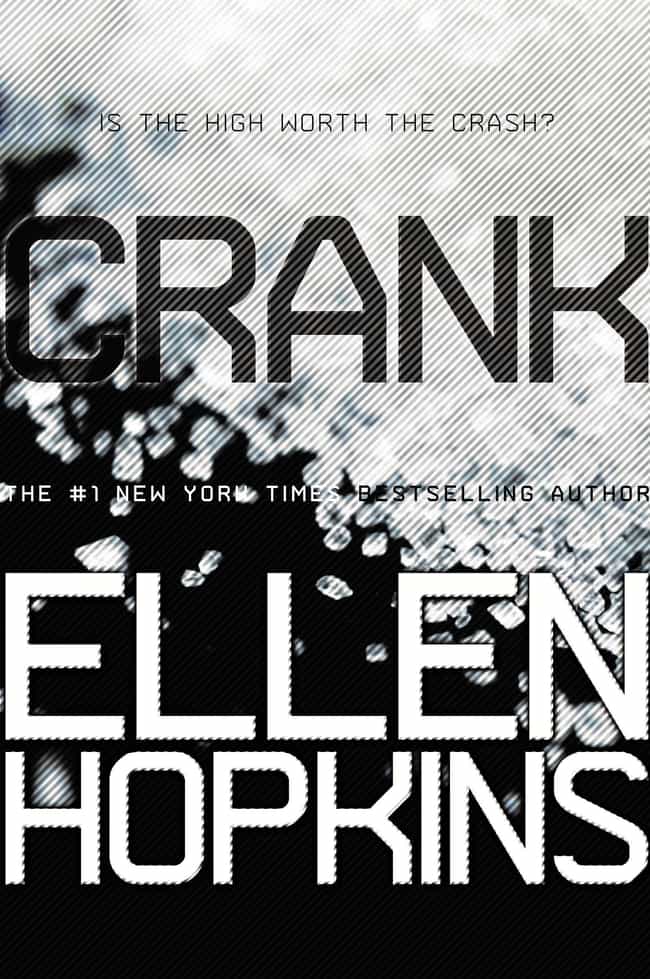 For a while, it was crank that was the ubiquitous cheap addiction of choice. Methodically and knowingly, the crafty Ellen Hopkins shows us how the nervous clarity of life on crank turns soon morphs into an insane hell of craving and suspicion. Crank is somewhat based on Hopkins' own daughter's experiences, who succumbed to what she calls a monster. It's written in poetry, beautiful words for speedy highs and melancholic lows. It's hard to keep up the drama of prose while doing 576 pages in verse. But the author manages to keep it going for most of the time, an amazing feat that yields the heavenly high you get from reading nearly perfect writing.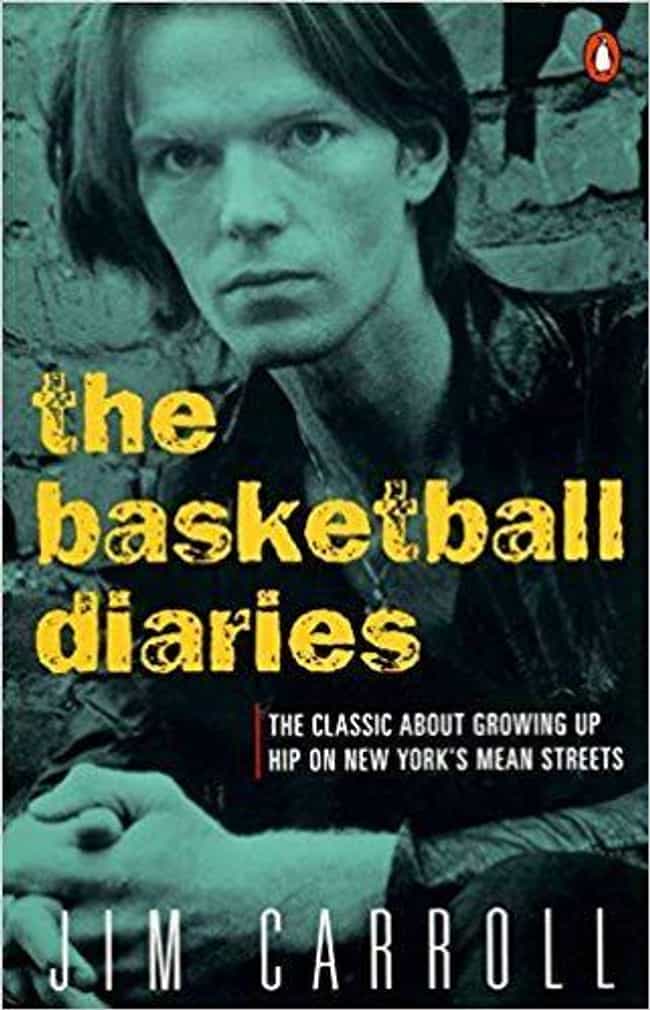 There's a sweet simplicity to Jim Carroll's words, even a humor. That makes the shocking stuff even more stunning. He begins at age 13 with an abusive gym teacher grabbing his balls. Not much later, he's huffing Carbona because it's strong than airplane glue. He has dark, River Styxian visions, then pukes his guts out. That's just the beginning of this coming of age addiction masterpiece full of hijinx, hustling and heroin. Leonardo DiCaprio starred in the just-OK movie, but it's the book that'll be remembered.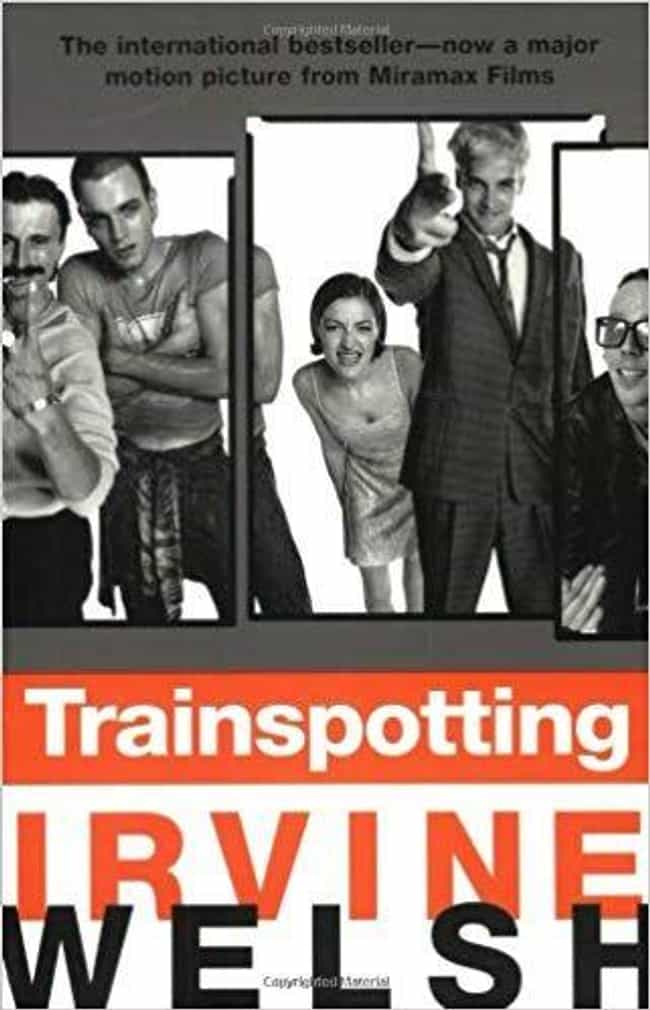 Bleak. Poetic. Complicated. Witty. Lovely. Disgusting. Out of control. In the novel that launched Irvine Welsh's writing career, a cynical clatch of slacker Scots are heartbreakingly stuck in their miserable lives because of demon drugs. It's written in slang and in dialect. But get used to that and you're in for a ride that's cruel, sick, wild, life-crushing, funny and occasionally hopeful - yet constantly shadowed by creeping death. Bonus: The Danny Boyle movie it's based upon actually enhances what you experienced in the novel.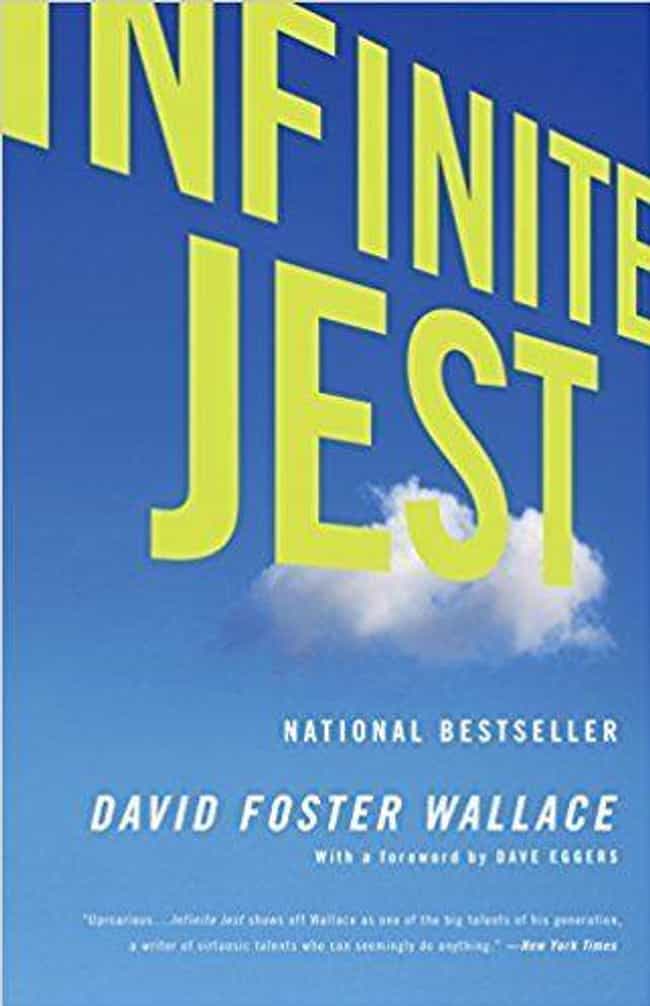 David Foster Wallace's Infinite Jest is a sprawling science fiction classic that features a cornucopia of addictions. Yes, the book's "Infinite Jest" is a form of media (in the book, it's called everything from a film to The Entertainment to the samizdat) that makes people so addicted, they die. And yes, DFW's attention to detail and research is compulsive bordering on addictive. But the true gem of this book is a lengthy chapter about waiting for the dealer, in this case, a pot guy. It seems to capture every emotion a human can feel. The frenetic paranoia the character feels and endures is hyper real. You'll look around the room after reading this, just to make sure no one is about to get you.