Humor

The Most Remarkable Cats of 2015
944 votes
228 voters
25k views
23 items
List Rules Upvote the fantastic felines that achieved the most remarkable and amazing feats in 2015!
Cats generally would like to be left alone, but every year you hear all kinds of stories about those other cats - the ones who are getting involved in their communities, helping others, and generally making the world a better place. The cats on this list made news headlines and purred their way to fame by being the most remarkable kittens and cats of 2015.
Whether their acts were selfless, miraculous, or just for everyone's entertainment, these cats have all helped spread joy and improved the lives of countless humans so far in 2015. Some cats have actually risen from the dead, while others taunt the Kitty Grim Reaper (that's a thing, right?) by trying their paws at fire twirling! These cats are keeping it real and definitely living their nine lives to the fullest.
Upvote the amazing cats you wish you owned, then go make sure your own cats haven't shredded all your furniture and knocked everything off your kitchen counters while you were celebrating the most amazing and remarkable cats of the year.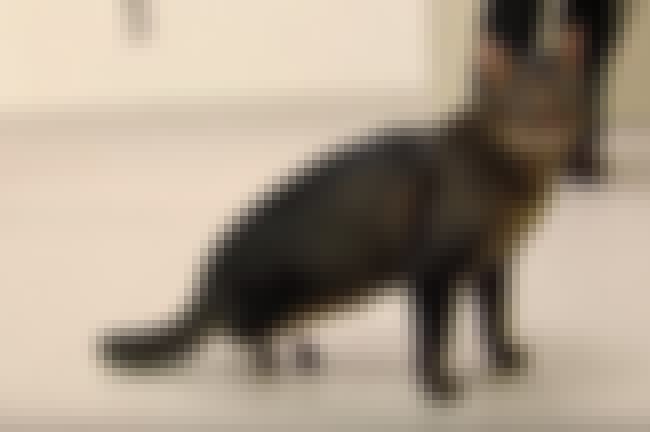 The Cat That Got Titanium Legs
Name: Vincent
Remarkable feat: Walking again thanks to his shiny new titanium legs.
Source:
IFL Science

Is this remarkable?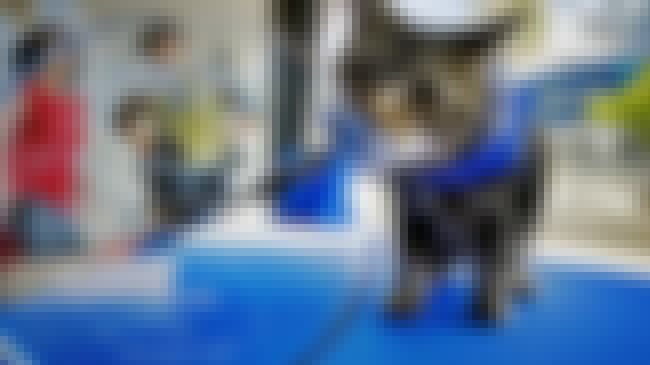 The Cat That Won the Hero Dog Award
Name: Tara
Remarkable feat: Won an award that is specifically given to dogs, for chasing a dog away from her 4-year-old human, whom the jerk dog was biting.
Source:
NPR

Is this remarkable?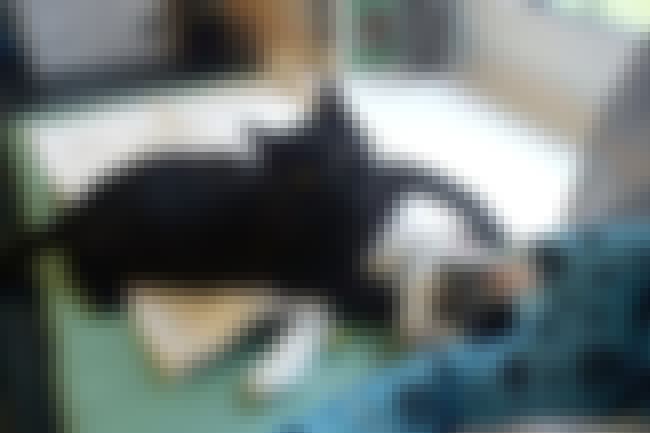 Name: Rademenes
Remarkable feat: Comforting other animals at the Bydgoszcz Animal Shelter in Poland and occasionally cleaning their ears.
Source:
Mashable

Is this remarkable?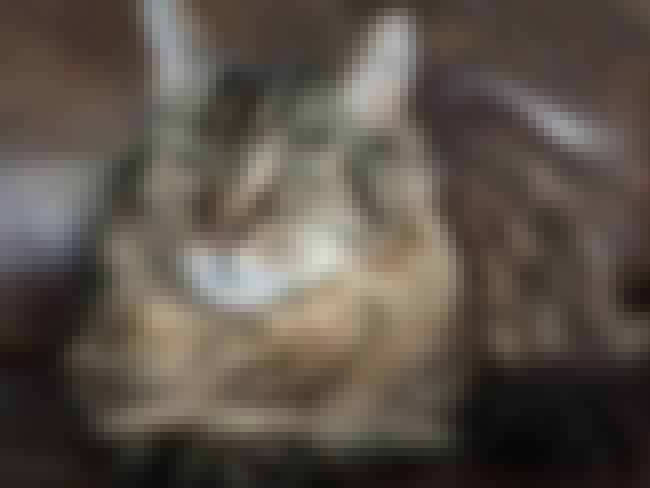 Name: Corduroy
Remarkable feats: Being the oldest cat alive and loving sharp cheddar cheese.
Source:
USA Today

Is this remarkable?