Lifestyle

The Most Requested Female Celebrity Body Parts

While these gorgeous celebrities top many "most beautiful" lists, they are most commonly cited by women seeking to enhance their appearance in the following categories. If you're interested in an a cosmetic enhancement, call Nuehealth at 866-978-2573.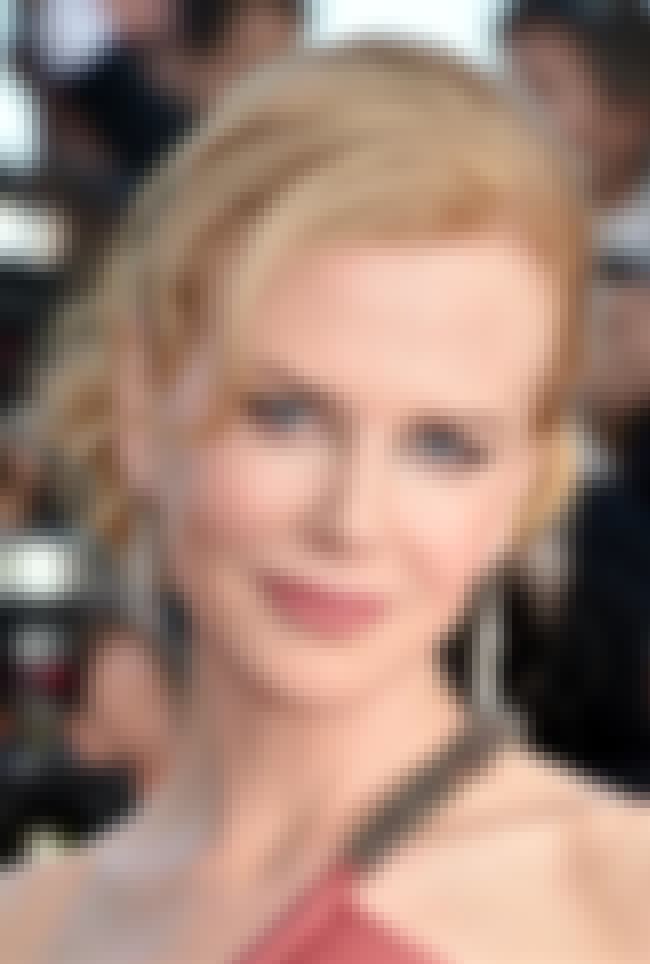 Most Requested Nose: This Oscar winners' straight, perfectly-sized nose was covered up in the film "The Hours", using prosthetic makeup to create a nose out of proportion with Kidman's balanced features. In the film, Nicole played writer Virginia Woolf, and became nearly unrecognizable. Interested in rhinoplasty?
http://pdf.nuehealth.com/download/cosmetic-guidelines_rhinoplasty.pdf
Age: 50
Birthplace: USA, Honolulu, Hawaii
see more on Nicole Kidman