Total Nerd The Most Revealing Superheroine Costumes

No other convention may be more essential for superheroines than to dress as skimpily as possible. It's still a man's world in the comics, as they say, and the women still have to play by their rules. One of them is to show as much skin as possible. Probably it distracts the men enough so they'll not fight but bust gape. If the girls are lucky, their foes' eyeballs will pop out and they'll die from eye bleeds.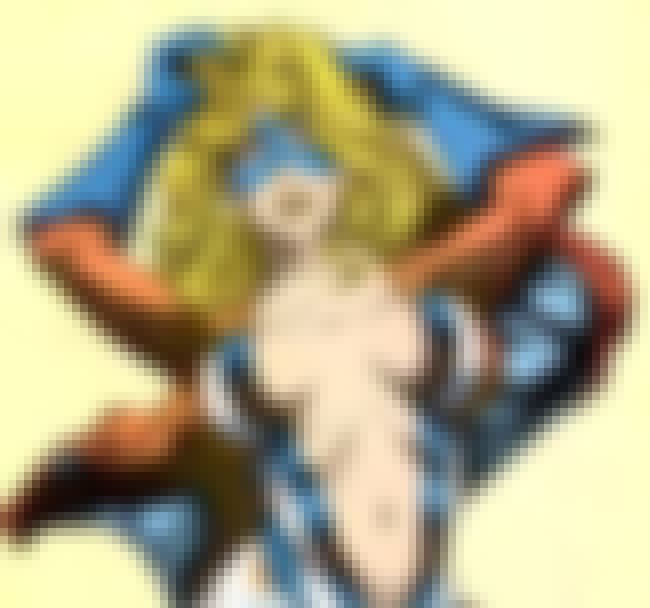 Now this may seem tame, but I started with a personal favorite. Her minidress-type of costume, has a really low v-cut that just ends at her navel. Yes, more conservative than most costumes, but this costume has an appeal that just is oooh-too-feminine.