Total Nerd The Most Ridiculous Comic-book Character Ideas

Sometimes, comic books turn up really funny stuff that wasn't meant to be funny. But they end up being so. They probably were the result of creative juices run dry one day, or an excited experiment that turned out to be a bad idea. Whatever the reason, they turn out to be something we laugh at today.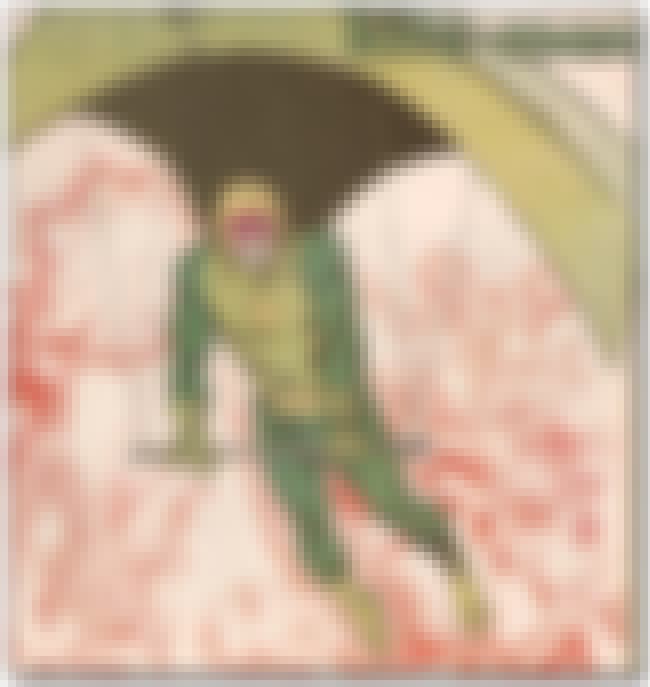 He's a Batman villain, obviously someone who attacks from the sky. But Kite-man? He might as well be hang-glider man. But he uses even little kites as weapons, and he did give Batman a hard time.
see more on Kite Man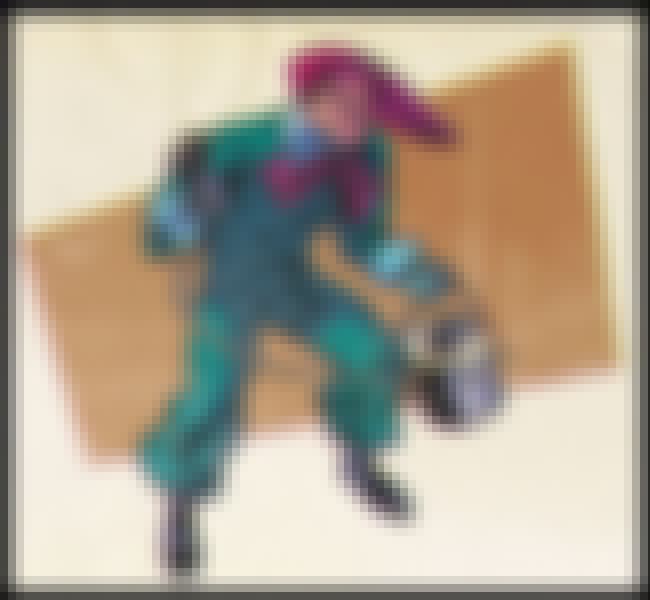 When he first appeared, he looked like an irate pastry chef. What he actually does is spray paste, hoping to immobilize people with it. His most frequent enemy was the Human Torch. He later changed his weapons and called himself the Trapster.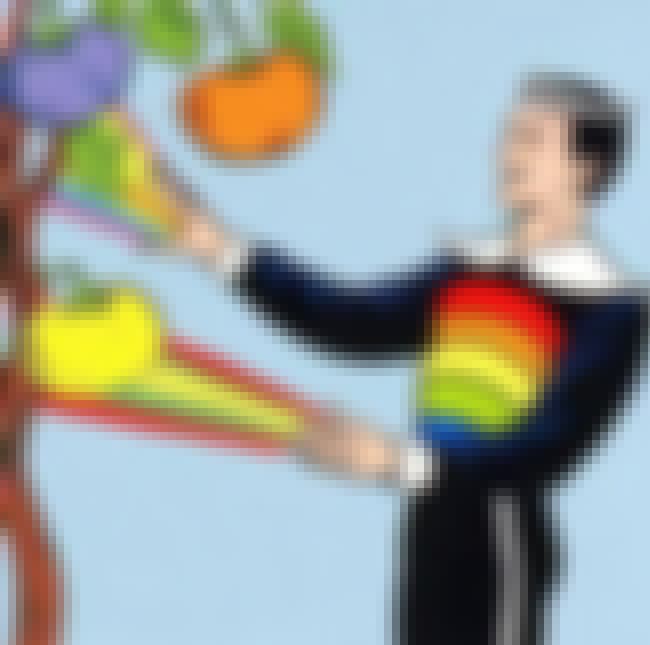 This character was hit by a beam from another dimension. What power does it give him? The ability to change the color of any object. I don't know what harm that'll do, but that can annoy the heck out of some people who are sensitive about color. Maybe the worst he can do is drive a person insane by making them believe they turned color-blind. Oh wait, he can wreak havoc with traffic signals.
see more on Color Kid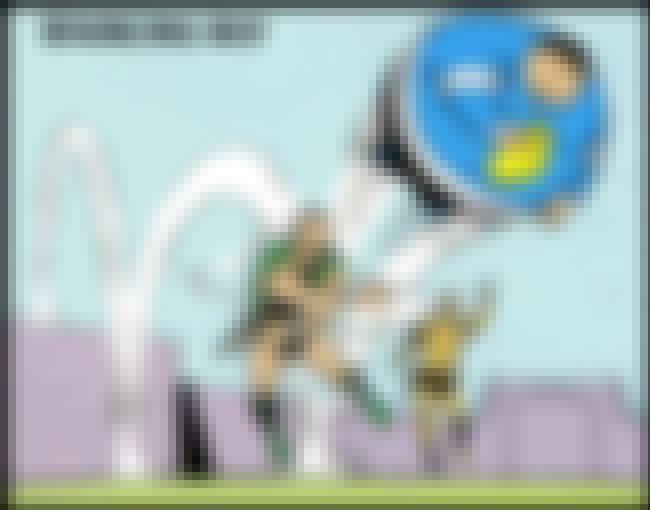 Actually, this might be useful in a sense but... when you turn into a ball that bounces all over the place, it'll be hard to take you seriously. I guess some people took the term "bouncing baby boy" too seriously.
see more on Bouncing Boy