VOTE

The Most Ridiculous Upgrades That Ever Happened On Pimp My Ride

330 votes
94 voters
6.1k views
12 items
List Rules Vote up the dumbest "improvements" featured on the show.
One of MTV's most memorable early-2000s shows gifted viewers with some of the most ridiculous, baffling, pimp-tastic vehicular visuals the world had even seen. Running from 2004 till 2007 and hosted by rapped Xzibit, Pimp My Ride endeavored to do just as the title says: upgrade cars in truly over-the-top ways. Yes, plenty of rides were certainly pimped. But not every ride is created equal, and what you're about to see are the most ridiculous upgrades on Pimp My Ride.
The wildest Pimp My Ride upgrades range from the truly inspired to the absolutely baffling. Hot tubs were installed into the backs of cars, yellow shag interiors were deemed a good idea, and, in perhaps the dumbest move of all, coffins were turned into grills. What happened to these rides? Who's to say! All you need to know is that they have been forever immortalized by television. Thanks to the savvy executives at MTV, you can enjoy these crazy moments on Pimp My Ride.
The Cadillac With A Coffin Grill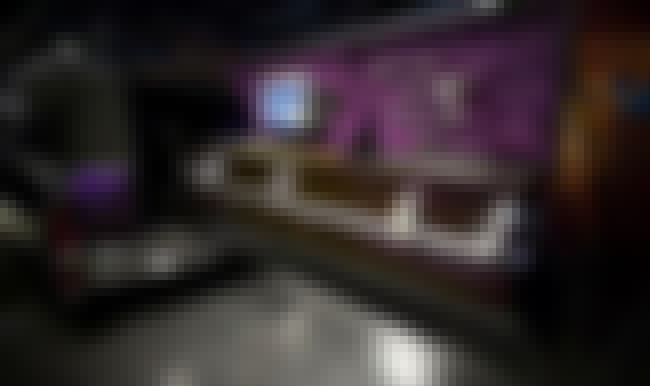 What do you do with a car that's former purpose was for the transportation of coffins? Apparently you turn that bad boy into a death-themed barbecue vehicle. That's what Pimp My Ride did with this 1970 Cadillac Fleetwood. They built a massive grill into a coffin in the back of the car, meaning the owner could pull that coffin out and start cooking burgers at a moment's notice.

Agree or disagree?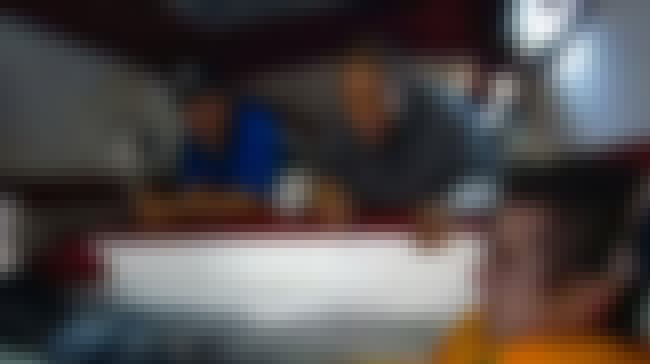 Vans have a lot of room. But why use that room for transporting furniture or passengers when you can shove a hot tub in there? That's the Pimp My Ride philosophy, and said philosophy was enacted on this Ford Econoline van. Not only did the West Coast Commons guys fit the van with a hot tub, they also installed a sky light, a lounge and a flat screen TV.

Agree or disagree?
The Truck With A Pool Table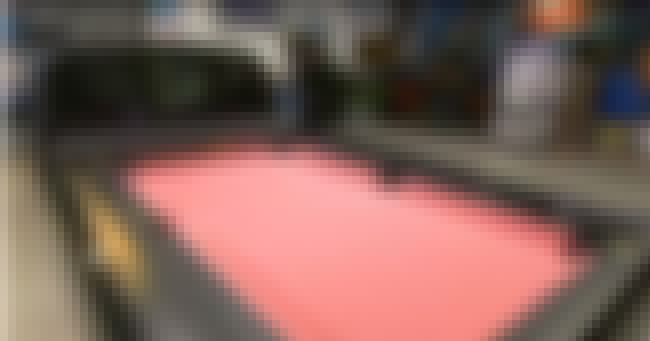 How and when is this pool table going to be used? For one thing, the top end of the pool table is attached to the front of the car, so no one is going to be able to make a shot from there. And who is going to play? The driver can't; they're driving. The passengers can't; the car's going to be moving. Who is this for? Why did this happen? If a pool table is attached to the back of a 1988 Chevy truck and no one is able to play with it, does it even really exist?

Agree or disagree?
The Car With A Chandelier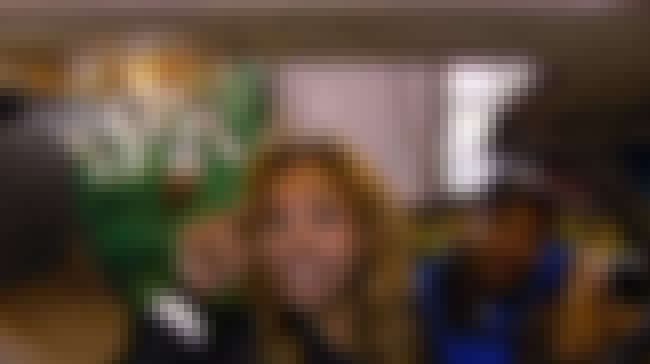 The West Coast Commons guys went a slightly classier route with this 1981 Trans Am, adding a tiny chandelier to the interior. Will the driver be hit by errant, hanging crystals when going over a speed bump? Who knows? Who cares!?

Agree or disagree?