Entertainment
The Most Satisfying TV Finales That Aired in 2018
1.4k votes
554 voters
15k views
15 items
List Rules Only TV show finales that aired in 2018.
Everyone knows all good things must come to an end, and so is the case for a range of TV shows in 2018. While some shows quietly fade away—ones we probably didn't care about anyway—others finish things off to the ultimate satisfaction of fans. In other words, some TV writers just know how to please their fans, no matter how upset they are about their favorite show ending. So, while plenty of viewers weren't ready to say their final goodbyes, some of the best series finales really closed things up nicely before being put to rest (beware of spoilers).
The most satisfying TV finales are those that tie up loose ends, grant the wishes of thousands of viewers, and ultimately end on a high note. Whether that be a long-awaited love connection or, say, the most-hated character getting theirs, it makes saying goodbye a lot easier. So, which TV finales of 2018 were the most satisfying for you to watch? The Americans, Portlandia, and New Girl, among others, all called it quits in 2018 (in some way or another). And though it's always tough to see a show go, some of these shows left us with plenty to remember.
Whatever you find most satisfying in a TV series finale, vote up the shows below that you think completely nailed it in their final episodes. You can also vote down any shows you thought may have missed the mark there. Keep in mind, spoilers lurk below, so proceed with caution. When you're done, check out the TV finales of 2019.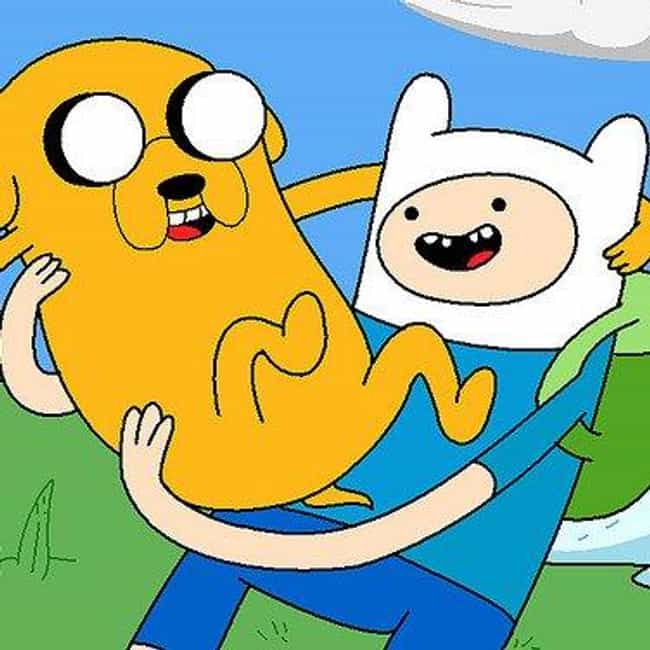 Adventurers from the future learn Ooo's fate; Finn loses his robotic arm trying to save Maja and Ice King; the Music Hole sings "Come Along with Me" over a closing montage.
Adventure Time is an American animated television series created by Pendleton Ward for Cartoon Network. The series follows the adventures of Finn, a human boy, and his best friend and adoptive brother Jake, a dog with magical powers to change shape and grow and shrink at will. Finn and Jake live in the post-apocalyptic Land of Ooo. Along the way, they interact with the other main characters of the show: Princess Bubblegum, The Ice King, and Marceline the Vampire Queen. The series is based on a short produced for Nicktoons and Frederator Studios' animation incubator series Random! Cartoons. After the short became a viral hit on the Internet, Cartoon Network picked it up for a full-length ...more on Wikipedia
Actors: Jeremy Shada, John DiMaggio, Tom Kenny
Premiered: 2010
Number of Seasons: 5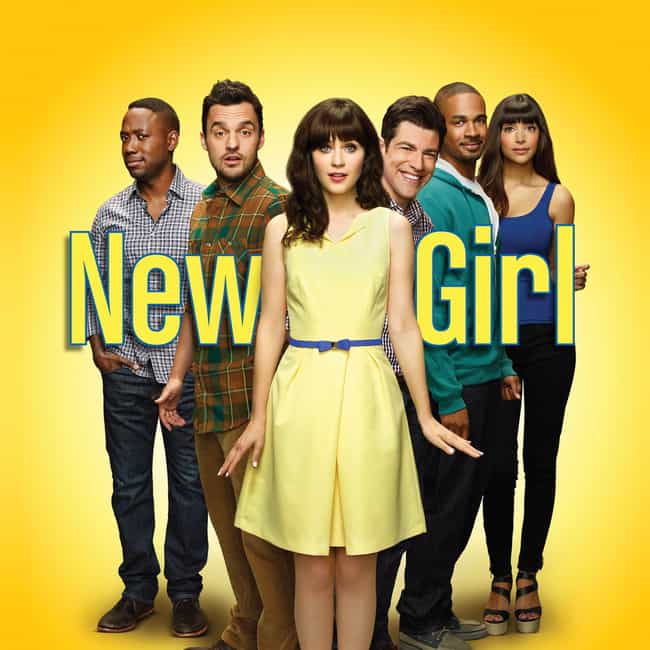 "The Curse of the Pirate Bride; Engram Pattersky Part 2"
Aired: May 15, 2018
Nick and Jess get married and Jess prepares to leave the loft for a new apartment. Before leaving the loft, however, they play one more game of True American.
New Girl is an American sitcom television series that premiered on Fox on September 20, 2011. Developed by Elizabeth Meriwether under the working title Chicks & Dicks, the series revolves around offbeat teacher Jess after her moving into an LA loft with three men, Nick, Schmidt, and Winston; Jess' best friend Cece and old-turned-new loftmate Coach also appear regularly. The show combines comedy and drama elements as the characters, who are in their early thirties, deal with maturing relationships and career choices. The series' fourth season premiered on September 16, 2014. The series was renewed for a fifth season on March 31, 2015. Produced in Los Angeles as a single-camera comedy, New ...more on Wikipedia
Actors: Zooey Deschanel, Jake Johnson, Max Greenfield
Premiered: 2011
Number of Seasons: 7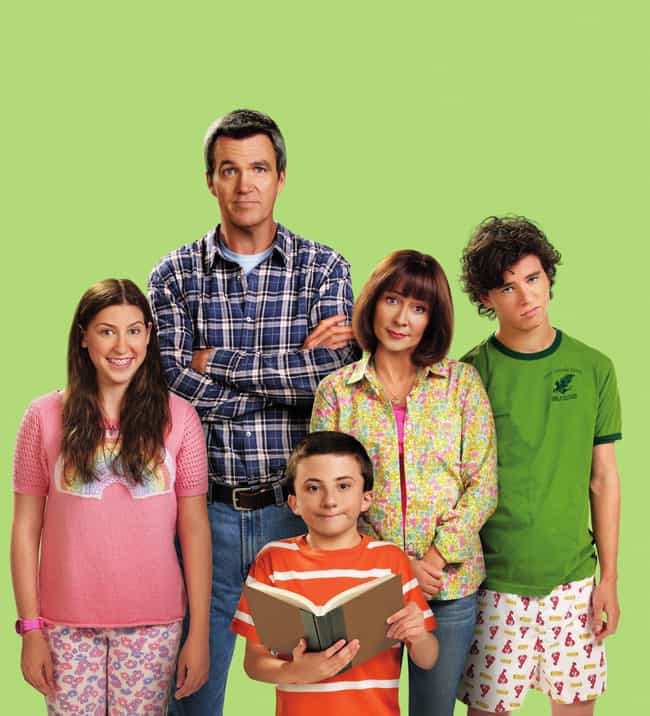 "A Heck of a Ride: Part Two"
Aired: May 22, 2018
In preparing for his new life and job, Axl and family head to Denver.
The Middle is an American sitcom about a working-class family living in Indiana and facing the day-to-day struggles of home life, work, and raising children. The show premiered September 30, 2009 on the ABC network. The Middle was created by former Roseanne and Murphy Brown writers Eileen Heisler and DeAnn Heline of Blackie and Blondie Productions. The show is distributed by Warner Bros. Television Distribution and Blackie and Blondie Productions. ...more on Wikipedia
Actors: Patricia Heaton, Neil Flynn, Charlie McDermott
Premiered: 2009
Number of Seasons: 9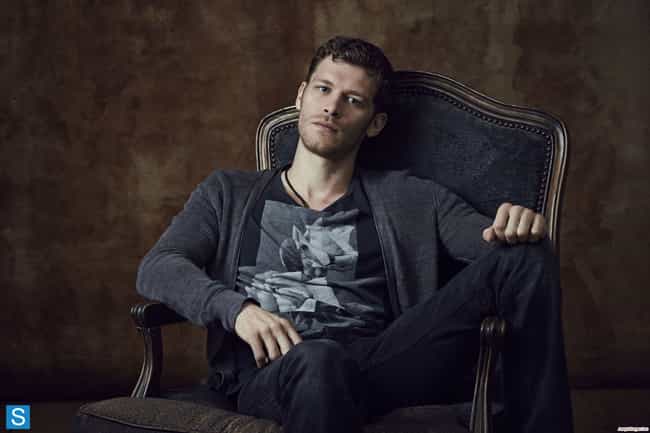 Hope takes Klaus back to New Orleans; Caroline says her good bye to Klaus; Elijah and Klaus take their own lives to provide a safer place for Hope.
The Originals (The CW, 2013) is an American television series created by Julie Plec, and is a spinoff of The Vampire Diaries. Vampire-werewolf hybrid Klaus Mikaelson (Joseph Morgan) and his family become embroiled in the supernatural politics of New Orleans. ...more on Wikipedia
Actors: Joseph Morgan, Daniel Gillies, Claire Holt, Phoebe Tonkin, Charles Michael Davis, + more
Premiered: 2013
Number of Seasons: 1