Entertainment
The Most Satisfying TV Finales That Aired in 2019
Updated September 26, 2019
1.1k votes
426 voters
9.1k views
31 items
List Rules Only TV series finales that aired in 2019.
Even our favorite shows must eventually come to an end, and there are a lot of 2019 TV finales. Some shows you knew would only last so long. others might have worn out their welcome - and there are always the shows that have us asking why they can't go for 10 more seasons. Even if viewers aren't ready to say their final goodbyes when a show is canceled, some of the best series finales really close things up nicely before being put to rest (beware of spoilers). And others? Well, you can vote on it.
Whenever a television series is based on books, you know there's an end coming. The Series of Unfortunate Events is based on a book series that ended, so the show would have to as well. And we knew it would be a bummer of a ride the whole time, but that's what the show is about. Game of Thrones is sort of doing its own thing as far as "emotionally intense and sort of based on books" shows go, but we knew GoT was going to have its final episodes in 2019. On the other hand, even if in our heart of hearts we suspected Marvel was going to pull Punisher from Netflix, we still hoped we'd see more than the last episode of Season 2, no matter how well things were wrapped up.
Even if we know a show like Orange Is the New Black is going to end, many of us want that finale to answer all the questions the season and the show raised, and leave us feeling satisfied. Or maybe we just want that character who always loses to win one time, just for us. The TV finales of 2019 are going to put us through an emotional wringer, we know it. But that's what loving a show is, and though it's always tough to see a show go, some of these shows left us with plenty to remember.
Whatever you find most satisfying in a TV series finale, vote up the shows below you think completely nailed it in their final episodes of 2019. You can also vote down any shows you thought may have missed the mark. Keep in mind, spoilers lurk below, so proceed with caution.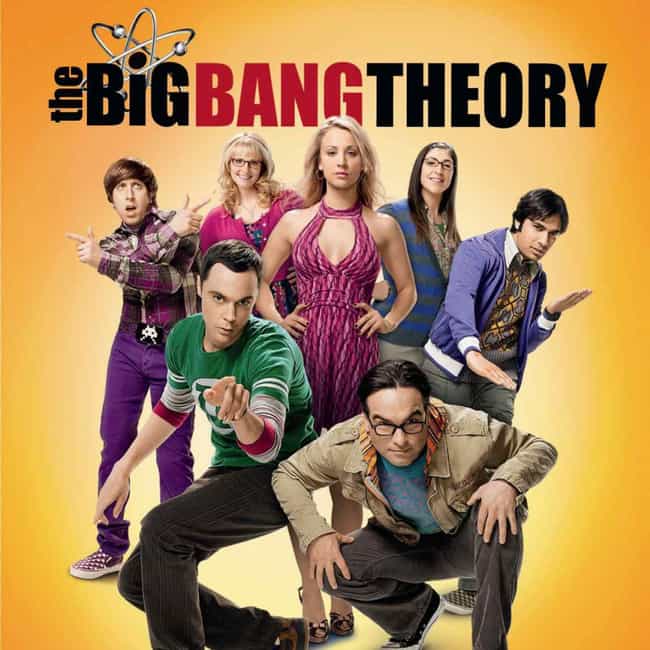 Title: "The Stockholm Syndrome"
Aired: May 16, 2019
Two months after the events of the previous episode, "The Change Constant," the group prepares to fly to Sweden for the Nobel ceremony. Everyone's tensions run high and Sheldon remains insensitive, but what he has to say after he receives his medal soothes their feelings.
Actors: Johnny Galecki, Jim Parsons, Kaley Cuoco
Premiered: 2007
Number of Seasons: 6

Was this a great finale?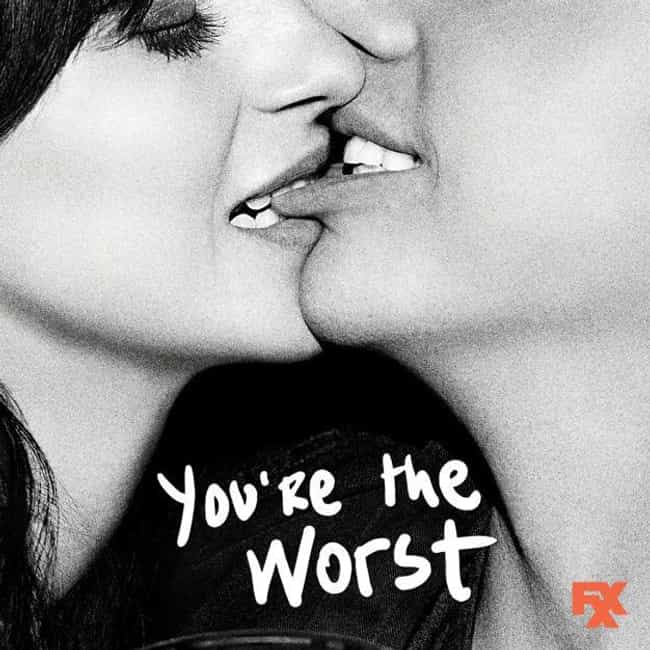 Title: "Pancakes"
Aired: April 4, 2019
Jimmy and Gretchen's wedding day starts off perfectly, but Edgar's looming passive aggressiveness and Gretchen's resentment of being taken care of throw a shadow over the event. The flash-forwards to their future bring context to the choice they make next as they go out for pre-wedding pancakes.
Actors: Chris Geere, Aya Cash, Desmin Borges, Kether Donohue, Janet Varney, + more
Premiered: 2014
Number of Seasons: 1

Was this a great finale?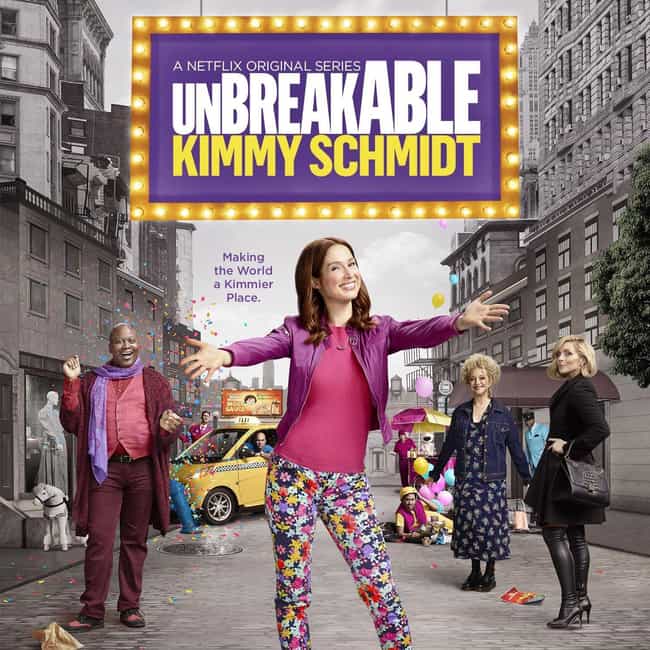 Title: "Kimmy Says Bye!"
Aired: January 25, 2019
Kimmy tries to save their building, Lilian takes a final stand against gentrefication, and Titus has to choose between love and The Lion King.
Actors: Ellie Kemper, Jane Krakowski, Tituss Burgess
Premiered: 2015
Number of Seasons: 4

Was this a great finale?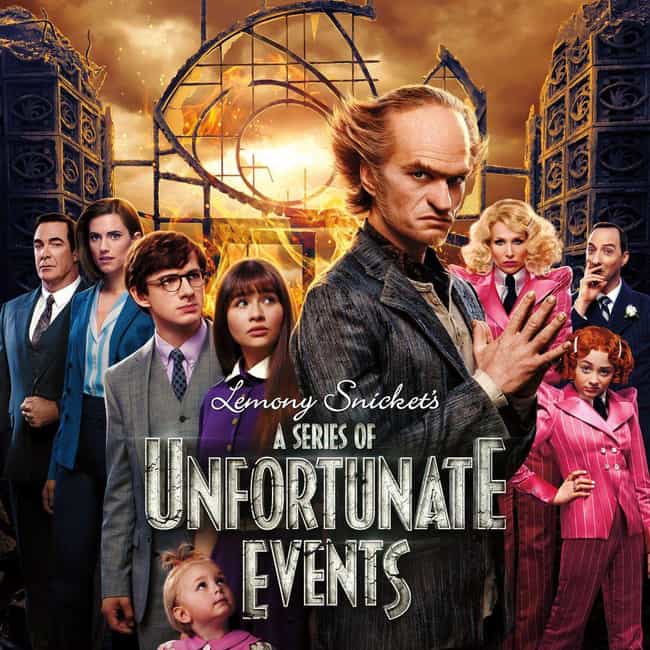 Title: "The End"
Aired: January 1, 2019
Washed up on an island, Olaf is imprisoned and the Baudelaires learn the islanders knew their parents. A very terrible thing happens and the children live on the island for a year before returning to the mainland and meeting up with Uncle Lemony.
Actors: Neil Patrick Harris, Patrick Warburton, Malina Weissman, Louis Hynes, K. Todd Freeman, + more
Premiered: 2017
Number of Seasons: 3

Was this a great finale?