Entertainment
The Most Stylish Villains Of The 2010s

Updated January 2, 2020
426 votes
79 voters
15 items
List Rules Vote up the villains who looked oh so good while being oh so bad in the 2010s.
"We stop looking for monsters under the bed when we realize they are inside of us." - Joker
Many stylish villains outwardly express themselves by bucking norms and wearing their hearts - or at least the way they wish them to be perceived - on their sleeves. Villainous characters know the ways they adorn themselves speak volumes, so they may as well crank it up to 11.
The past decade has graced us with a number of incredibly stylish villains. Thanks to these fiendish fashionistas, villainy may now conjure images of Emily Nelson in A Simple Favor, rocking the hell out of perfectly tailored menswear, or Cersei in Game of Thrones stalking the Red Keep in progressively fiercer frocks, or Killmonger in Black Panther, whose American militarism-meets-Wakandan futurism looks perfectly define his character - while making him all the more swoon-worthy.
Which epic styles of 2010s villains take the cake? Let's take a peek at the contenders.
And then you can check out those on the opposite end of the spectrum.
Sporting meticulous patterned suits paired with bold - but not audacious - patterned ties and pocket squares, Dr. Lecter is not to be ignored. His style expresses an understanding of society's rules and expectations, but a willingness to intelligently break them.
The eerily brilliant psychiatrist with a knack for understanding the human psyche (and what wine one might pair best with) knows just what his appearance says to the world, and more than they will ever comprehend. His style perfectly reflects his self-assuredness.

Is this a villain with style?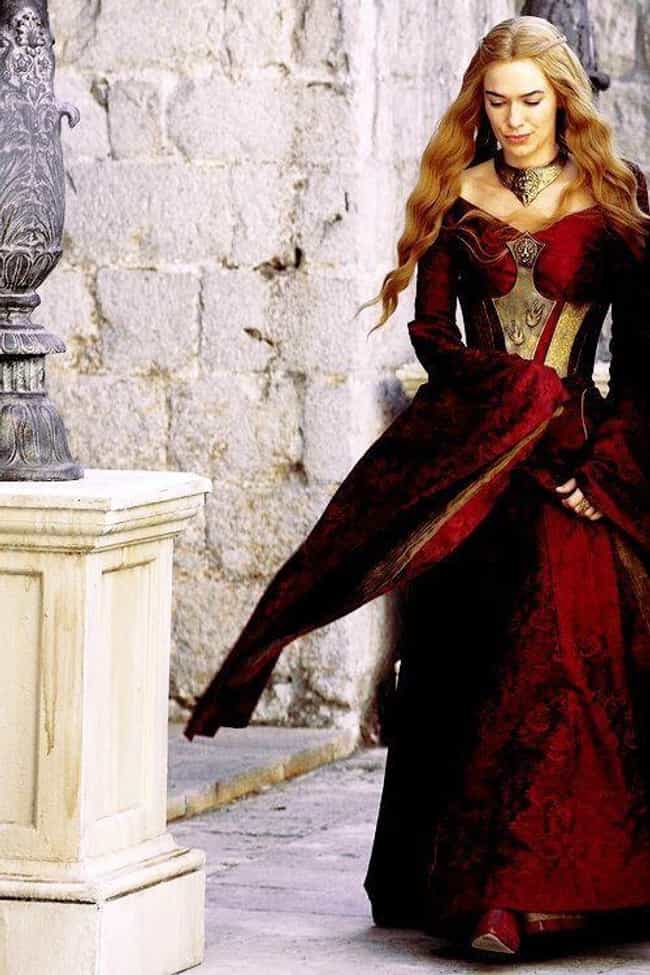 Stunning, vicious mastermind Cersei Lannister is a rose with poison thorns. At the start of the series she's playing the game, manipulating men in order to achieve her desires. She wears soft, flowing red and gold garments beneath long, flowing locks. She's playing the part of the queen, while scheming behind closed doors.
By the final season, she is front and center, the malevolent ruler willing to do anything to keep her crown. Her hair is close-cropped, albeit not by choice, but she owns it. Her outfits have become darker in color by this point, with sharp edges and stylized military accoutrements.

Is this a villain with style?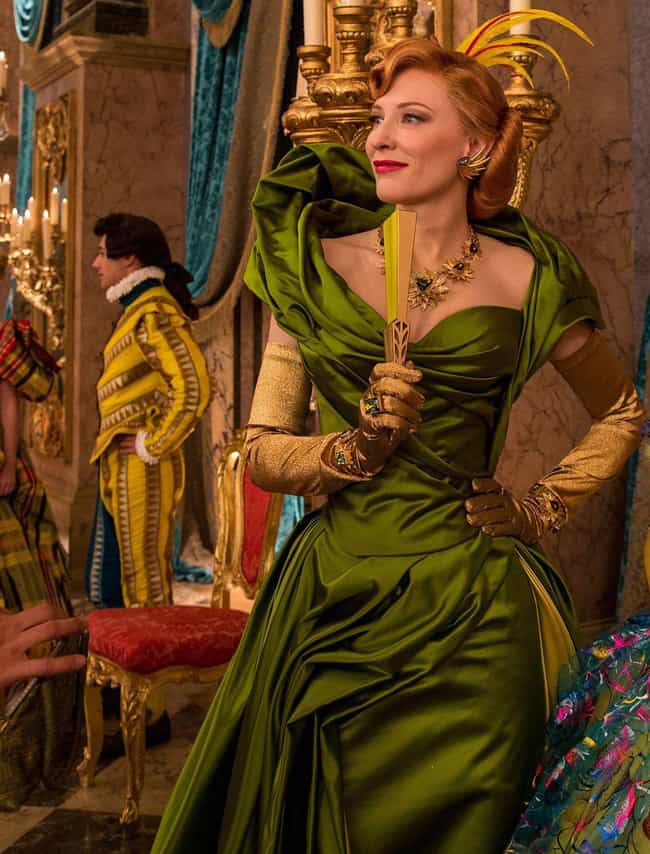 Cate Blanchett As The Evil Step-Mother ('Cinderella')
The evil-stepmother's style is confident and perfectly coiffed. She looks like someone you would be afraid to cross. Big choices - such as luxurious, exquisitely tailored blouses and dresses, bold lip colors, statement jewelry, and undergarments that create Barbie-like proportions - come together beautifully. She looks absolutely flawless, and she absolutely knows it. From such a lofty position, why wouldn't she look down on everyone?

Is this a villain with style?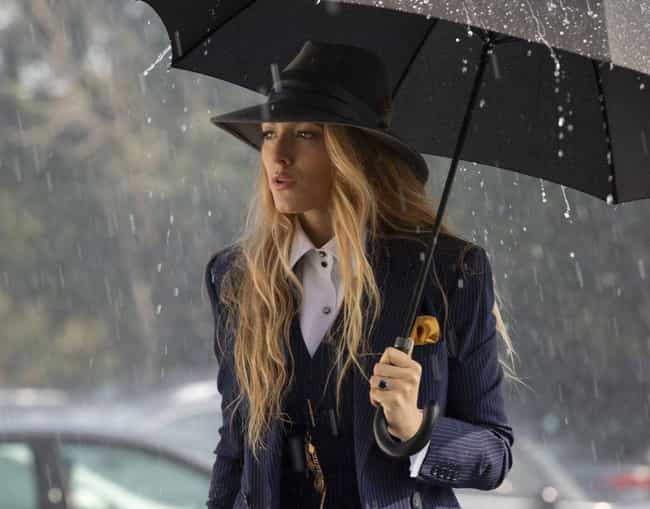 Blake Lively As Emily Nelson ('A Simple Favor')
Emily brazenly lies, steals, and manipulates everyone in her orbit. Her impeccably tailored, classic menswear-inspired looks juxtaposed by long, flowing blonde hair and sky-high heels create a picture of a woman who's exquisitely put-together while maintaining a "not even trying" vibe.
This combination makes her irresistible to men and women alike - and she knows it. She is a magnetic enigma in a power suit.

Is this a villain with style?