American People

The Most Successful Obese Americans

The most successful obese Americans include men and women who despite being overweight, have found mainstream success. These actors, actresses, musicians, politicians, pundits, and even athletes are all household names who either became famous despite being obese or packed on the pounds after they rose to fame.
If Hollywood has an obsession with being stick thin, it definitely didn't tell some of the most well known large actors, actresses, and other personalities who have reached legendary status despite their size. Oprah Winfrey is just one of many celebrities who has battled weight in a very public forum but never let it stop her from becoming an entertainment mogul.
Who are some successful fat people? For some, being obese has caused the public to question if they were fit for their individual professions. Fans have criticized professional athletes like John Daly and Babe Ruth for their weight, despite leading other athletes at the same games. Pundits have trashed New Jersey Governor Chris Christie for his weight, with some even claiming he's too fat to hold public office.
Sadly, for a few of these favorite obese celebrities, their overindulgence contributed to their death. Though other factors were at play, the likes of John Candy, Chris Farley, and even the great Elvis Presley are just a few celebrities who enjoyed gluttony and eventually, in part, died because of it. This list of celebrity fat guys includes male and female, tall and short, young and old overweight movie stars.
But for all of the sad stories of obesity, there's also many celebrities who have proudly overcome their weight issues. Television personalities Drew Carey and Al Roker both shed extra pounds and became inspirational tales that others can use for their own benefit.
Some stories are definitely more inspirational than others just like some of these famous obese people are more successful than others. Tell us which obese person you think is the most successful by voting for that person, re-ranking this list your way or adding someone we've missed below.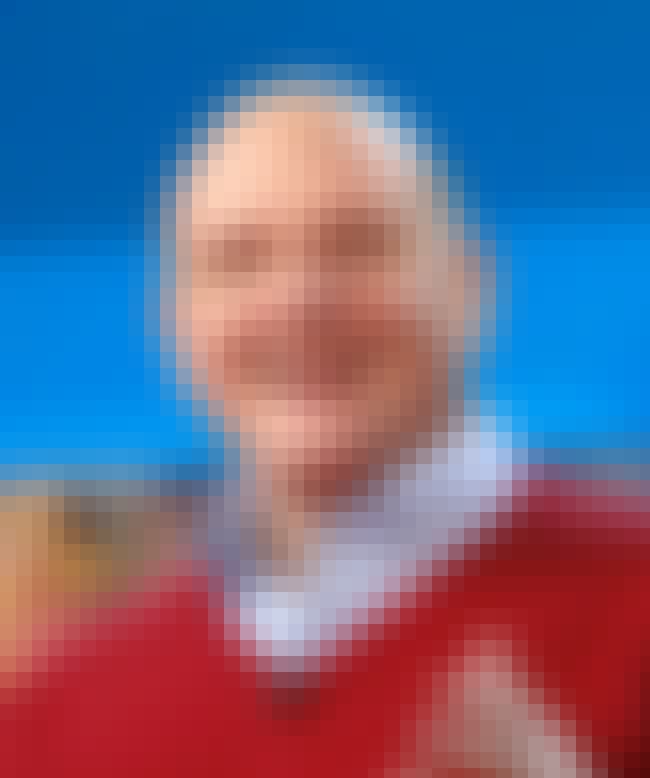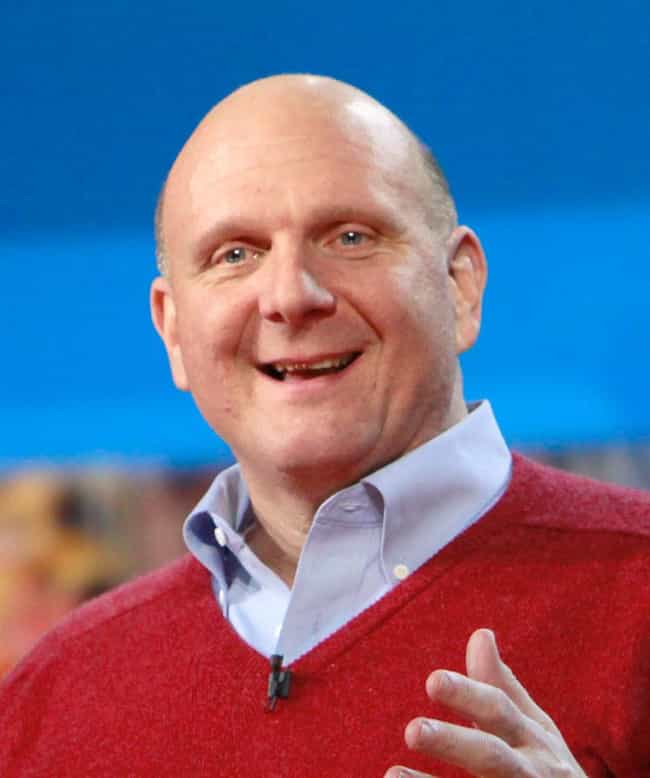 Steven Anthony "Steve" Ballmer is an American businessman who was the chief executive officer of Microsoft from January 2000 to February 2014, and is the current owner of the Los Angeles Clippers. As of January 22, 2015, his personal wealth is estimated at US$20.6 billion, ranking number 23 on the Forbes 400. It was announced on August 23, 2013, that he would step down as Microsoft's CEO within 12 months. On February 4, 2014, Ballmer retired as CEO and was succeeded by Satya Nadella; Ballmer resigned from the Board of Directors on August 19, 2014 to prepare for teaching a new class and for the start of the NBA season. On May 29, 2014, Ballmer placed a bid of $2 billion to purchase the Los ...more on Wikipedia
Age: 62
Birthplace: Detroit, Michigan, United States of America
Also Ranked
#5 on The Best NBA Team Owners of All Time
#20 on The Most Irreplaceable CEOs in the World
#43 on Best Bill Simmons Podcast Guests
#9 on Who Should Buy the Los Angeles Clippers?
see more on Steve Ballmer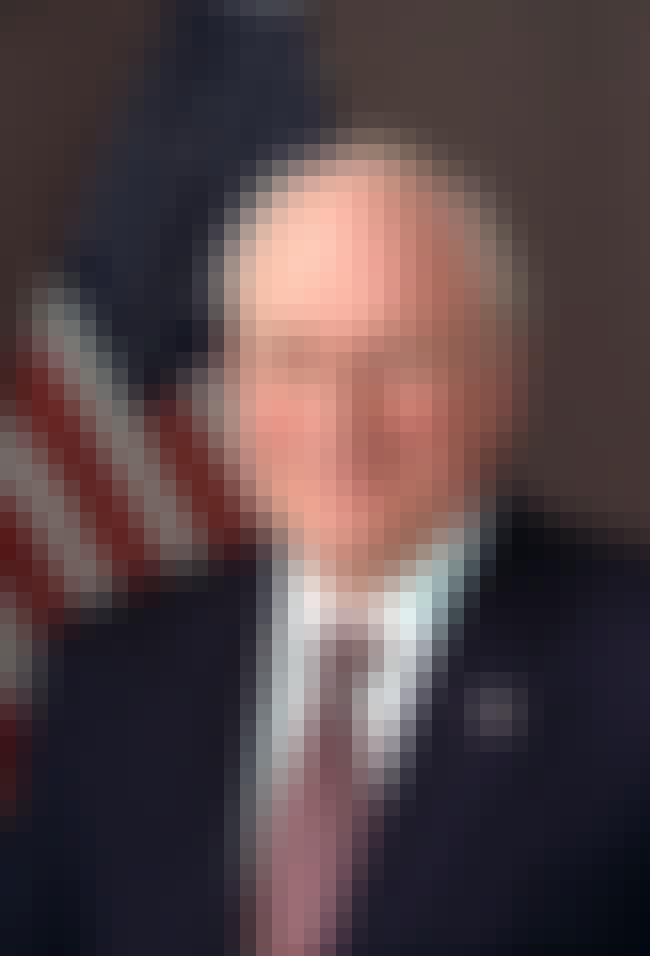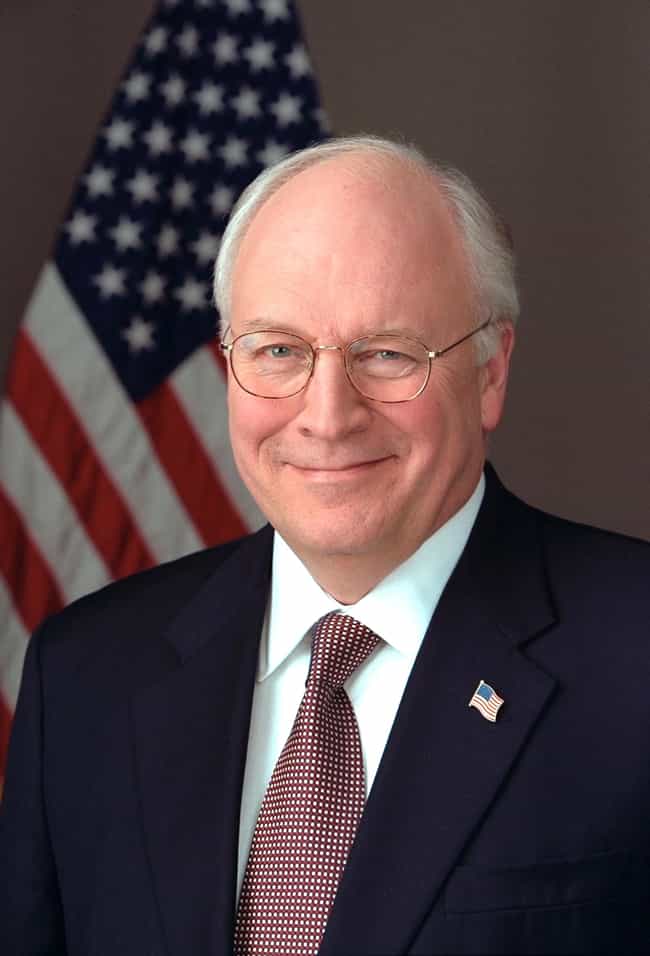 Richard Bruce Cheney (born January 30, 1941) served as the 46th Vice President of the United States from 2001 to 2009 in the administration of George W. Bush. Cheney was born in Lincoln, Nebraska, but soon moved with his family to Casper, Wyoming, where he grew up. He began his political career as an intern for Congressman William A. Steiger, eventually working his way into the White House during the Ford administration, where he served as White House Chief of Staff. In 1978, Cheney was elected to the U.S. House of Representatives from Wyoming; he was reelected five times, eventually becoming House Minority Whip. Cheney was selected to be the Secretary of Defense during the presidency of ...more on Wikipedia
Age: 78
Birthplace: Nebraska, Area code 531, Lincoln, United States of America, United States, + more
Also Ranked
#79 on Famous Politicians You'd Want to Have a Beer With
#63 on The Most Influential Politicians in American History
#16 on The Greatest U.S. Vice Presidents of All Time
see more on Dick Cheney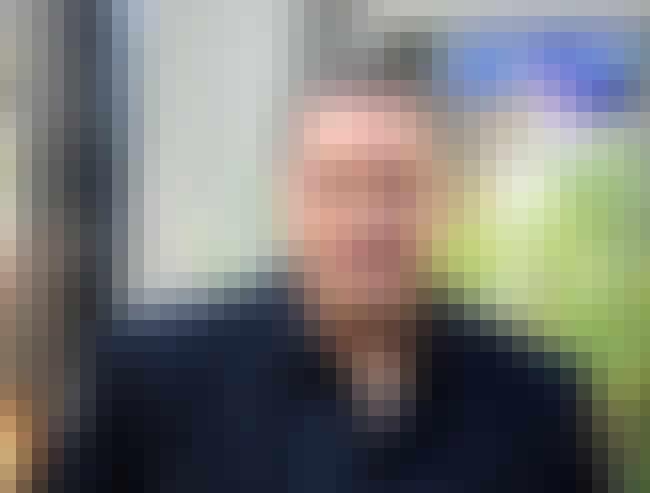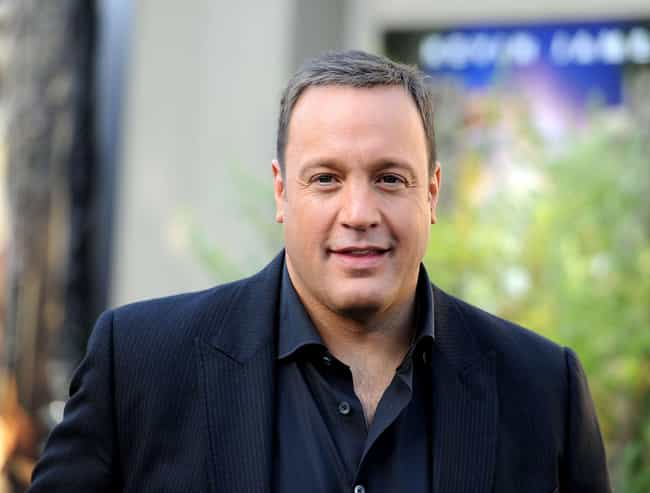 Kevin George Knipfing, better known by his stage name, Kevin James, is an American comedian, actor, writer, and producer. Kevin James is widely known for playing Doug Heffernan on the hit CBS sitcom The King of Queens. He is also known for his lead roles in the comedy films I Now Pronounce You Chuck and Larry, Paul Blart: Mall Cop, Grown Ups, Zookeeper, Here Comes the Boom, and Hitch. ...more on Wikipedia
Age: 53
Birthplace: Mineola, New York, USA
Also Ranked
#97 on The Funniest Stand Up Comedians of All Time
#76 on The Funniest People of All Time
#42 on People We Want to See on a Comedy Central Roast
#94 on The Best TV Actors of All Time
see more on Kevin James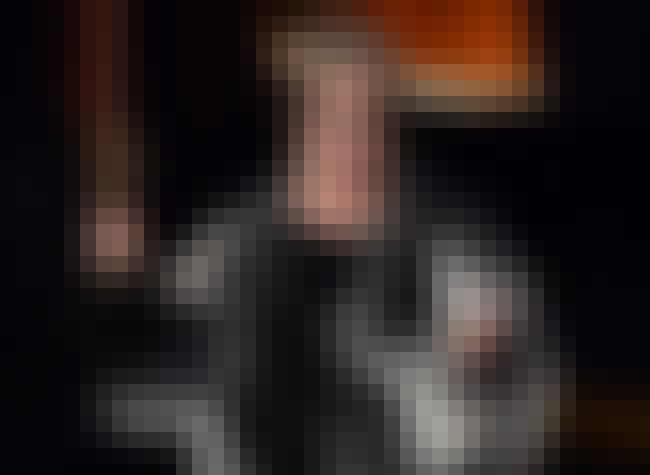 Kathleen Doyle "Kathy" Bates is an American actress and film director. After appearing in several minor roles in film and television during the 1970s and the 1980s, Bates rose to prominence with her performance in Misery, for which she won the Academy Award for Best Actress; she also received a Golden Globe. She followed this with major roles in Fried Green Tomatoes and Dolores Claiborne, before playing a featured role as Molly Brown in Titanic. She received a Tony Award nomination for her 1983 performance in the Broadway play 'night, Mother. She won a Screen Actors Guild Award for her performance in Primary Colors, for which she also received an Academy Award nomination for Best Supporting ...more on Wikipedia
Age: 70
Birthplace: Memphis, Tennessee, USA
Also Ranked
#4 on The Best American Actresses Working Today
#14 on The Best Actresses in Film History
#60 on The Greatest Actors & Actresses in Entertainment History
#79 on The Most Trustworthy Celebrities in the World
see more on Kathy Bates