TV

The Most Successful 'Shark Tank' Products Of All Time

Few reality shows impact the real world like Shark Tank. The Emmy-winning show features The Sharks –" tough, self-made, multi-millionaire and billionaire tycoons" – as they look for the next best business endeavor to invest their own money in. Since premiering in 2009, the show has given entrepreneurs to deliver the pitch of their lives, with only one chance to convince The Sharks that their business is the next big thing.
Some make the long walk out of the studio without a deal, but many walk out with funding and new opportunities. In fact, as of 2017, the Sharks had invested over $100 million in entrepreneurs from the show. Here are the most successful products from Shark Tank.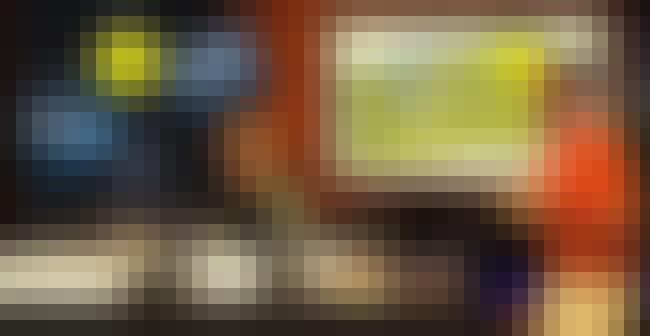 If you're looking for a success story — and a great way to clean up your kitchen — look no further than Scrub Daddy, which appeared on the fourth season of the show and is their most successful product to date.
The smiley sponge is soft in warm water, firm in cold water, and can be used for the toughest household cleaning situations. Aaron Krause, the company's founder, made a deal with Shark judge Lori Greiner, who was so impressed with the sponge that she invested $200,000 for a 20% equity in the company.
Since that deal, they've appeared on QVC more than 200 times, and the product can be found everywhere from Bed, Bath & Beyond to Walmart and Target. And sales? An amazing $170 million.
Everyone knows about the holiday tradition of an ugly Christmas sweater party, but Tipsy Elves company founders Evan Mendelsohn and Nick Morton cashed in on that idea in a big way.
In Season 4 of Shark Tank, Mendelsohn and Morton delivered their hilarious pitch and convinced Robert Herjavec to give them $100,000 for 10% equity. They later received a huge boost thanks to some clever product placement in the movie, The Night Before starring Seth Rogen, Joseph Gordon-Levitt, and Anthony Mackie. The company's licensing deal with the movie gave them the rights to mass produce Rogen's sweater, a move they predicted would earn them $2 million.
The company's revenue is expected to exceed $15 million this year.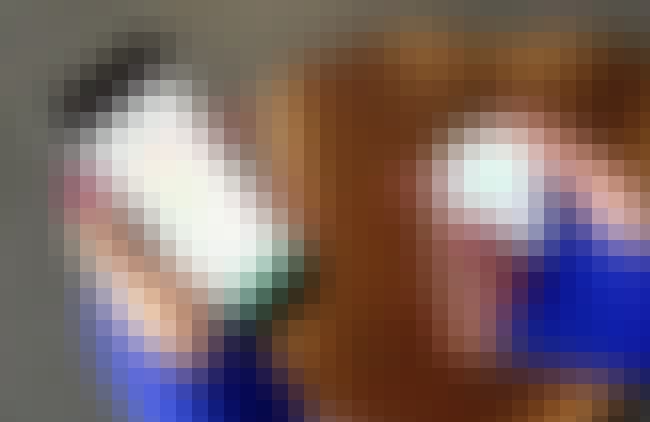 In Season 5, Charles Yim achieved something that had never happened on the show before— five different Sharks went in together on his Breathometer, a portable Breathalyzer that works with a smartphone. Mark Cuban, Kevin O'Leary, Daymond John, Herjavec, and Greiner all went in on a $650,000 deal for 30% of the company, and it's estimated that the Breathometer brought in more than $5 million.
But all is not well with the product that turns your smartphone into a breathalyzer. According to the FCC, it doesn't actually work. According to the settlement, the company agreed to stop producing their original product and release a new variation, which they call Mint. According to their site:
We recently agreed to settle a Federal Trade Commission inquiry related to certain statements included in the marketing of our alcohol breathalyzer products, Original and Breeze. We chose to settle in order to focus on our mission.

We feel it is important to clarify that this settlement does not undermine our achievements in creating quality consumer health devices. We proactively stopped manufacturing Original and Breeze in 2015 prior to the FTC's inquiry. We stand behind our current product, Mint, and its quality and pioneering technology.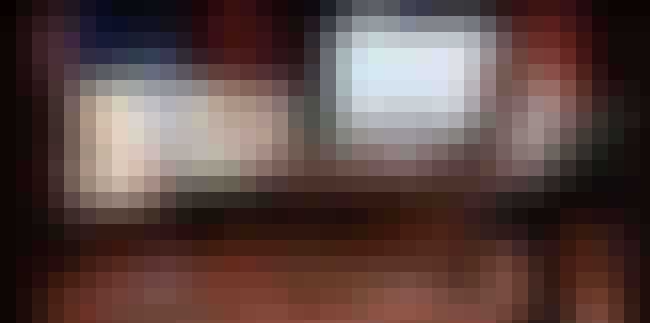 Our cellphones are overloaded with pictures, which is partly the idea behind Groovebook, created by husband and wife, Julie and Brian Whiteman. In Season 5, they got Mark Cuban and Kevin O'Leary to give them $150,000 in exchange for 80% of licensing profits for the subscription service that creates bound books from a customer's pictures.
The bow tie on top of this gift? More than a million people downloaded the app, which caught the attention of Shutterfly, an online image storage, sharing and publishing service. They acquired GrooveBook for $14.5 million in 2014.