Celebrities
Some of The Most Suspicious Musician Deaths Of All Time

Updated February 3, 2020
59.2k views
12 items
Some musicians burn out; others fade away. But when a famous musician dies young, there are almost always questions. Many members of the "27 Club" died from drug overdoses or suicide. Numerous musician deaths throughout history are incredibly suspicious. From the still-unsolved shooting deaths of Sam Cooke, Biggie and Tupac to the supposed suicide of Elliott Smith, some of music's biggest mysteries have become the stuff of legend.
While the most suspicious deaths in music history may forever haunt us, music fans continue to question why some things don't add up.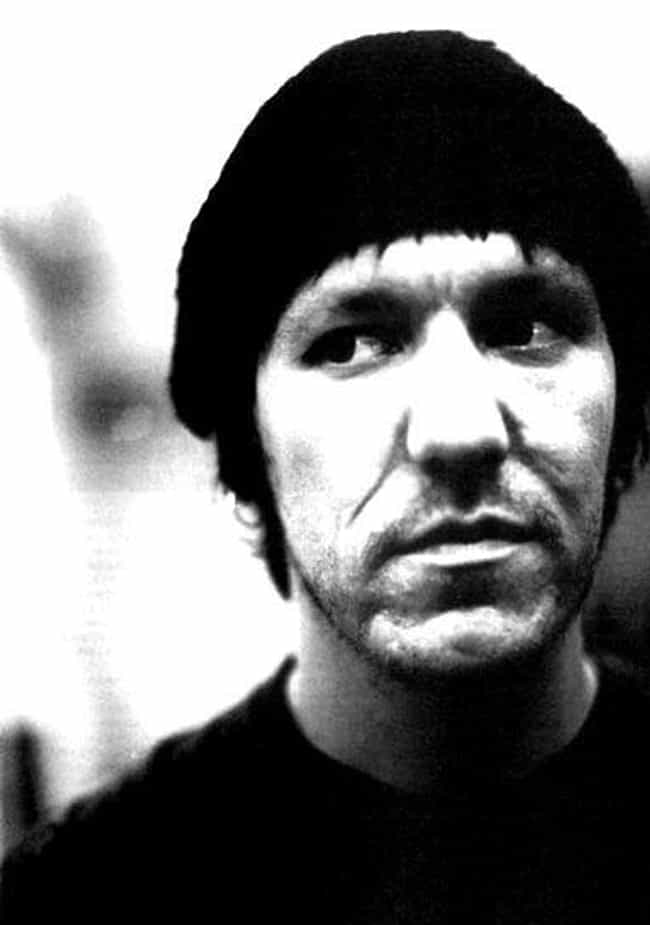 Despite the singer's history of suicide attempts and substance abuse, Elliott Smith's death continues to raise questions years later. Smith's girlfriend, Jennifer Chiba, found the musician in their Los Angeles apartment in October 2003. He had two stab wounds in his chest, and a nearby suicide note reading, "I'm so sorry - love, Elliott. God forgive me."
Although authorities ruled his death a suicide, some believe Smith may have been murdered. Smith's friends, including club owner Mark Flannigan, have expressed suspicions over his death.
"I don't believe the guy stabbed himself in the chest," Flannigan said in an interview with The Guardian. "It just doesn't add up. I wouldn't be surprised if someone else did this. He was doing drugs with lowlife scum. He was around a lot of creepy people - some very negative, dangerous people."
After reviewing the coroner's report, many began to wonder whether Chiba stabbed him to death. The couple was in the middle of an argument when Smith allegedly committed suicide. The coroner noted wounds on his hands that could indicate self-defense, and also said there were no "hesitation wounds" before the chest trauma that took his life.
Chiba insists that she locked herself in the bathroom while they were arguing, opening the door when she heard a scream to find him with a knife in his chest. Authorities still consider Smith's death a suicide.
Age: Dec. at 34 (1969-2003)
Birthplace: Omaha, Nebraska, United States of America
Bobby Fuller, who wrote and recorded the hit, "I Fought The Law," died under suspicious circumstances on July 18, 1966. The singer's mother found him unresponsive in the front seat of her car. Authorities ruled the death accidental asphyxiation, though fans continue to debate whether it was a tragic mishap or something more sinister.
Fuller's body had been doused in gasoline, and there was a gas can nearby. The medical examiner marked both accident and suicide on the death report, though several questions about Fuller's suspicious state remained unanswered.
Years later, Fuller's brother and bass player, Randy, claimed Roulette Records owner Morris Levy, who had mafia ties, was responsible for Bobby's death. Randy Fuller believes his brother was trying to get out of a deal with the label and wound up dead because of it.
Age: Dec. at 23 (1942-1966)
Birthplace: Texas, Harris County, Chambers County, Contiguous United States, United States of America, + more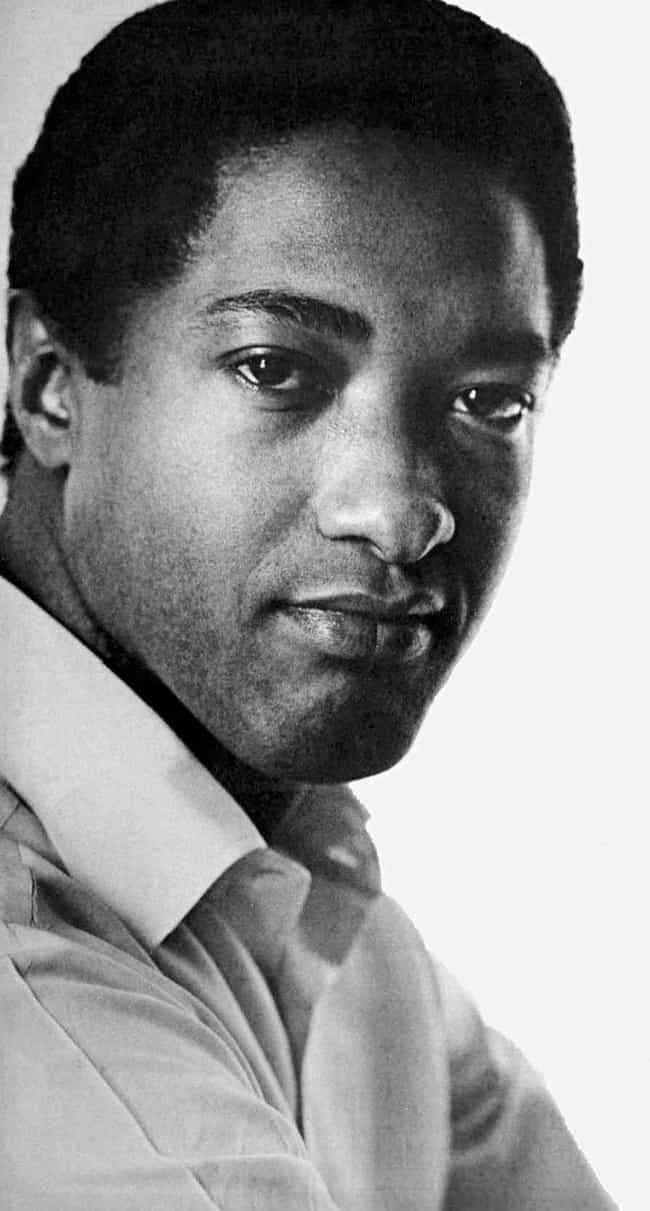 Hotel manager Bertha Franklin shot and killed legendary R&B singer Sam Cooke under suspicious circumstances at a Los Angeles motel in 1964. Franklin claimed Cooke barged into the reception office and attacked her - causing her to shoot him in self-defense.
On the night of the shooting, a young woman named Elisa Boyer met Cooke at a restaurant and accompanied him to the Hacienda Motel, where she claimed the singer tried to sexually assault her. She allegedly fled to the manager's office with Cooke in pursuit. He demanded that Franklin tell him where the young woman went. When a fight broke out, Franklin fired three times, shooting Cooke once in the chest. Authorities ruled the death a justifiable homicide.
After Cooke's death, many questioned the accuracy of the official version of events. A month later, Boyer was arrested for prostitution. Franklin, whose own criminal record included time as a madam, unsuccessfully sued Cooke's family.
To this day, many believe Cooke's death was a pre-planned murder. Some suspect his wife, Barbara, of being involved, while others think that Boyer and Franklin plotted to kill the singer together.
Age: Dec. at 33 (1931-1964)
Birthplace: Clarksdale, Mississippi, United States of America
Former Rolling Stones rocker Brian Jones was famously found dead in a swimming pool at his home in Sussex, England, in 1969, shortly after the band booted him. At the time, medical examiners ruled the incident "death by misadventure," citing a liver swollen from years of alcohol and drug abuse as a partial factor.
One theory among fans asserts that Frank Thorogood, a builder working on Jones's property, may have killed him. The theory gained popularity after Thorogood allegedly confessed to the murder on his deathbed in 1993.
Investigators reviewed the investigation in 2009 after journalist Scott Jones (no relation to the musician) handed over 600 pages of documents related to Brian Jones's death. The reporter asserted the death "was not fully investigated."
Age: Dec. at 27 (1942-1969)
Birthplace: Cheltenham, Eurasia, South West England, United Kingdom, Gloucestershire, + more