music

The Most Talented Women on the Pop Charts (2011-13)

List Rules Female singers who currently have singles out, are on tour, or have new albums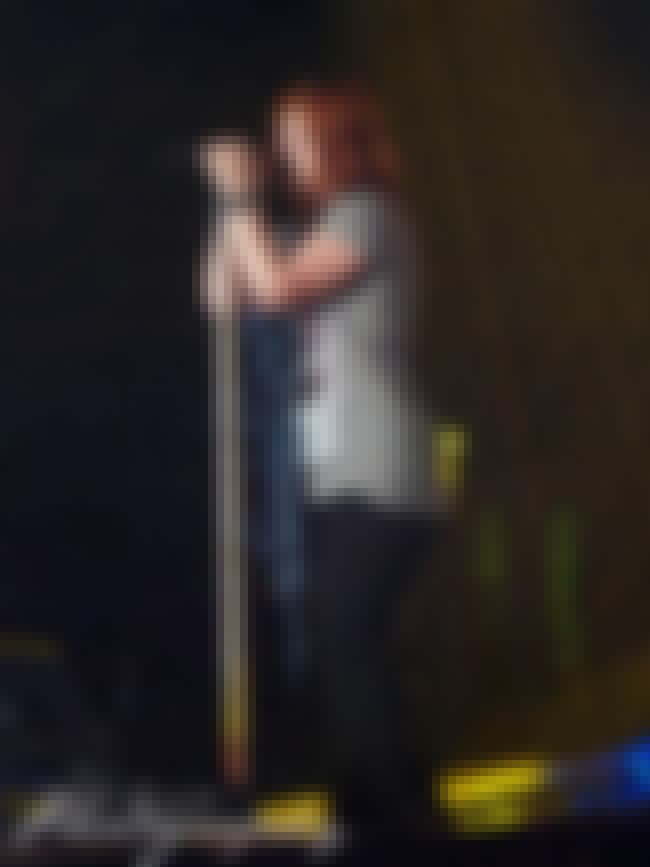 she may only be know for singing about moving on from bad romances but the women dose have a good set of pipes. she also great at being a stable of female performers who are conferrable being themselves and with the bodies they have. this is a women who know what she wants to be known for her music. not her sex, not what she wearing, not shoving her ideas in your face, just music.
see more on Kelly Clarkson