Sports
The Most Tenured Current WWE Superstars

Updated January 5, 2018
5.2k views
20 items
With so many fresh faces making their way to the WWE roster, it's easy to forget that some of the more tenured superstars have been around for over 20 years! The following lists highlights WWE's longest reigning stars. This list also revisits their earliest appearances, and the dates they signed to the world's most prolific wrestling promotion.
A few notes on criteria: Many of the wrestlers listed below had multiple reigns (not a Roman pun) with WWE. Doing highly complicated 8th grade-level math, the length of their combined reigns has been accessed, and they have been placed in the list accordingly.
Also, to simplify things a bit, this list will not include commentators, announcers, or referees (otherwise, you can be assured Jerry Lawler, Michael Cole, Lillian Garcia, Tony Chimel, Mike Chioda, Chad Patton, Charles Robinson, and a handful more would've made the cut).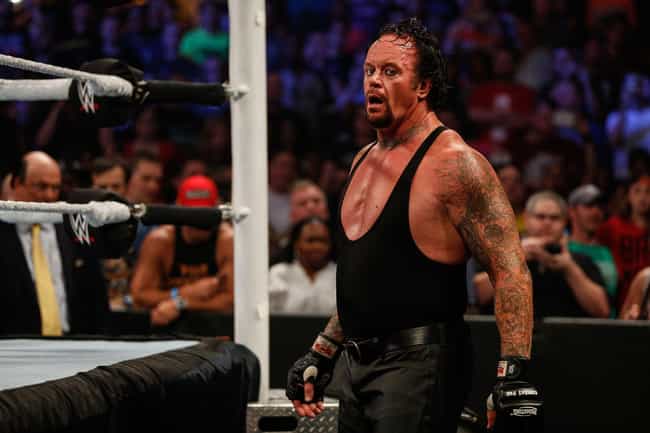 The Deadman is easily the longest reigning WWE superstar on the roster. Making his TV debut at
Survivor Series
1990, Taker's actual first match with WWE happened a few days before at a taping of
Superstars
on November 19, 1990.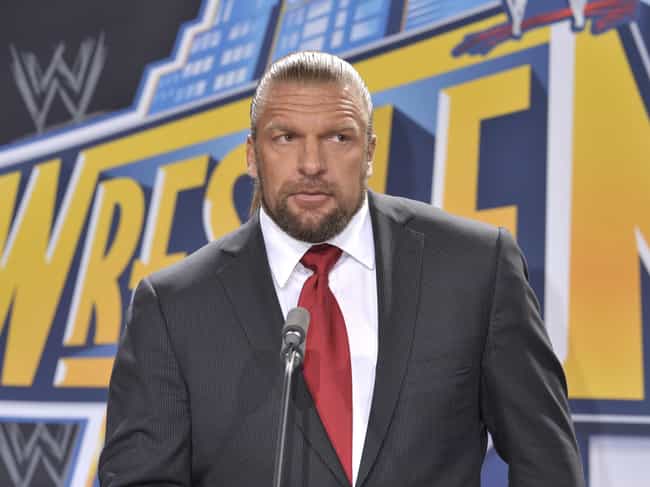 Considering his position in the company, it's safe to expect that Hunter will one day top this list, but for now, Trips is only #2. His first match with his future father-in-law signing the check happened on April 25, 1995 at a taping of Wrestling Challenge.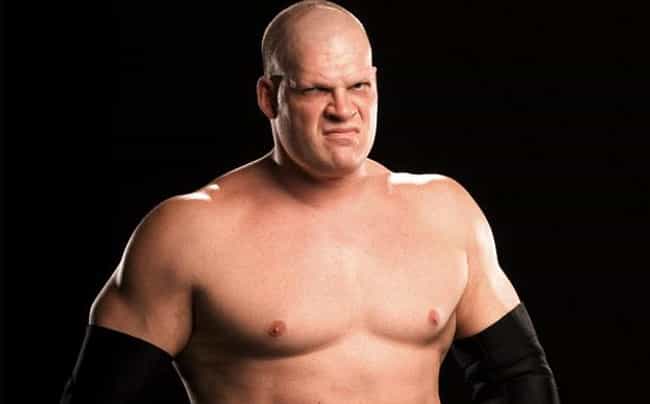 While he didn't appear as Kane until October 1997's
Badd Blood
pay-per-view, Glenn Jacobs was actually under contract for over two years before that, appearing as both Isaac Yankem, DDS and the Fake Diesel. Kane's first known match for WWE was under his evil dentist moniker in a dark match on August 15, 1995.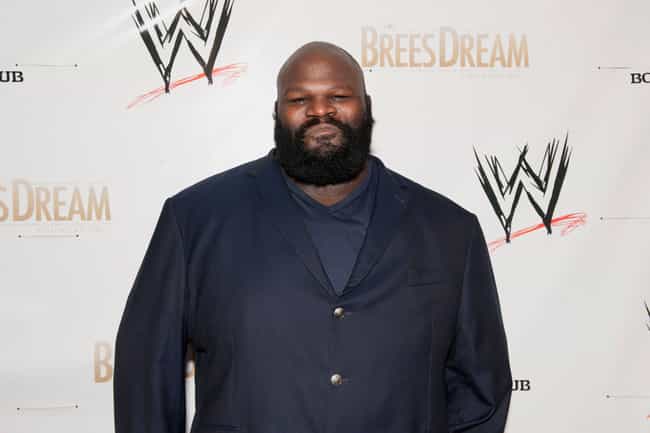 We've seen Mark Henry go through many iterations of his character over the course of his career: from his Nation of Domination years, to "Sexual Chocolate," to the enraged "Silverback," and of course, the sometimes-dominant "World's Strongest Man." But he first appeared on WWE TV shortly before his performance in the 1996 Summer Olympics. On the March 11th edition of
RAW
that year, Jerry Lawler mocked him during an interview segment and
baby-faced Henry entered into his first wrestling feud, press slamming the cocky King
.
Birthplace: Silsbee, Texas, United States of America
Nationality: United States of America