Graveyard Shift
Horror Movies That Keep You On The Edge Of Your Seat From Start To Finish, Ranked

1.3k votes
321 voters
10.9k views
14 items
List Rules Vote up the movies that keep you on the edge of your seat the ENTIRE time.
Different horror movies bring different things to the table. Sometimes, you want a fun slasher flick or creature feature; sometimes, you want a creepy slow burn that seeps into your dreams after the credits roll; and sometimes, you just want to watch something go bump in the night. Other times, though, you want a movie that keeps you on the edge of your seat from the first frames - the kind of film where you only realize you've been holding your breath when you finally let it out in a big gasp.
When you want a horror movie that's relentless, aggressive, and intense - a movie that'll leave you white-knuckled from clutching the arms of your seat - these titles ought to fit the bill.
back to page 1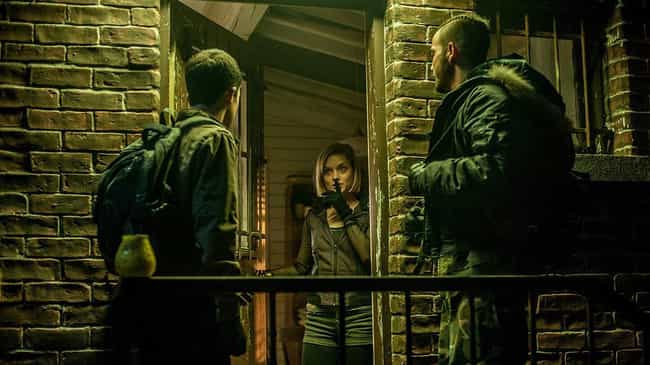 Flipping the script on the 1967 home invasion classic Wait Until Dark, in which Audrey Hepburn plays a blind woman who is menaced by villains, Don't Breathe sees a group of delinquents busting into the home of a blind man for what they think will be an easy score. However, this is a horror movie, and it turns out they've bitten off a whole lot more than they can chew.
Fede Alvarez, who previously directed the 2013 Evil Dead remake, decided to scale back the red stuff for this outing and amp up the tension instead. Variety called it "a muscular exercise in brutal, relentless peril," while Rolling Stone's Peter Travers was even more to the point, writing, "This is some weird, twisted sh*t."
Actors: Jane Levy, Dylan Minnette, Daniel Zovatto, Stephen Lang
Directed by: Fede Alvarez

Does this grab you and refuse to let go?
see more on Don't Breathe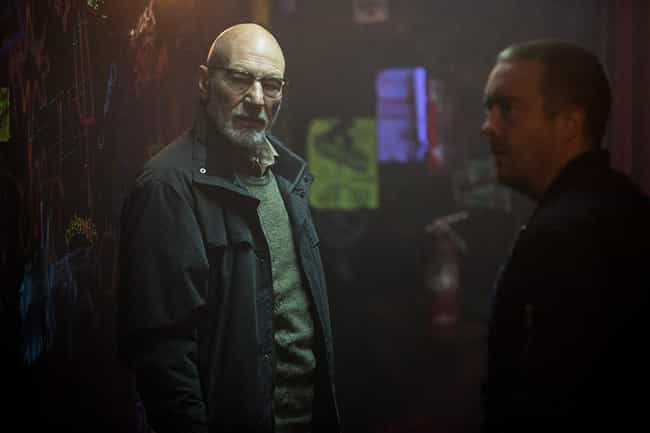 Jeremy Saulnier's 2015 horror-thriller about a punk band going up against a bunch of Nazis in the Pacific Northwest may feel uncomfortably topical today, but it's also an undeniably tense watch, no matter when you happen to screen it.
Combining "they're out to get us" paranoia with an Assault on Precinct 13-esque siege structure and backwoods anxiety, Green Room doesn't let up once it starts tightening the screws. Plus, it's one of the last screen appearances by Anton Yelchin and features none other than Sir Patrick Stewart as the villain.
Actors: Anton Yelchin, Imogen Poots, Alia Shawkat, Joe Cole, Callum Turner, + more
Directed by: Jeremy Saulnier

Does this grab you and refuse to let go?
see more on Green Room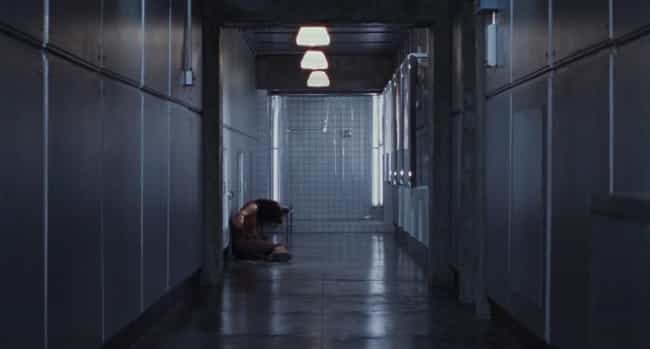 Part of the early 21st-century movement called the New French Extremity, Martyrs opens where many other horror movies would end and never lets up. Seemingly every few minutes, the plot takes a new, sharp turn, never quite where you expect it to go, ultimately ending up someplace at once inevitable and impossibly distant from where it all began.
Add in some harrowing gore, and Martyrs is a film that may be difficult to sit through but is also definitely hard to forget.
Actors: Mylène Jampanoï, Morjana El Alaoui, Xavier Dolan, Juliette Gosselin, Patricia Tulasne, + more
Released: 2008
Directed by: Pascal Laugier

Does this grab you and refuse to let go?
see more on Martyrs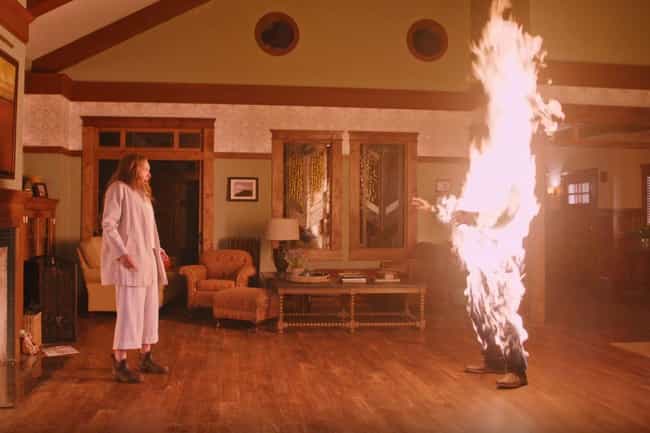 When Hereditary was released in 2018, this very serious horror movie was accompanied by a gimmick that would have made schlockmeister William Castle proud. Prior to the film's wide theatrical release, plenty of news outlets ran stories on the so-called "Hereditary heart rate challenge," in which they circulated a graph showing the heart rates of several viewers of various promotional screenings of the film.
The graph showed numerous spikes throughout the picture, especially at the 90-minute mark, and provided some suitably bombastic hype for what has been hailed as one of the scariest movies in years.
Actors: Toni Collette, Gabriel Byrne, Alex Wolff, Ann Dowd, Milly Shapiro
Released: 2018
Directed by: Ari Aster

Does this grab you and refuse to let go?
see more on Hereditary