Culture
The Most Unconventional Summer Camps

539 votes
95 voters
32.3k views
13 items
List Rules Vote for the coolest-sounding summer camps!
The most unconventional summer camps don't waste time with silly activities like arts & crafts and canoeing. These unique camps teach business classes, zombie slaying, and PHP, among many other out of the ordinary activities. Thanks to these unusual and often pricey summer camps, kids now have the chance to immerse themselves in their niche of choice for learning and fun rather than just spending the summer complaining about bugs and the mystery meat in the cafeteria.
While there are plenty of plain jane summer camps that provide fulfilling and fun experiences, the new trend among the top summer camps around the world is to specialize in a specific interest or experience and take it to the next level. Simple horseback riding camp is replaced with the lavish Equestrian Teen Tour of Russia. Gymnastics camp is replaced with Hollywood Stunt Camp. Computer camp is replaced by Tech Camp, where kids learn Flash development and how to make iPhone apps.
As one would expect, these unusual summer camps are a wee bit more expensive than the standard summer camps. These camps are for the richest families. Social Enterprise Camp, conducted in New York, teaches kids of rich people basically, how to be rich. Business practices, working with non-profit organizations, and weekends in the Hamptons are all taught to these rich kids for just $25,000 for a six-week program.
While some camps cater to the children of the richest people on the planet, other summer camps allow children to explore their current favorite interest. Space Camp is an old favorite for both children and adults. Now there's even Shark Camp, Fashion Camp, and even Zombie Camp, allowing campers to focus on their interests while enjoying the classic summer camp experience.
So whether your child is looking to follow in the footsteps of
Natalie Portman
and attend a prestigious drama camp or simply wear some really big shoes at Circus Camp, all of the camps on this list of the weirdest summer camps offer one-of-a-kind experiences that children will never forget.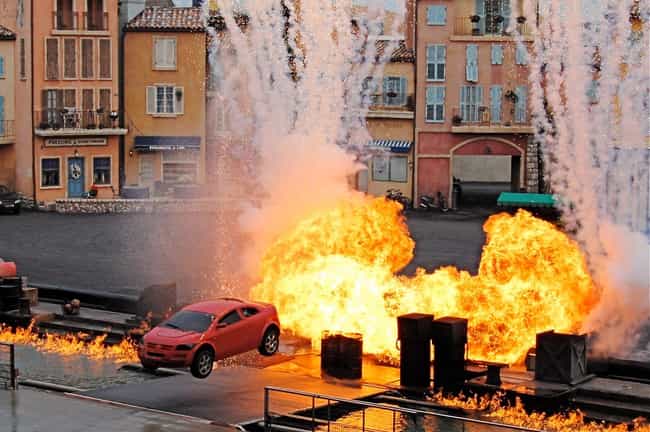 Combining tumbling with fighting and theatrics, kids can learn the basics of the Hollywood stunt industry at this summer camp. Real movie-industry professionals conduct this camp at the
Pali Overnight Adventures
in Running Springs, California. A 4-week session is $6900.
Does this sound cool?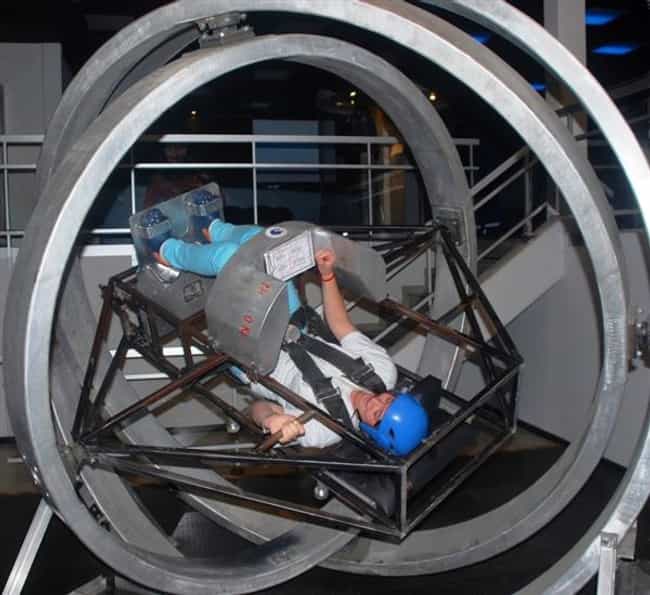 Open to adults and children alike, everyone whose ever dreamed of walking on the moon or becoming an astronaut can learn from scientists and engineers at the
United States Space Camp
in Huntsville, Alabama. Participants can learn about space history, interact with astronaut simulators, and experience the feeling of four Gs, like real astronauts feel in lift off.

Does this sound cool?
see more on United States Space Camp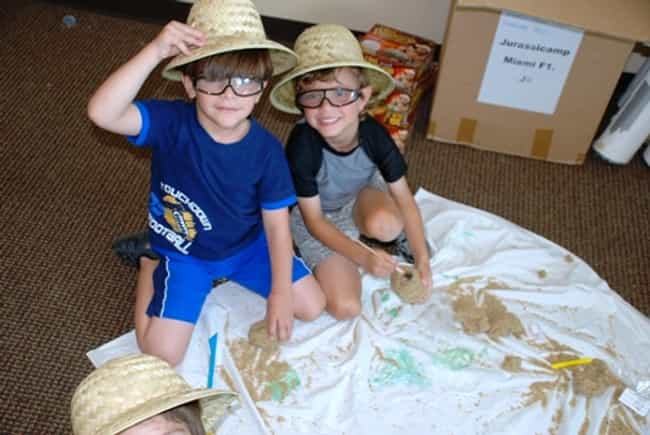 Kids at dinosaur camp, such as is offered by
JurrasiCamp
in Florida, will never want to settle for plastic dinosaurs and pretending in the backyard sandbox again after working with real dinosaur fossils at this summer camp. Campers learn about dinosaurs and paleontology while working hands-on in digs.

Does this sound cool?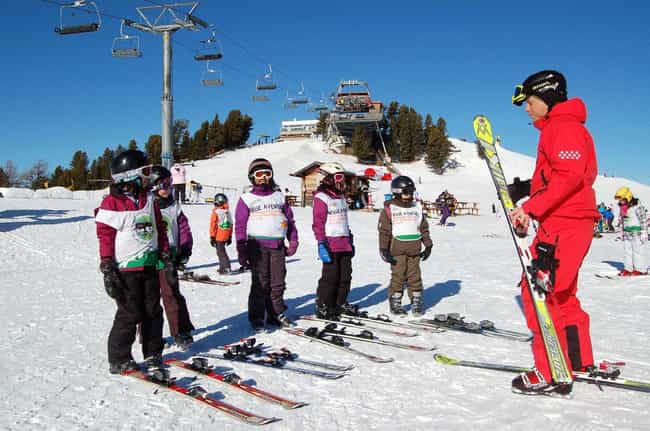 When everyone else is sweating by the pool, kids at the
summer ski camp offered at Mt. Hood
in Oregon can ski, snowboard, and even rock climb. Other activities that don't require snow pants include extreme sports like whitewater rafting and skateboarding.

Does this sound cool?