Music
12 Woefully Underrated Albums From The '80s

Updated September 13, 2018
955 votes
266 voters
5.6k views
12 items
List Rules Vote up the most underrated albums.
Despite occasional jokes to the contrary, the '80s was a big decade for music. Sure, there were some questionable songs, artists, and musical trends, but the decade also saw a fair amount of criminally overlooked and underappreciated music across a variety of genres. Some formative yet underrated albums were released over the course of the decade, but some great albums were simply overshadowed by much more successful releases.
Whether it was groundbreaking hip-hop from De La Soul, lush and sophisticated synth-pop from Roxy Music, or intelligent new wave quirkiness from Squeeze, the '80s had some truly great musical high points that are too often overlooked.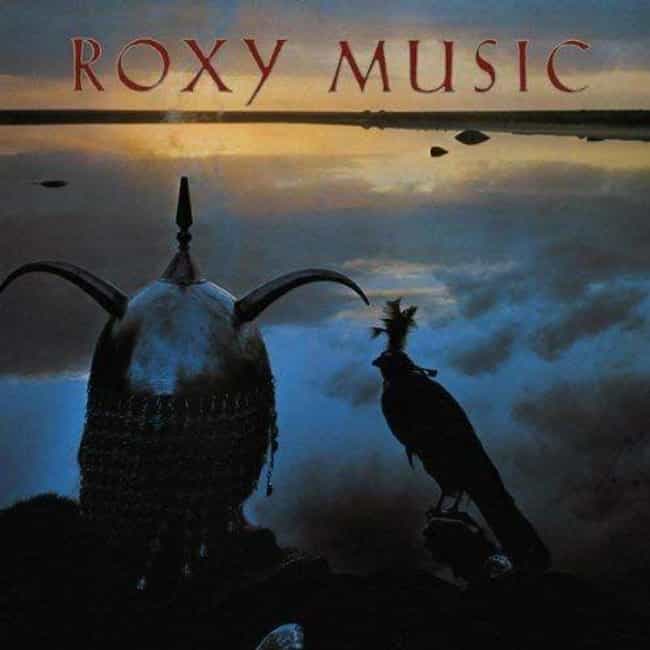 Roxy Music - 'Avalon' (1982)
The romantic and inventive Avalon was a genuine mainstream hit for Roxy Music, whose career prior to 1982 was closely linked to the glam rock and art rock movement spearheaded by David Bowie. When the British band emerged with Avalon, they displayed a mature, soundscape-heavy collection of uncharted musical territory.
One review called the album "a cohesive triumph, new wave's Mona Lisa, a decadent yet intimate soundscape that advanced the art of album production."
Avalon was critically praised at the time, but is often overlooked for just how ahead of its time it was in terms of production. The album arrived at a time when '80s production was still finding its way, and Avalon set the stage for what synth-pop became later in the decade.
Did this album deserve more recognition?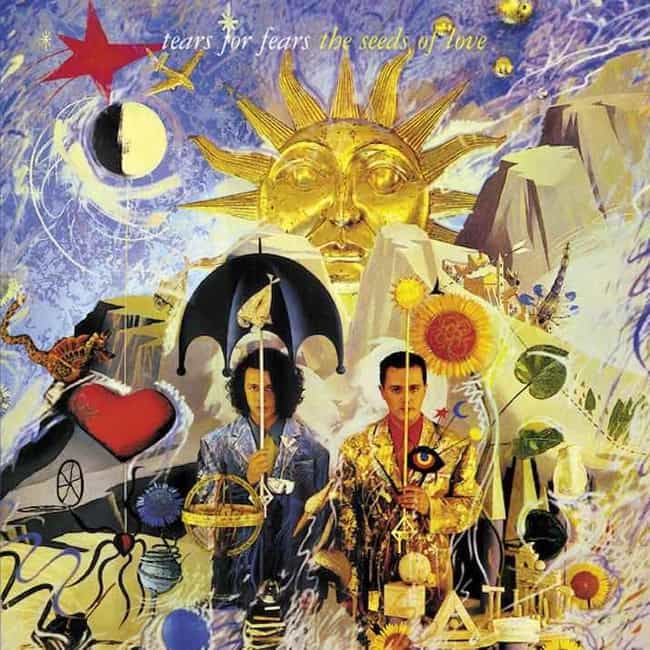 Following Tears for Fears' classic, mega-successful Songs From the Big Chair, expectations were high for the British duo's next release. Luckily, 1989's The Seeds of Love was a win - though it doesn't get nearly enough recognition compared to its predecessor and is often overshadowed by songs like "Everybody Wants to Rule the World."
The title track alone is indication that the album is another classic, but songs like "Swords and Knives" show the band's diverse abilities. Described by one reviewer as "just beauty all around," the album was the last to feature collaborations from Roland Orzabal and Curt Smith for several years.
Did this album deserve more recognition?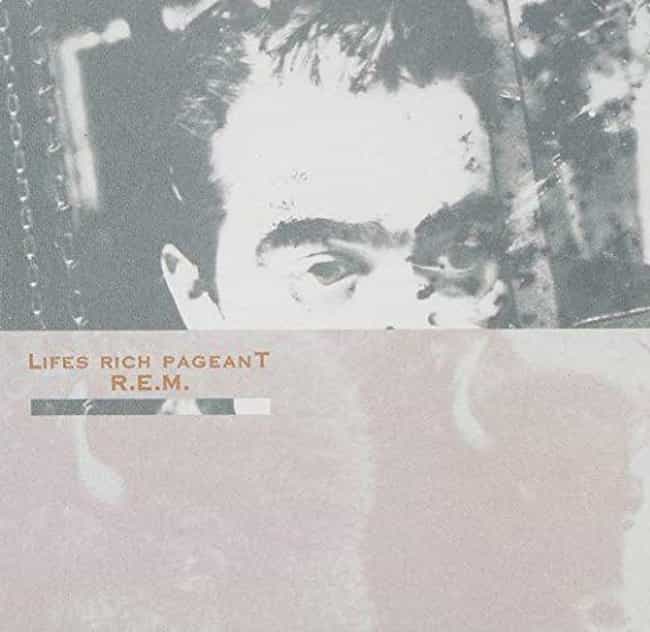 R.E.M. - 'Lifes Rich Pageant' (1986)
R.E.M.'s 1986 album Lifes Rich Pageant was moderately successful and contains a number of songs often overlooked among the best in their catalog. The album also marked a new direction for singer Michael Stipe's vocal delivery, which was much more present and upfront than on previous albums.
Lifes Rich Pageant paved the way for some of the band's overtly political work in the late '80s and '90s, thanks to songs like "Cuyahoga" and "Fall on Me," and found them going for a more energetic radio rock sound they continued to use up to the early '90s.
Bassist Mike Mills said at the time:
We decided beforehand we wanted the album to rock. We wanted a really hard-driving record, but we also like to throw in a lot of things: pianos and organs and accordions and banjos and whatnot.
Did this album deserve more recognition?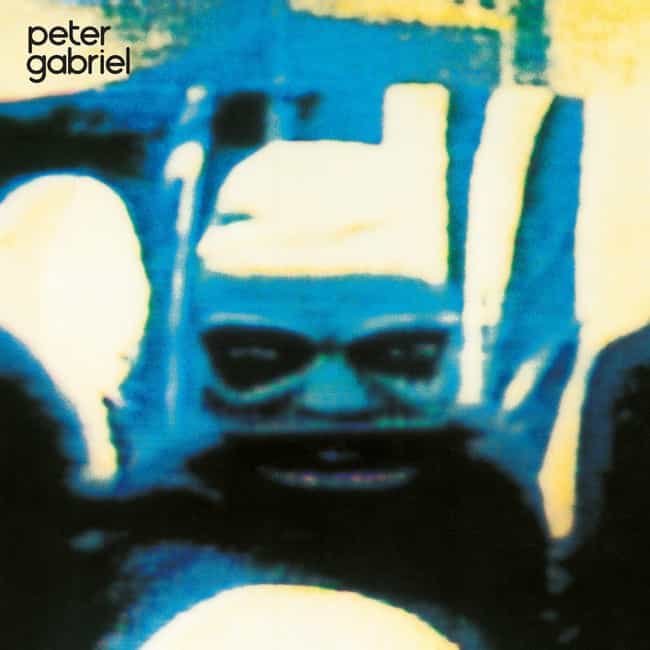 Peter Gabriel - 'Peter Gabriel' (1982)
Peter Gabriel's self-titled fourth solo album was the blueprint for the world-music-influenced work that led to his commercial breakthrough in 1986. This album showed Gabriel's growing interest in African music and experimentation with rhythm.
Gabriel said at the time:
I think the rhythm is like the spine of the piece. If you change that, then the body that forms around it is changed as well. So, the style of writing which I was then attracted to put with it was very different from what I would have done with a normal rock rhythm.
This path later opened wide for Gabriel, David Byrne, Paul Simon, and others.
Did this album deserve more recognition?