Total Nerd The Most Underrated Games From The First Half Of 2017

623 votes
177 voters
11.1k views
12 items
List Rules Vote up the underrated and overlooked 2017 titles you think other gamers need to know about.
The most underrated games of 2017's first two quarters received little mainstream attention. Some messed up with flawed launches, others suffered from poor marketing. Yet overlooked titles that are worth playing, such as underrated N64 games, deserve recognition. So, this one list will rise above the rest and press X to pay respects to the early bloomers of 2017's video game release slate.
A lot of attention is given toward the year's later titles, such as Assassin's Creed: Origins or Mario + Rabbids Kingdom Battle, but why not take a look in the rear view mirror instead? Put your gaming calendar on rewind and take a trip down memory lane to revisit the unsung heroes of the first six months of 2017. Check out the titles below and vote up the noteworthy games that just never got the attention they deserved.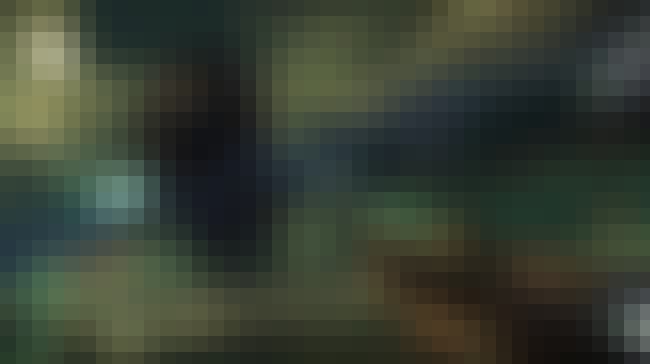 Overlooked and under-loved, Arkane Studios's stealthily-released Prey was the recipient of no pre-release buzz, thanks to some shady business by its publisher Bethesda. This resulted in very few gamers experiencing the space station exploration simulator for themselves, which is a shame because it's a fun game that hearkens back to the design philosophies of System Shock, resulting in a much-needed retro spin on the industry's modern horror formula. Featuring a space station that lets you go wherever you want as long as you're creative enough to get there, Prey is a 2017 sleeper hit like no other.
Agree or disagree?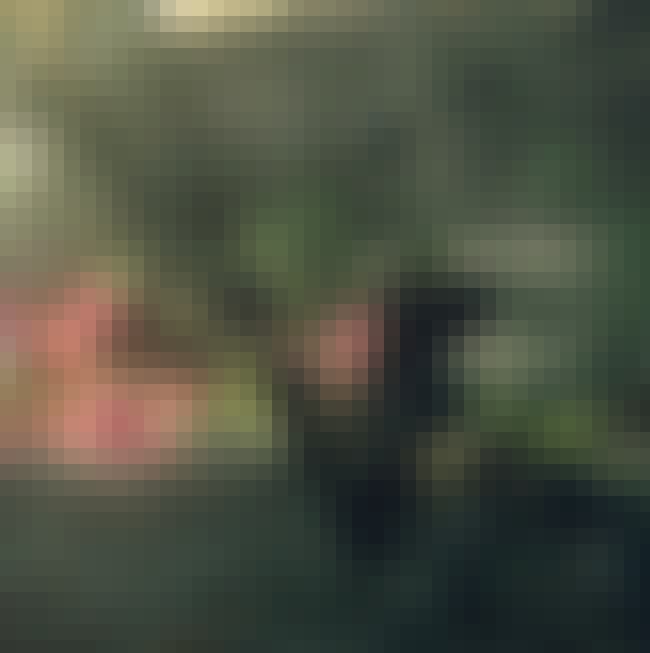 Nier: Automata is an open-world action RPG that, due to its intricate series-spanning narrative and niche Japanese-centric market, remains under the radar for a lot of Western gamers. But its low-profile status does it a huge disservice, since this is a quality action RPG. Developed by the renowned Platinum Games, Automata is arguably the best addition to the Nier series to date.
Also Ranked
#69 on The Best Playstation 4 Games Released So Far
#18 on The Best Playstation 4 RPGs Released So Far

Agree or disagree?
see more on NieR: Automata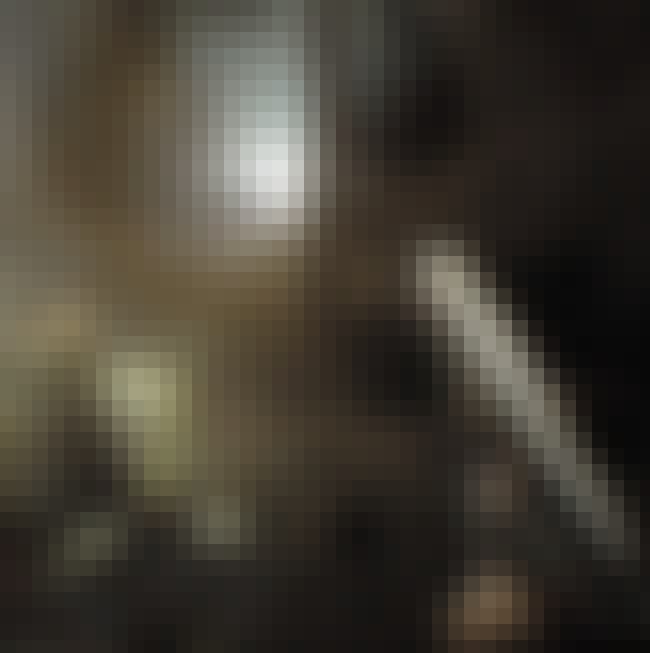 Horror's always been a bit of a niche category, but that shouldn't alienate you from one of 2017's best games. Resident Evil 7 fuses a revolutionary virtual reality experience with a return to the series' classic horror roots, making it one of the most captivating games of the franchise. RE7 is also a perfect entry point for newcomers to the franchise.

Agree or disagree?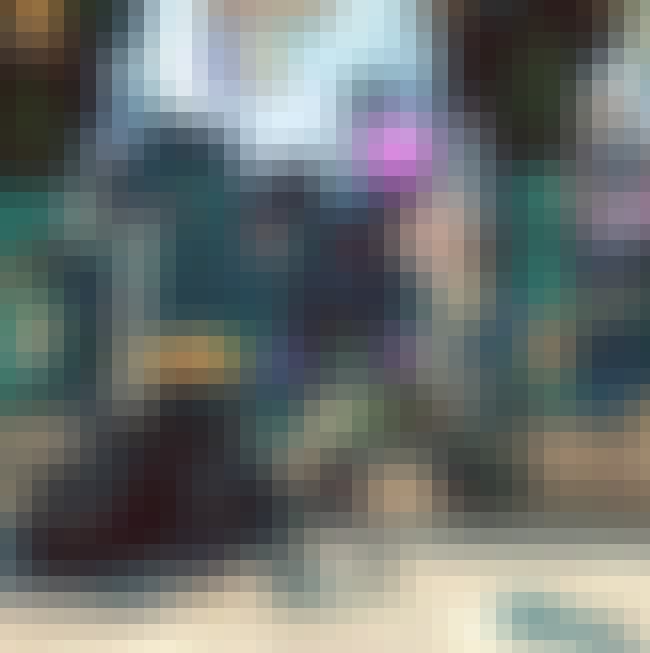 The sequel no one played to the original game no one played, Gravity Rush 2 continues the trend set by its predecessor by being an unapologetically niche Japanese sci-fi action-adventure that stars a scantily-clad teenage girl with insane gravity powers. It's boatloads of zero-gravity platforming fun, and expands on everything the original game featured. PS4 owners should take note and give one of the console's lesser-known exclusives a spin.

Agree or disagree?