Total Nerd The Most Underrated Video Game Characters

Video game characters come and go, but several of them don't receive the praise they deserve. Here I cover the best of the unknown, and I think you should pay tribute for their contributions to gaming. Considering how bad the economy is right now, a home with four walls would be pretty nice of you.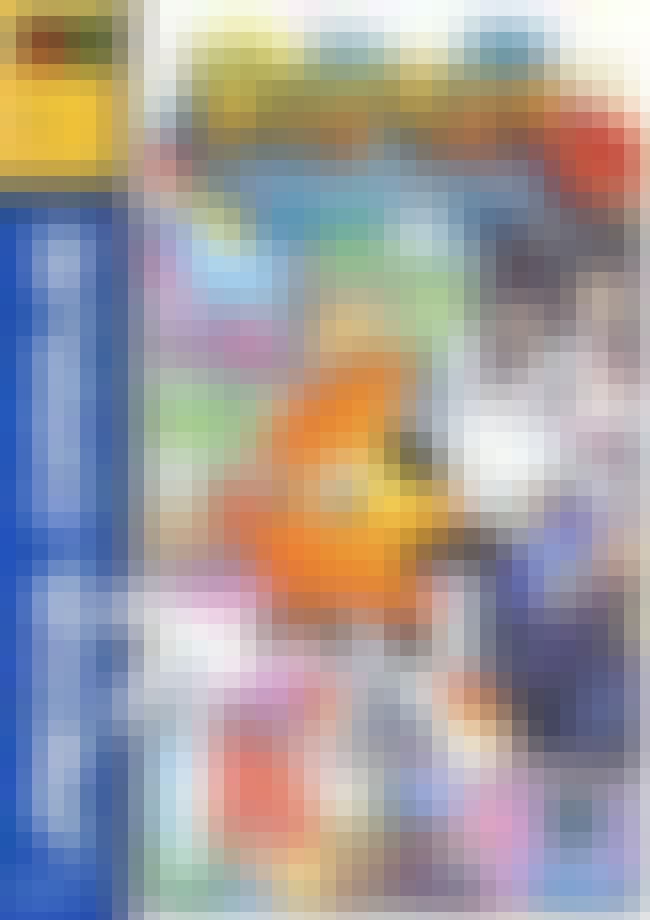 Ristar the Shooting Star is a gorgeous Sega Genesis game that features a young hero questing to defeat an evil warlord. Using his stretchy arms to slam opponents and swing on bars, Ristar was chock full of simple, fun gameplay. It's too bad this game was released near the end of the Genesis's life cycle-if it had come out a bit sooner, maybe Ristar wouldn't be on this list.
To this day I still wish Sega made more Ristar games. If Sega has given the series a chance, who knows what great concepts they would've come up with? Like Diestar, Ristar's evil clone who has a mohawk and way too many fangirls on DeviantArt. Top-notch!
see more on Ristar the Shooting Star