Entertainment
Things That Happen In High School Teen Dramas That Never Happen In Real Life

15k votes
2.3k voters
97.5k views
17 items
List Rules Vote up the most ridiculous things adult writers assume teens get up to.
Cheerleading squads, love triangles turned octagons, 30-year-old actors sporting backpacks: who doesn't love unrealistic high school TV shows? High school can be a pretty dramatic place in real life, but the writers of these teen shows have taken some (absurd) liberties for the sake of entertainment.
When it comes to unrealistic teen dramas set in high school, you have plenty of binge-worthy options to choose from. Want over-the-top depictions of massive, booze-drenched parties? Try The O.C. Do you love the catty remarks of HBICs? Put on an episode of Riverdale, where the razor-sharp banter is actually the most relatable aspect of the whole thing. And then there are the bizarre takes on school itself. Did anyone actually have constant free periods like the kids do on 13 Reasons Why?
While the hallways and lockers might have you feeling nostalgic for your own alma mater, some of the plotlines will make you laugh, because they're the least high school things on TV. From the cheesy to the weird, these tropes can be found in classic teen sitcoms and dramas as well as shows on the air today. Read on for the least realistic things in high school dramas.
Zero Parental Supervision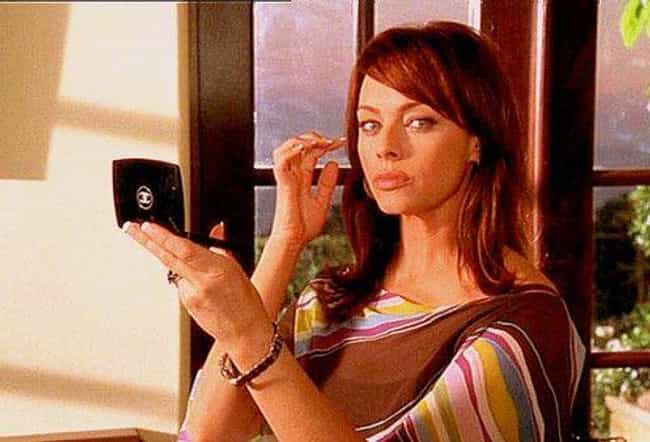 According to teen TV shows, every town has one good, caring parent. A Karen Scott, if you will. A Rufus Humphrey. A Sandy Cohen. Every other parent is either a really, really bad parent, or they're just gone, using a flimsy excuse of work or money to not live in the same city as their teenaged child. Absentee parents might be a thing, but an entire suburb of unsupervised teens living alone in mansions isn't. On the bright side, without all those silly parents in the way, the underage drinking and sex can ensue without interruption!

Would this never actually happen?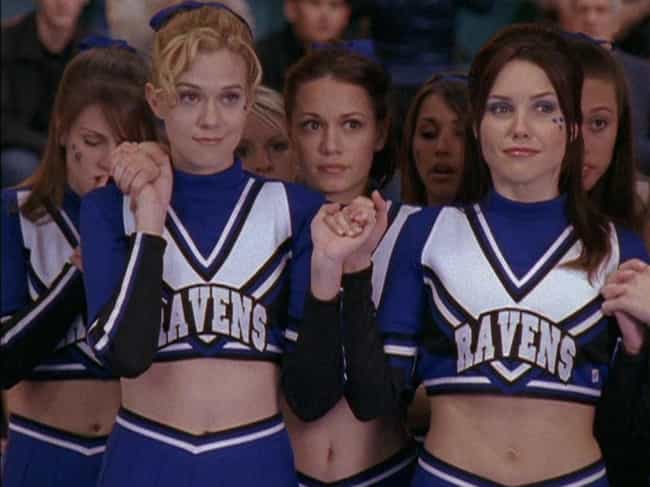 Remember away games in high school? When those involved would go to the away game, play the game, and then go back home? Think again! Why take those kids back home on the bus when you could have the entire school spend the night partying at a hotel? Those were the days.

Would this never actually happen?
Everything About The School Dances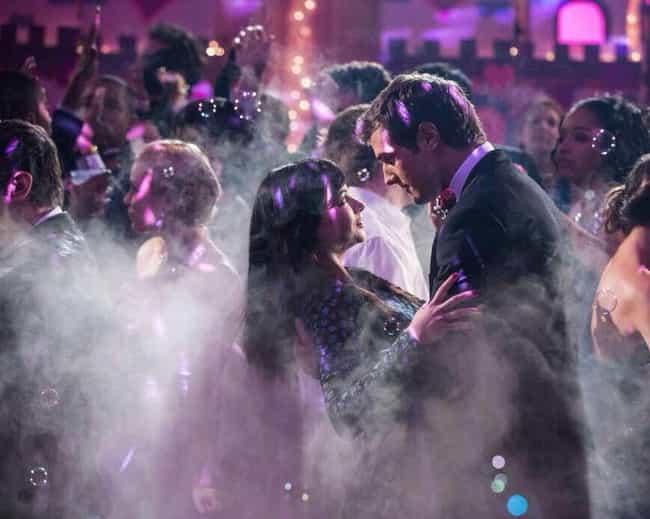 The gym did not look that good. People were not dancing like that. Everybody's parents did not also attend the dance to relive their high school glory days or to "chaperone." Nobody spiked a public punch bowl. Nobody gave a dramatic speech. There wasn't a murderous vampire roaming the unlit hallways. Prom was pretty boring.

Would this never actually happen?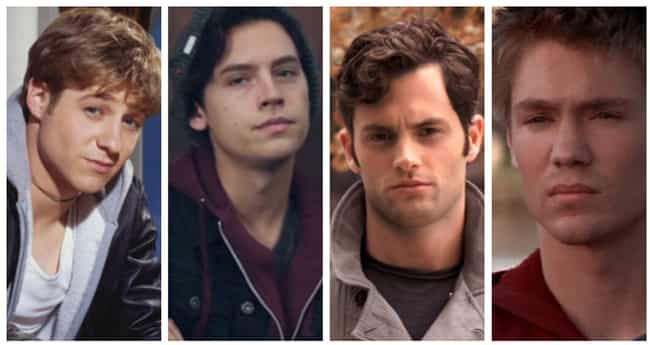 There might have been a "rich kid" or two at your high school. But you certainly didn't all know the salary down to the dollar that your friend's parents were raking in. And let's be real, the key in high school was confidence, not money.
But in teen dramas, pretty much all the students have money except for Poor Kid. That's right, there is only one poor kid who attends the otherwise elite high school and everybody knows just how poor he/she is. Favorite pastimes include wearing hoodies and frowning. The only person they ever have to commiserate with about their sad poor kid life is the rich-turned-poor-kid whose parents go broke around Season 2.

Would this never actually happen?