Toys
American Girl Dolls That Are Worth A Ton Now

Updated September 5, 2019
116.5k views
12 items
Since American Girl introduced their line of dolls in 1986, generations of girls have grown up with these fun and educational figures. While the dolls were once classified as children's toys, many people consider them collectibles today. You may be shocked to discover what some American Girl dolls are worth. It's not uncommon to find American Girl dolls with price tags as high as hundreds or even thousands of dollars.
What has long made this collection so special is it encompasses the gamut of the American experience. The dolls are "born" in various years throughout history, dressed in the clothing of their particular period, and accompanied by a series of books, some of which tackle dark topics.
The designers place great emphasis on America's multicultural melting pot, too. The dolls are available in many ethnicities, which has surely helped countless girls see themselves reflected in their favorite book characters and playthings, the value of which cannot be overstated.
Samantha Parkington: $1,850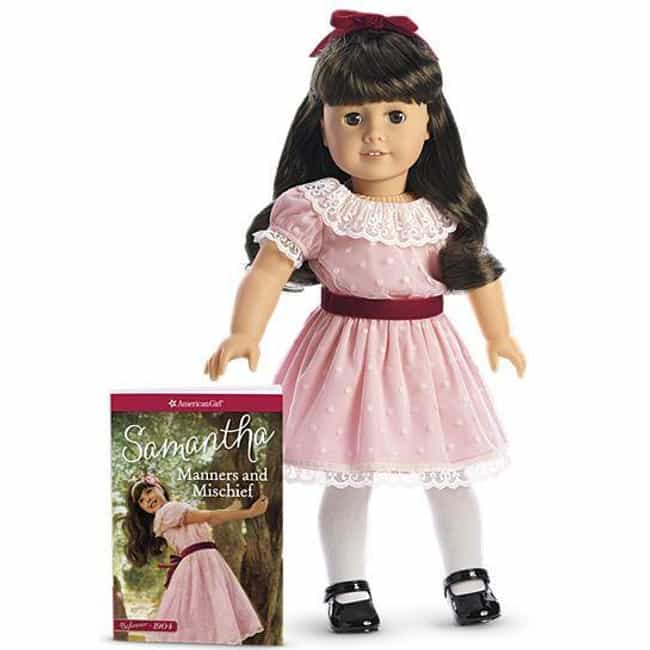 Born in 1904, Samantha Parkington grew up during the Edwardian era, in which she witnessed important historical movements for women's rights and child labor laws. American Girl officially discontinued Samantha in 2009, but revived her in a different format in 2014. Original Samanthas from 1986, the first year of production, are exceedingly rare and sell for as much as $1,850.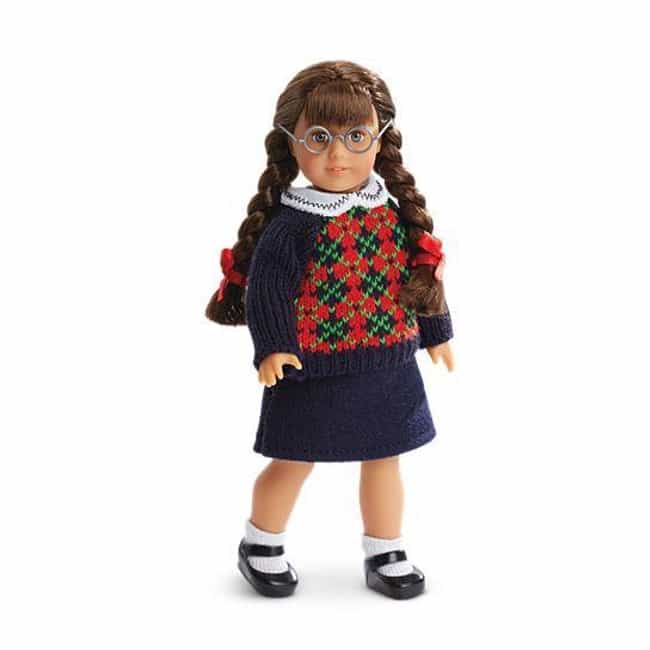 Born in 1944, Molly McIntire came of age in the years during and immediately following World War II. American Girl retired her in 2013. Like Samantha Parkington, original Mollys from 1986 are hard to come by. If you find a Molly doll, you may be able to sell her for as much as $725.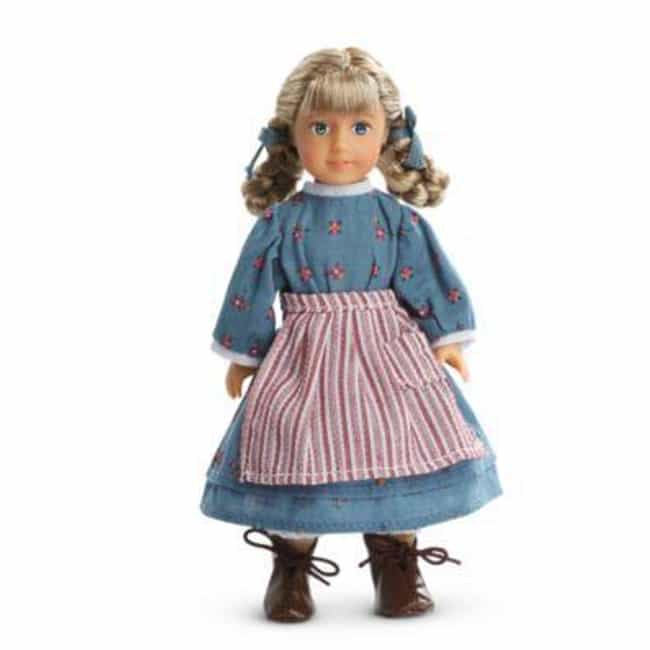 Kirsten Larson, born in 1854, was a Swedish settler who came with her family to Minnesota. There she learned English and faced the hardships of life on the prairie. American Girl discontinued Kirsten in 2010, and she has since become a highly sought-after collector's item selling for upwards of $625.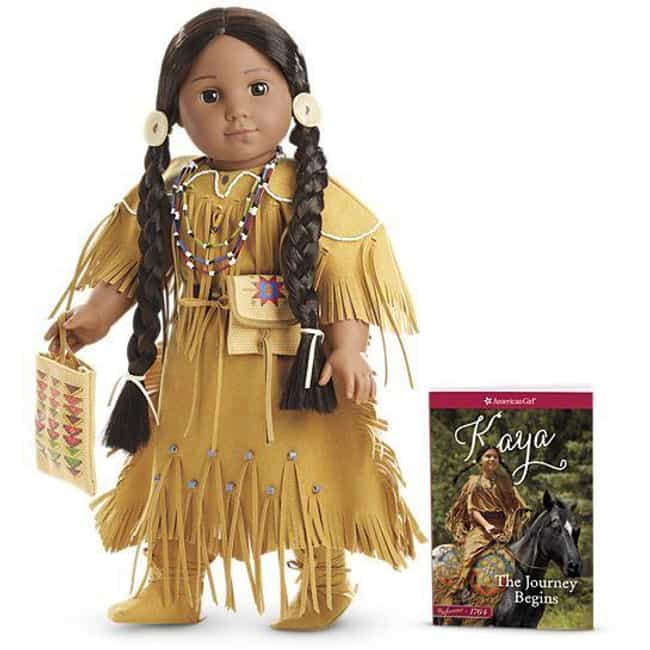 Kaya'aton'my, referred to as Kaya, is the "oldest" American Girl doll, with the birth year of 1764. Her name translates to She Who Arranges Rocks. Kaya was a member of the Nez Perce tribe of the American Northwest. Given her beauty and her senior-level status among American Girl dolls, she sells for as much as $596.