Total Nerd Burger King Toys That Are Worth An Insane Amount Of Money Today

246 votes
136 voters
12.4k views
12 items
List Rules Vote up the toys that bring on major pangs of nostalgia.
While McDonald's toys get a lot of attention online, Burger King's line of toys should not be discounted. Just like the ones at Mickey D's, the small children's collectibles at Burger King can be worth quite a bit of money. And thanks to some collectors on eBay, there are a few old Burger King toys still in perfect condition.
Burger King toys are some of the best collectibles from the 1990s. But unlike valuable Pokémon cards, BK prizes went under the radar. It's a shame, considering the rising value of Burger King toys.
You might want to rummage through the attic and see if you still have some of those old BK kiddie meal toys. Who knows, you could strike it rich.
'Little Mermaid' Glass: $110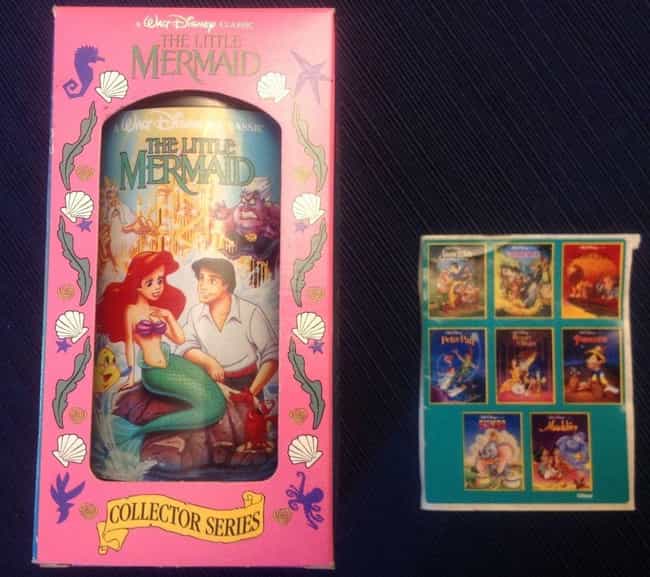 Back in the '90s, Burger King released Disney commemorative glasses. Many of them are worth some serious bank! This Little Mermaid glass sold for almost $110.


Do you wish you still had this?
'Pokémon' Set Of 57: $325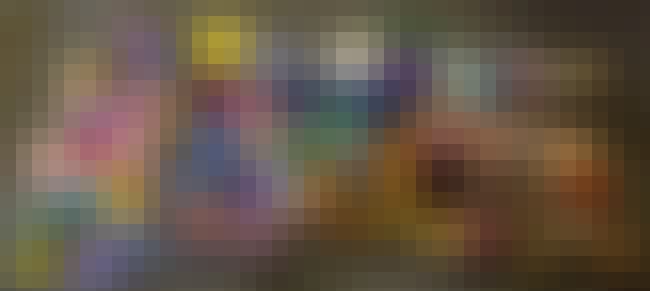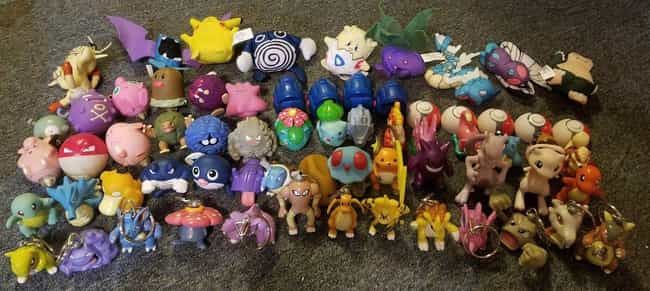 If you want to cash in on some rare Burger King Pokémon toys, you gotta catch 'em all! A complete set goes for $325 on eBay.


Do you wish you still had this?
'Toy Story' And 'Toy Story 2' Collectible Set: $45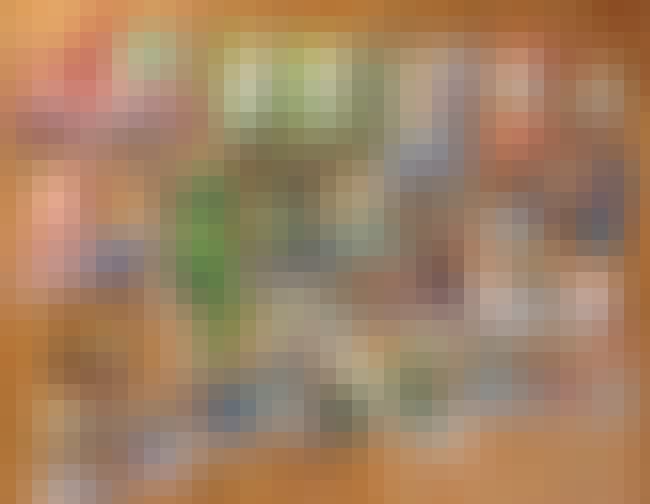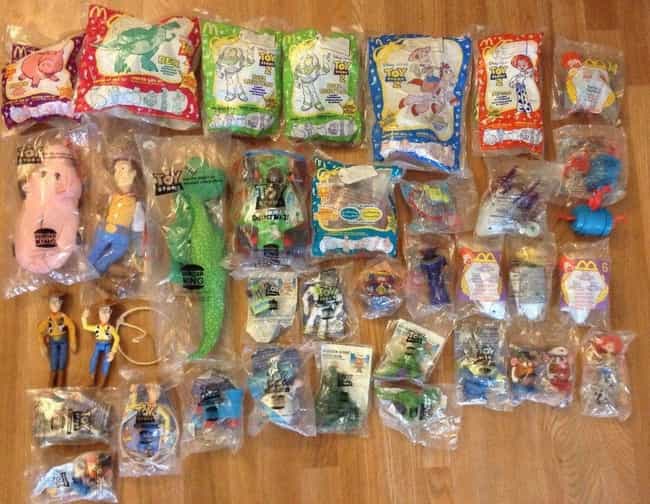 The gang from from the first two Toy Story movies it into Burger King kiddie meals. The collection is worth nearly $45 on eBay.

Do you wish you still had this?
Universal Monsters Set: $50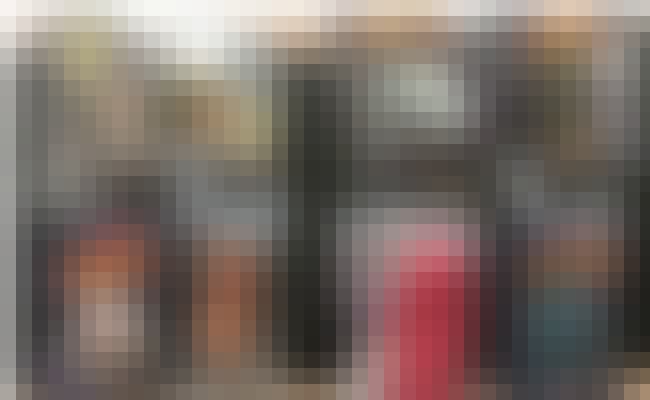 To promote the monster movies series, Universal Studios and Burger King put together this four-piece set. It's worth a little under $50.

Do you wish you still had this?