Total Nerd
The Most Valuable G.I. Joe Action Figures Of All Time

These days, companies like Hasbro put out so many toys, it's rare that one becomes a valuable collectible. It wasn't always like that, and when the company was putting out action figures for its G.I. Joe line, there are more than a few, which became uncommon or even rare. Most of the time, these are valuable only when they are either in excellent condition, or they remain in their original packaging, otherwise known as NIB (New In Box).
When one of those rare gems happens by, they tend to sell for big money on sites like eBay or Heritage Auctions with some going for thousands, and tens of thousands of dollars to the right collector. They may be expensive, but to the right collector, it's well worth the money.
You may want to rummage through some boxes in your attic to see if you have anything on this list, which has the most valuable G.I. Joe action figures on the market.
G.I. Joe Toy Soldier Prototype (1963)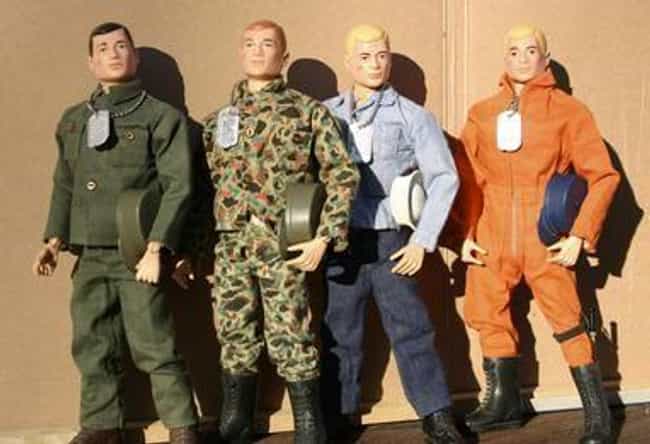 Value: $200,000
Back in 1963, the very first G.I. Joe was put together as a prototype. The action figure was made by hand, and measured 11.5". When he popped up on the market via Heritage Auctions, he was originally listed for a quarter of a million dollars, but it didn't sell.
That auction spawned a private sale, which resulted in a transfer of $200,000 for one lucky collector. Not only is that the most money ever paid for a G.I. Joe, it's the most paid for any action figure in history. There is only one of these, so there's no chance you have on in your attic, but it could one day come up for sale, though you can bet acquiring it will cost more than the $200,000 spent on it in 2003.
Night Force Falcon (Prototype)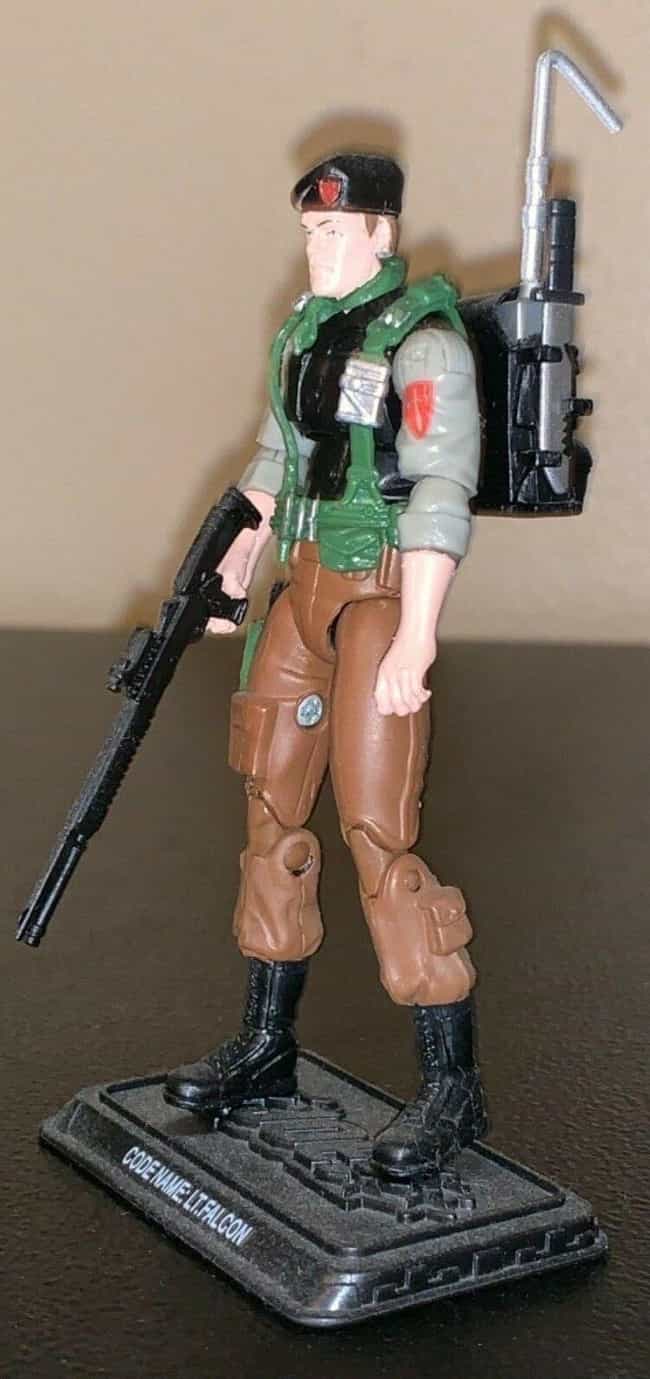 Value: $6,555
Falcon was a member of the Night Force team, and there were three figures released between 1987 and 1992. He was originally called "Falcon," but subsequent releases were always named "Lt. Falcon." The released toys are fairly common, but the prototype pictured here is one of the rarest since the final versions don't look much like it.
The three released figures all had a form of camouflage uniforms, and they appeared much different than the prototype. This pops up rarely on eBay, but one did sell for around $6,500 in June 2019.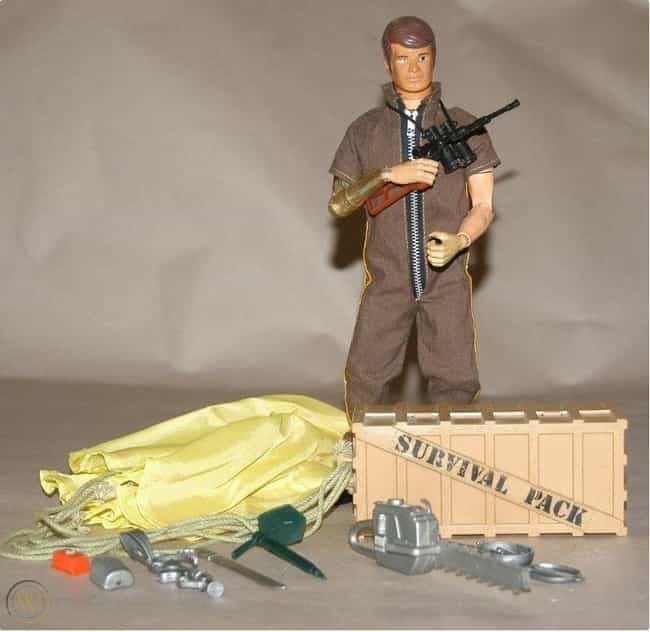 Value: $5,999.99
Paradrop was released back in 1975 with many accessories making it an incredibly popular figure. He came with a cargo chest, parachute, animal trap, canteen, mess kit, luger, entrenching tool, flare gun, first aid kit, machete, and binoculars.
Paradrop is rare, but finding one with all of his equipment is even rarer. One of those can run around $1,500, but a Paradrop still in the original packaging in even decent condition can sell for as much as $6,000 or more.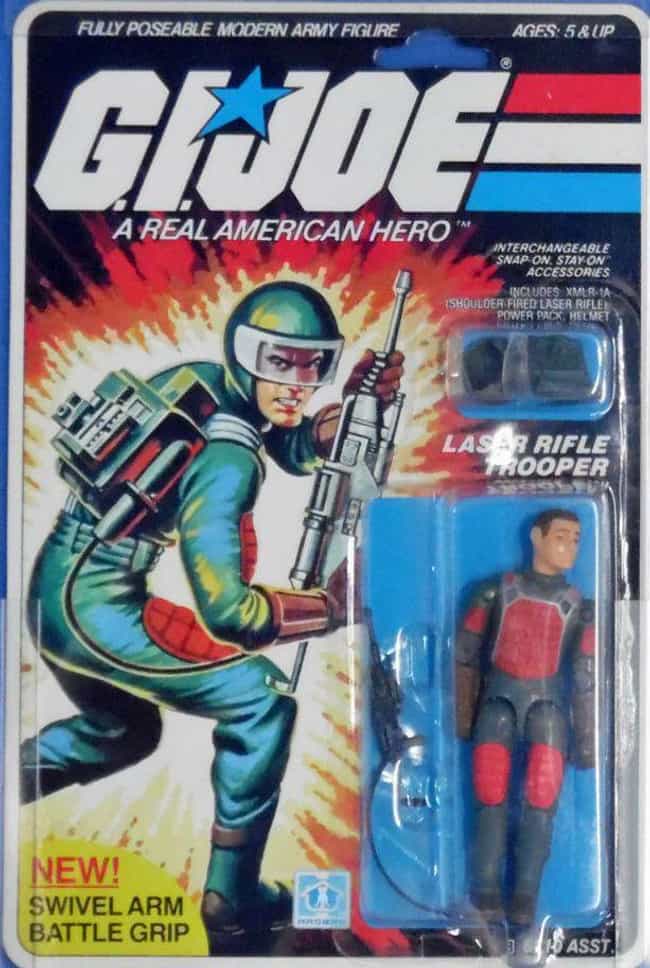 Value: $3,999.99
The Flash, Laser Rifle Trooper was released as part of series one in 1982, which makes it one of the older "straight arm" figures. He came packaged with a helmet and visor, a power pack, and a laser rifle, which connected to the pack.
These are pretty hard to find with all of their accessories, but finding one NIB is much harder. When they do happen to find their way onto eBay, they tend to sell for just under $4,000.