Button Mash
The Most Ridiculously Valuable Nintendo 64 Games

Updated October 25, 2019
2.3k votes
666 voters
69.1k views
18 items
List Rules Vote up the super-rare cartridges you wish you'd held onto.
At first glance, your Nintendo game collection probably doesn't seem very valuable to anyone other than you and your childhood memories. After some diligent digging around, however, you might just realize a few of the cartridges you've casually snagged over the years are now worth more than you paid for your N64 back in the day. Nerds across the globe will fork over heaps of cash to get their hands on rare collectibles, especially if it's something retro and out of print.
After recognizing the true value of your Nintendo 64 games, you'll start to understand the real-life, tangible value of holding onto your timeless treasures. Next time you think about pawning off your old geeky goods when they go out of style, just remember some future nerd out there will be more than willing to pay you a high price for your rare video game merch.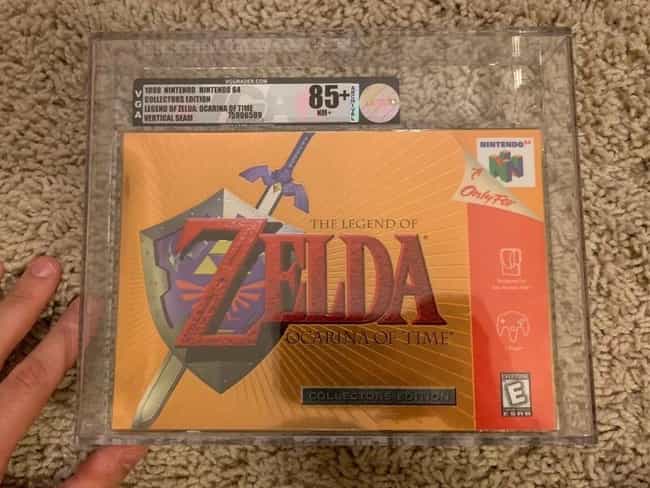 An all-around classic, The Legend of Zelda: Ocarina of Time Collector's Edition costs a ton of cash to own. You're going to need a lot of green Rupees, so get to smashing those pots!
Super Smash Bros. is a super-pricey, super-rare gem.
To join Mario and his friends on the tracks, gamers have to pay a high entry fee.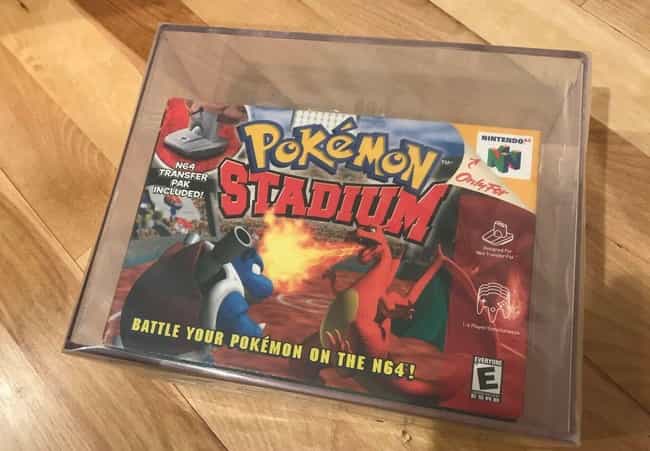 Being the very best at Pokémon battles proves to be an expensive hobby.