READ

The 5 Most Violent Starbucks Incidents Ever

List Rules Upvote the most violent Starbucks incidents
The favorite coffee chain for caffeine addicts everyone has had it's fair share of violent moments and these crazy things that happened at Starbucks are glowing examples of what humanity can sink to without its morning cup of coffee. From drive-by shootings to robberies gone bad, violence at Starbucks stores is more common than you might imagine, and it's not even limited to the slingers of caffeine; violent incidents at McDonald's are even more common than Starbucks!
What are the craziest things that have ever happened at Starbucks? What are some violent things people have done without their coffee? There are certain people who fail to function without caffeine and others who just fail to function in life period, but this list of crazy stuff that happened at Starbucks seems to be a combination. Make sure to vote up the incident you think is the weirdest act of violence ever committed in a Starbucks.
If you want to switch it up and laugh instead of cringe at Starbucks' expense, check out the
best Starbucks spelling errors of all time
.
1
Lawyer Killed At Starbucks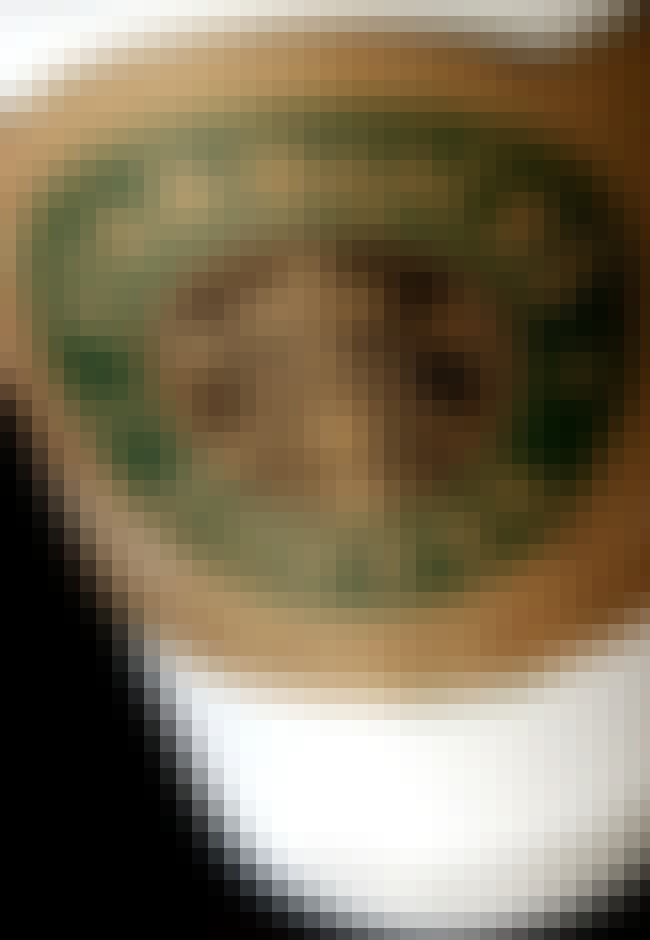 In early July of 2008 a gunman opened fire in an Atlanta Starbucks owned by Magic Johnson's holding company. The Starbucks is a known meeting place for local civil rights advocates and politicians. Two men were wounded in the attack and attorney Clifford Hardwick later died from his injuries.
A description of the incident:
" The gunman entered the cafe at approximately 9:15 p.m. Wednesday, fired multiple shots and immediately fled the scene. A lawyer was critically wounded in the attack, and the suspect remained at large Thursday."
Source
2
Starbucks Drive By Shooting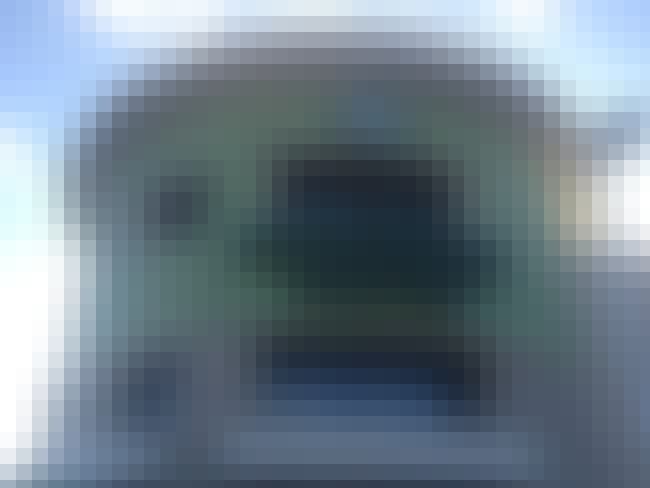 A drive by shooting took place at Norfolk Virginia Starbucks. The Starbucks located on the corner of Baldwin Ave. and Colley Ave. was shot up leaving bullet holes in the walls and breaking the front glass of the store. The store was closed at the time and no injuries were reported.
Source
3
Employees Killed In Botched Robbery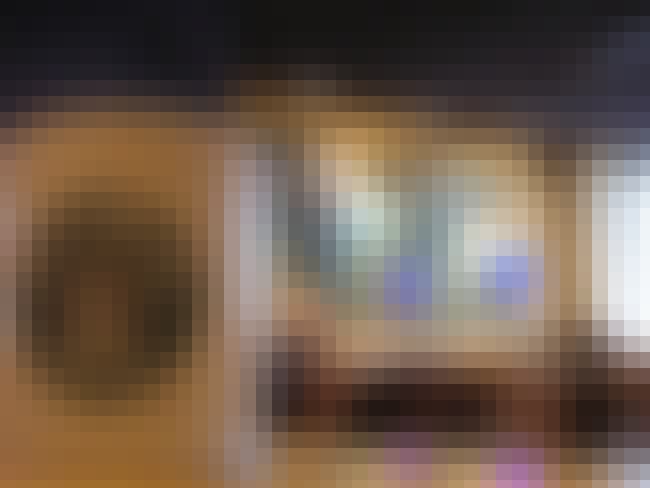 Carl Derek Cooper walked into the Starbucks on 1810 Wisconsin Ave. NW after dropping his mom off at a local church where his father was a Deacon. A struggled ensued as the manager of the Starbucks resisted Cooper's demands. Cooper then shot and killed the manager, Mary Caitrin Mahoney, 25, and two other employees Emory Evans, 25, and Aaron David Goodrich, 18.
Source
4
Starbucks Looted By Protesters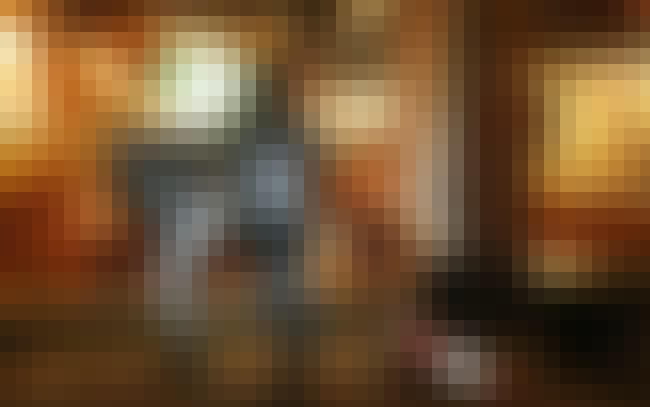 Protesters in London looted two Starbucks on their way to the Israeli Embassy in Kensington in early 2009. The groups appeared to be protesting the Israeli attacks in Gaza. Reportedly some protesters broke the windows and looted the Starbucks locations due to rumors of Starbucks supporting Israeli efforts in Gaza.
Source