Total Nerd 12 Crazy Gruesome Moments in Suicide Squad Comics

194 votes
89 voters
8.5k views
12 items
Follow
Embed
List Rules Vote up the darkest, most disturbing, and most gruesome moments from the Suicide Squad comics.
In Superman comics, you expect hope and optimism. In Batman comics, you expect grit and darkness. In Suicide Squad comics, you expect gore - and lots of it. The Suicide Squad comics have been around for decades, but only recently have they been thrust into the spotlight thanks to the film adaptation.
But even before the movie, DC Comics have always had a hit on their hands with Suicide Squad, as it focuses on the villains kind of acting as heroes who never shy away from violence. Gory Suicide Squad comics are very easy to find because practically every issue has something incredibly dark and disturbing. The most violent Suicide Squad issues often have a character die in a shockingly brutal and gruesome way. Check out the list below for some of the goriest Suicide Squad comic books ever and vote up the moment you find the most brutal.
Blockbuster's the First to Go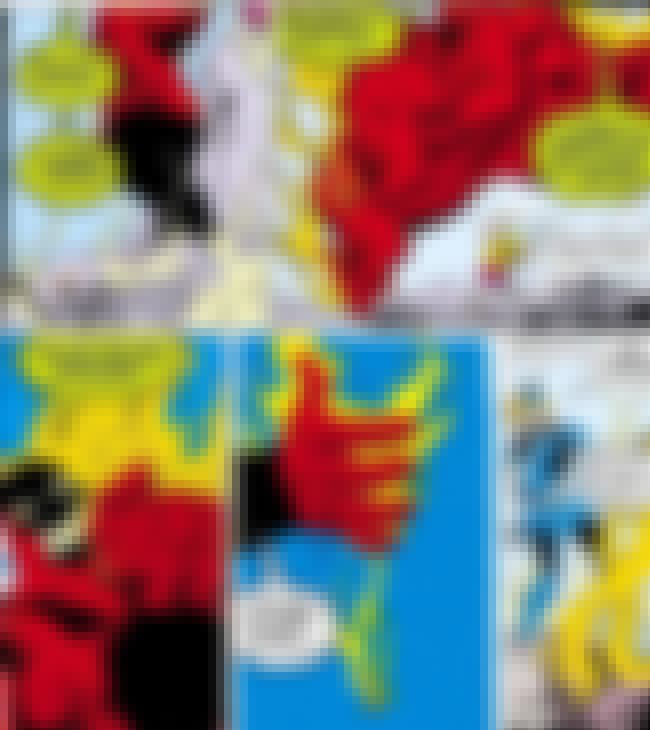 You don't put "suicide" in a team's title if people won't start dying - and soon. The Suicide Squad made their debut in a 1987 DC Comic Crossover called Legends, and right off the bat, DC wasn't afraid to show that this team would face constant danger. The very first casualty the team suffered was that of Blockbuster. He was a Batman villain with strength comparable to the Hulk, so what could possibly kill him? How about a fire demon named Brimstone? Darkseid sent the demon who promplty picked up Blockbuster and crushed him. Readers can easily see Blockbuster's flaming corpse drop right out of Brimstone's hand.
Voltaic Helps Save the Day, Dies Because of It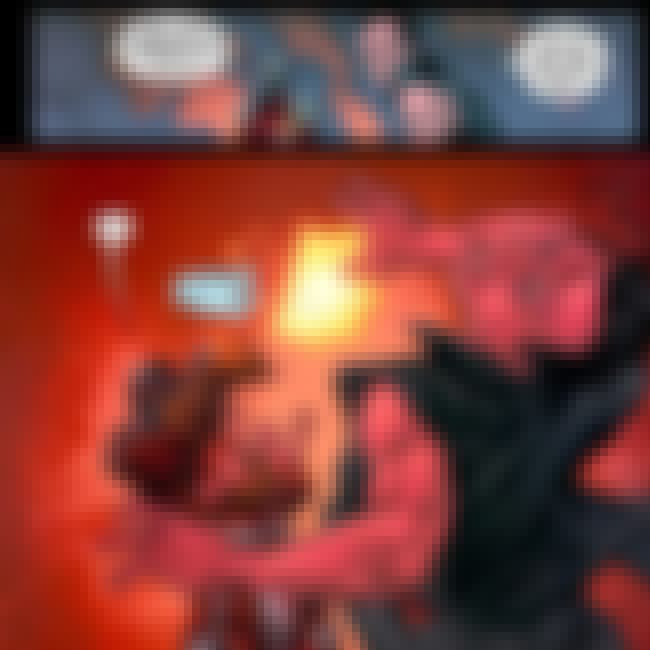 When you join the Suicide Squad, they won't celebrate with a parade or party. But they might have a bullet with your name on it. In Suicide Squad Vol. 4 #2, the team was celebrating their first victory. They had just defeated an evil plague that had also killed a large number of people, but there was a twist: the government was responsible for accidently creating the plague. After the squad killed everyone infected by the plague, Amanda Waller ordered Deadshot to kill fellow teammate Voltaic. This way, Voltaic's body would give the government someone to blame for all the dead bodies, shifting attention away from what really happened.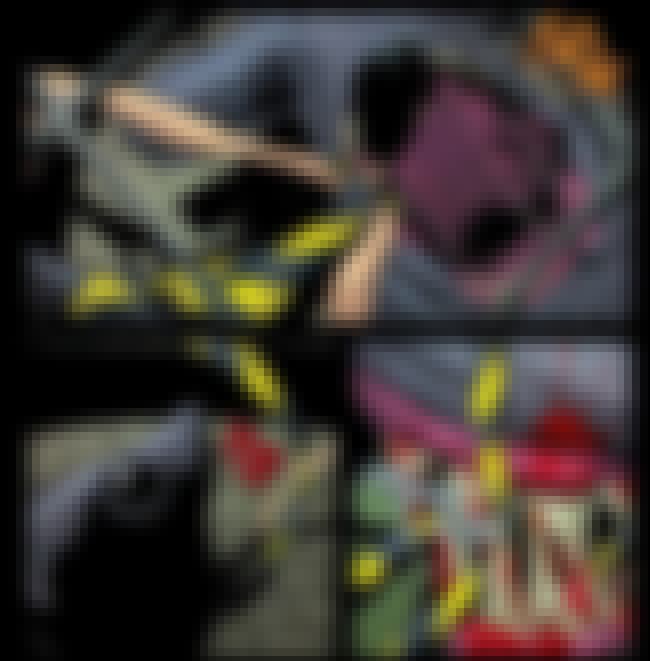 As any fan of the series knows, if you join the Suicide Squad you should never trust your teammates - they might eat you if you let your guard down. That's what happens in Suicide Squad Vol. 4 #5 when King Shark devours Yo Yo. There was just something about that gleam in King Shark's eye that made it seem like he saw the elastic Yo Yo as an extra delicious and chewy piece of beef jerky. This brutal moment reinforced that these people are not your everyday heroes and can turn on each other in a moment's notice.
Modem Gets His Face Melted Off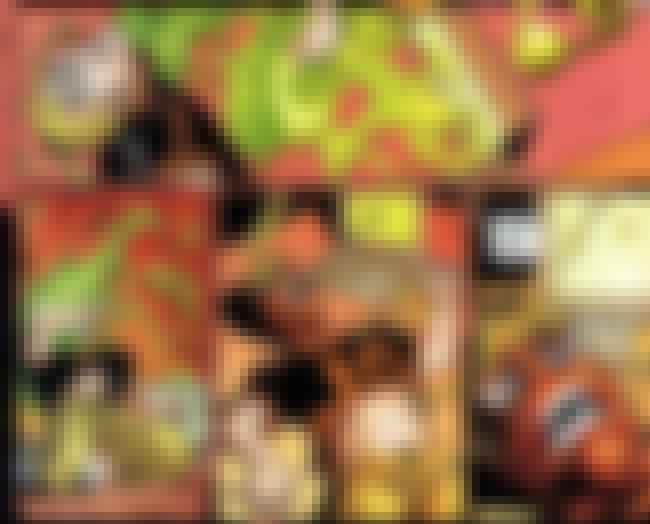 The best thing anyone in the DC Comics universe can do is avoid any and all contact with the Suicide Squad. Even working in the background for them opens you up to a gruesome death. That's what happens to Modem in Suicide Squad Vol. 2 #11. He is the team's resident hacker, who works remotely - seemingly out of the way of danger. But, the danger catches up to Modem when he starts digging too deep for information. A super villain, Digital Djinn, quickly jumps through Modem's computer, grabs him, and proceeds to melt his face off. So much for hiding in the background.