Total Nerd The Most Violent Video Games of All Time

6k votes
1k voters
113k views
29 items
List Rules Vote for the games that are really, seriously violent.
What are the most violent video games ever made? Video games get a lot of flack for being "too violent," but like it or not, some of the most important and memorable titles in video game history are filled with blood, guts, and machine gun fire. Some games are violent just for shock value, but some are really hellbent on unhinging you. Video games have been shocking people with their violence since the 1970s, back when games were still confined to nickel arcades. Violent racing games, violent shooters, and violent punch-out games like Mortal Kombat have been proliferating ever since. Console and PC gaming have only increased the popularity.
Whether you're a fan of bloody fight-to-the-death battle games, open world crime games like
Grand Theft Auto
, or still have nostalgia for the
DOOM
series, vote below on the goriest, most brutal, most cartoonishly violent video games ever.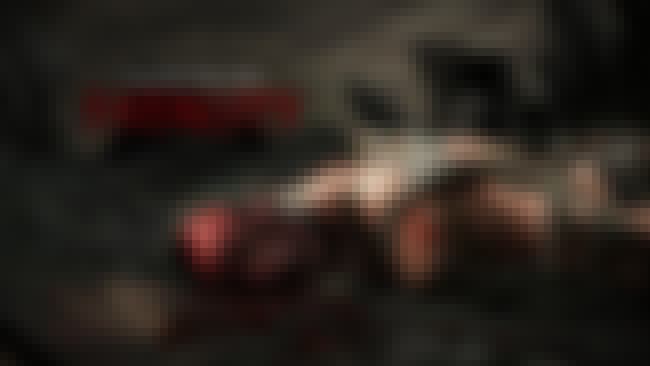 No other game series (besides, possibly,
GTA
) has caused as much outrage as the
Mortal Kombat
series, and for good reason - those finishing moves are just as hilariously, wonderfully, gross and over-the-top now as they used to be. An equal amount of controversy has been ignited over attempts to censor the came, but its legendary status endures.
Also Ranked
#9 on The Best Video Game Franchises of All Time
#30 on The Best Super Nintendo (SNES) Games
#30 on The Best Classic Arcade Games
#5 on The Greatest Fighting Games Ever Made

Is this violent?
see more on Mortal Kombat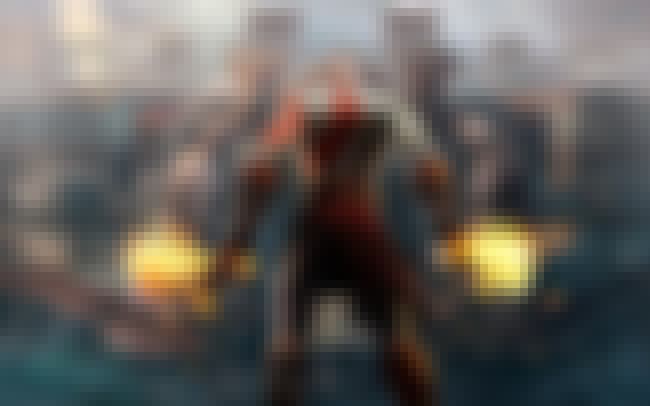 If you thought old fashioned street violence was bad, try this game on for size. In
God of War II
, you play as a former member of the Spartan Army trying to ascend to a status in the ancient Greek Pantheon as the God of War. To do this, you have to brutally slaughter a lot of people using a variety of tricked out, terrifying weapons. It gets pretty intense.
Also Ranked
#70 on The Most Compelling Video Game Storylines Ever

Is this violent?
see more on God of War II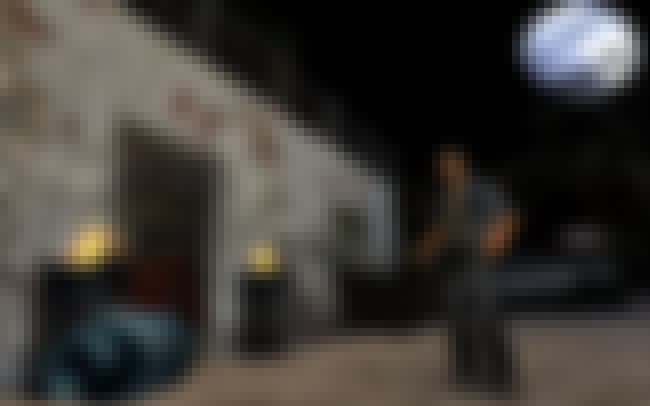 One of many games where you stalk around secret locations, cornering people and murdering them in various horrific ways,
Manhunt
caused a huge stir when Rockstar games first launched it for the PS2, most notably for a murder in which the victim gets anally impaled by a sickle.
Also Ranked
#21 on The Scariest Video Games of All Time
#52 on The Best Survival Games of All Time
#10 on 15 Forgotten Horror Game Franchises That Need To Rise From The Grave

Is this violent?
see more on Manhunt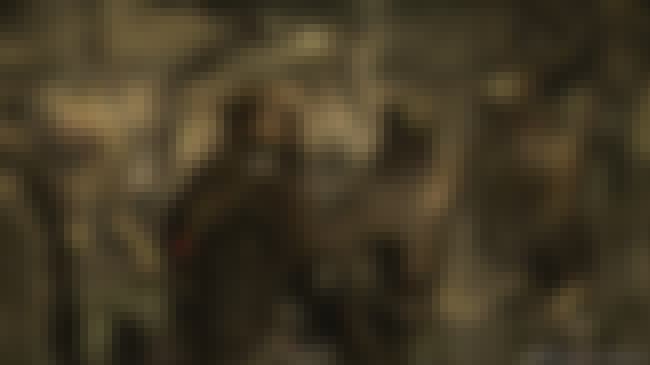 Though it's full of gore,
Dead Space
is unusual in that the actual horror is suspense-based. Rather than cutting bloody rivets through a wall of enemies, your goal is to avoid death at the hands of a host of lurking predators who want to rip off your head or tear open your torso. (It's a shooter, but the violence your character inflicts on others is far more tame by comparison.)
Also Ranked
#54 on The Best Science Fiction Franchises of All Time
#2 on The Scariest Video Games of All Time
#13 on The Best Survival Games of All Time
#7 on The Greatest Survival Horror Games of All Time

Is this violent?
see more on Dead Space