Unspeakable Crimes

If You Were Born From 1980 to 2005, Here's The Most Wanted Criminal In The Year You Were Born

The FBI has a kept a list of the 10 most wanted criminals in America since 1950. Those who have ended up on the FBI's most wanted list include murderers, drug kingpins, terrorists, and even a member of a well-known mafia crime family. The person on top of the list varies, so the most wanted fugitives from 1980 to 2005 are all different.
Some were captured with the help of the television show America's Most Wanted, while others killed themselves when the police closed in. This list of the FBI's most wanted the year you were born contains some twisted criminals, all of whom committed a number of abominable offenses.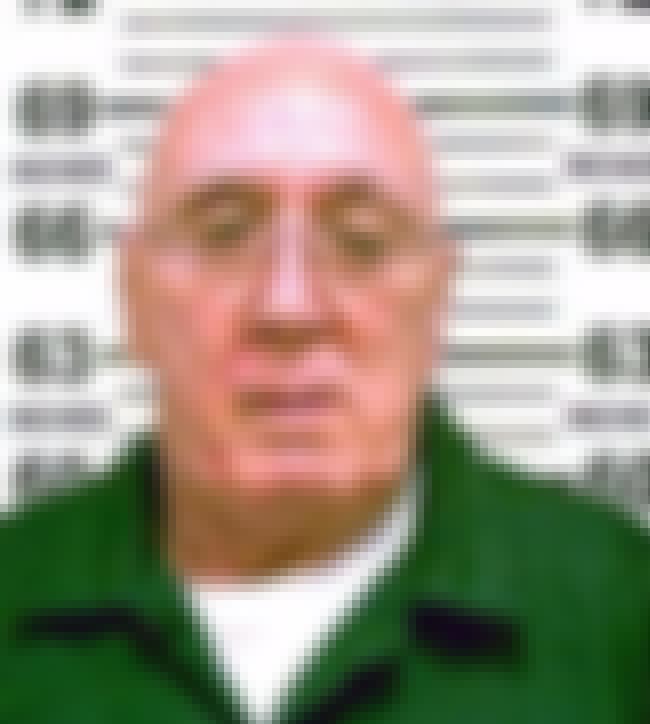 Caught: February 24, 1981
Albert Victory and his friend Robert Bornholdt murdered John Varecha, a New York Police Officer, after they were pulled over for a traffic infraction back on October 7, 1968. In 1970, he was sent to the Attica Correctional Facility for the crime, where he remained until his escape in 1978.
Victory was eventually caught on February 24, 1981, and sentenced to a lengthy prison term for the escape. To this day, he claims that he only fought with Varecha and it was actually Bornholdt who pulled the trigger. Victory received parole in 1999 and remained out of the headlines until 2009, when he was arrested for driving under the influence.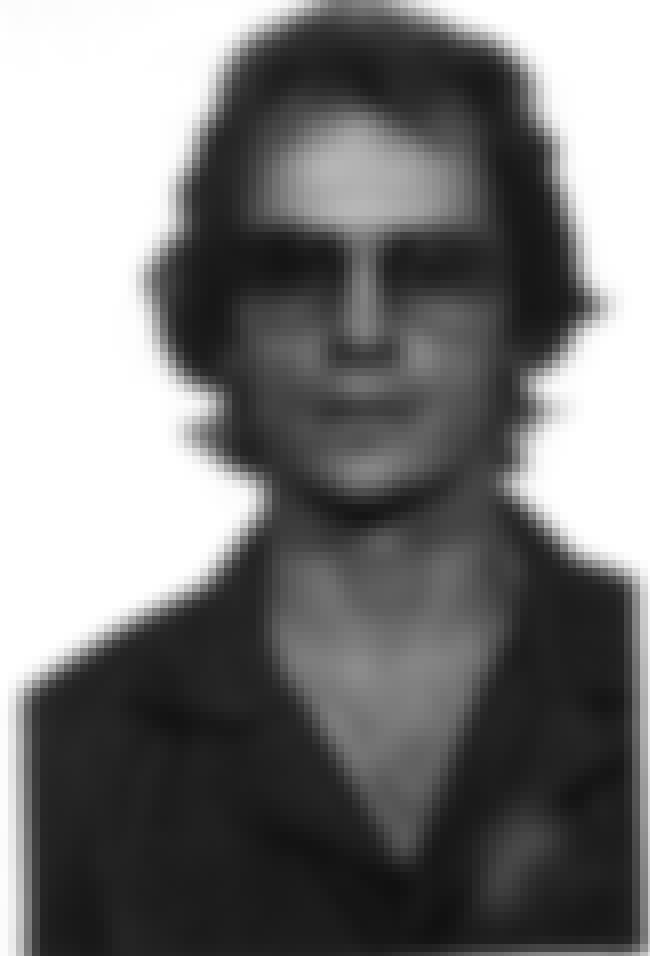 Died: April 19, 1981
Daniel Jay Barney and his brother were serial burglars and rapists who preyed on single women. They had a habit of stalking single women, breaking into their apartments, and raping them before taking their valuables.
On April 19, 1981, Barney broke into Paul Debroeck's apartment. Barney held Debroeck and his girlfriend, along with two other people, hostage for several hours. According to law enforcement, two of the hostages broke free and Barney released the other two before committing suicide.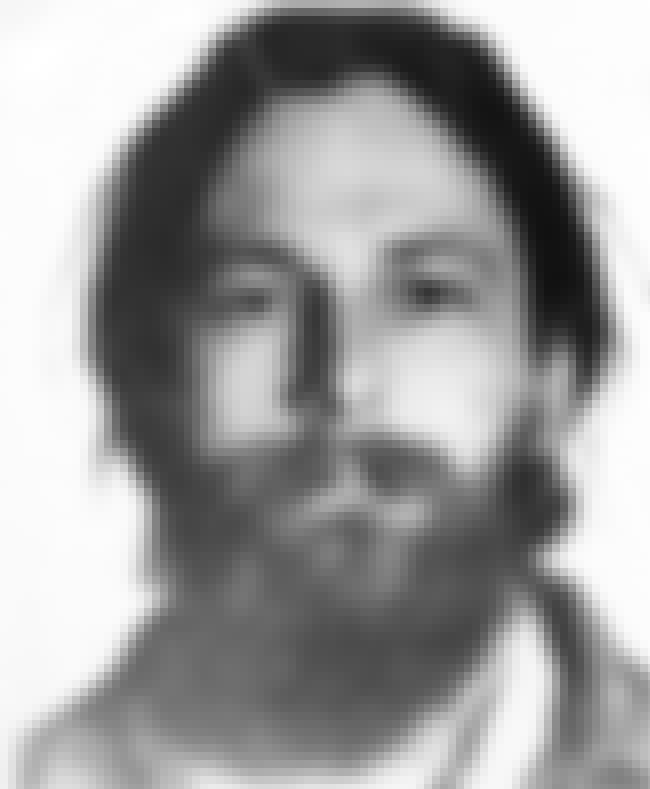 1982 - Thomas William Manning
Caught: April 24, 1985
Thomas William Manning killed a New Jersey State Trooper in a shootout on December 21, 1981. This wasn't Manning's first brush with crime, either.
He also participated in 19 unsuccessful bombings throughout the New York area and played a part in 10 different bank robberies. In 1987, Manning received a 30-year sentence for the murder alone.
Caught: December 18, 1983
Laney Gibson, Jr. broke out of prison on August 7, 1983. He was in the Clay County, KY prison awaiting trial for murder when he escaped alongside his brother and two other men.
Gibson, Jr. robbed, raped, and murdered a female postal employee, leaving her mutilated body on the roadside. He was tracked to a Montgomery, AL, motel where he was captured. Less than one year later, he broke out of prison again but was quickly caught hiding in the home of one of his local relatives.