Entertainment
The Best Celebrities to Team With During the Zombie Apocalypse

Updated June 14, 2019
4.5k votes
562 voters
35.4k views
14 items
List Rules All the celebs on this list have mad skills that will help you survive a zombie apocalypse - vote up the celebs you'd most want to join your warrior crew of zombie slayers.
Building the A-team during the zombie apocalypse is crucial to survival. We've listed the absolute best celebrities you should be joining forces with when the going gets tough and undead get going.
Zombie apocalypses can be so darn unpredictable! All that stuff you see on "Walking Dead," that's nothing compared to a real zombie apocalypse. For the real thing, you need a celeb that really knows how to handle their ish in a life-or-death situation. For effective butt-kickng, Woody Harrelson's got a stellar zombie slaying resume via his turn in Zombieland. For survival, Bear Grylls knows how to use a sheep corpse as a sleeping bag (comes in handy!). Quick emergency getaway? Harrison Ford's got you covered, as he knows how to fly a helicopter. This list is chock full of celebs who would be ideal warriors to join you in your quest for survival as zombies come and TRY to take over our precious Mother Earth. Bring it, Zombies!
These celebrities will cover all of your bases and then some, keeping you safe, happy, and healthy after the destruction of mankind and our world as we know it. Vote up the celebrity you'd most want to team up with during a zombie apocalypse.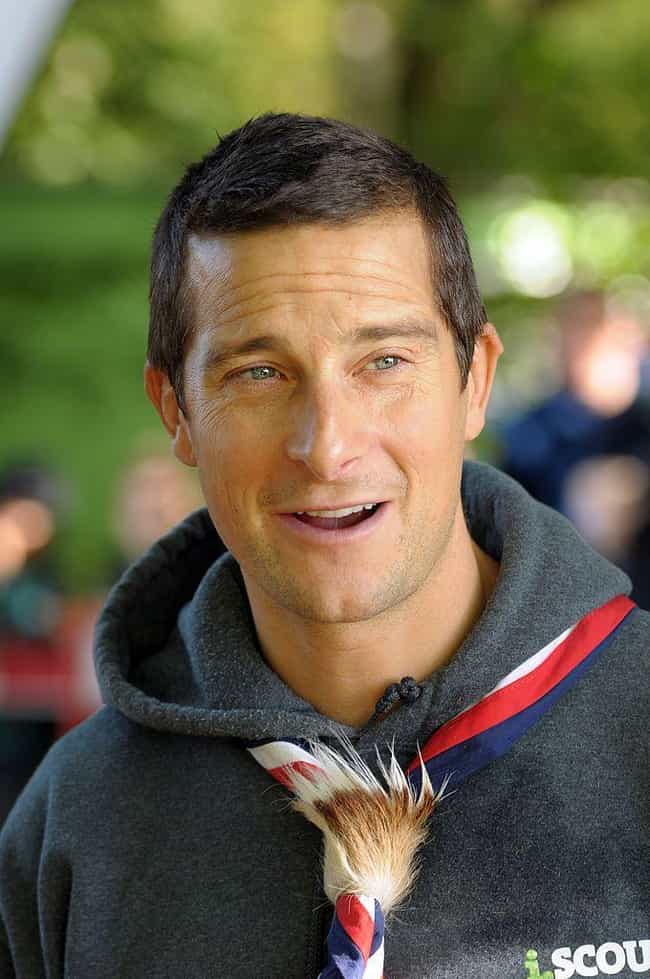 The star and host of "Man vs. Wild," Bear Grylls will know all of the best survival techniques when you're out on the road or scavenging for food. He even knows how to use a sheep corpse as a sleeping bag or flotation device! He's climbed Mount Everest and could probably take you there to safety when the zombies come a-running. You'll most likely be hard pressed to find many up there.
Would you want them on your team?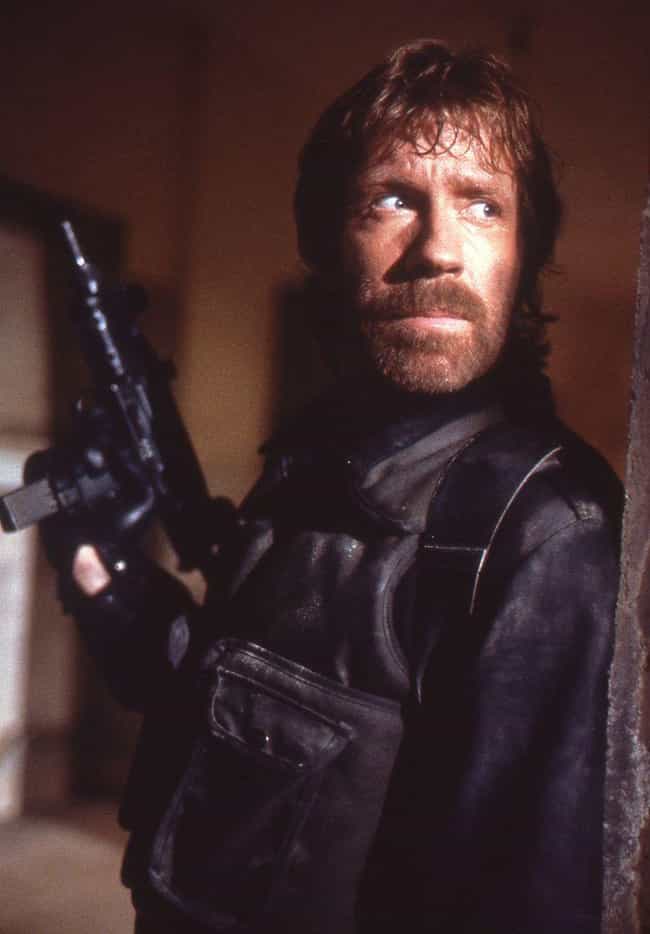 Having a 10th degree black belt in Chun Kuk Do,
9th degree black belt
in Tang Soo Do, 8th degree blackbelt in Taekwondo, and holding black belts in both Judo and Brazilian Jiu-Jitsu, Chuck Norris can kick and punch those zombies away faster than most people could pull the trigger of a gun. While you're running away in fright, he'll be battling zombies until each one has had a thorough kick to the face.
Hi-ya
, zombie!
Would you want them on your team?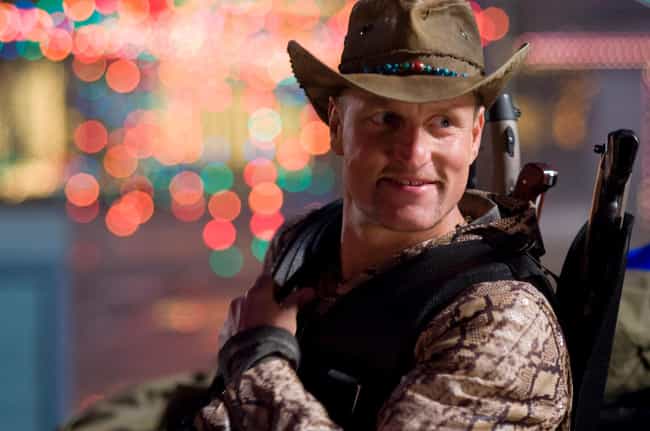 Harrelson co-starred in
Zombieland
as Tennessee, a lover of killing zombies, so he is already well-versed in proper zombie etiquette and survival tactics. Plus, he's a vegan and raw foodie in real life, so his morals will prevent him from ever turning his gun on you.
Would you want them on your team?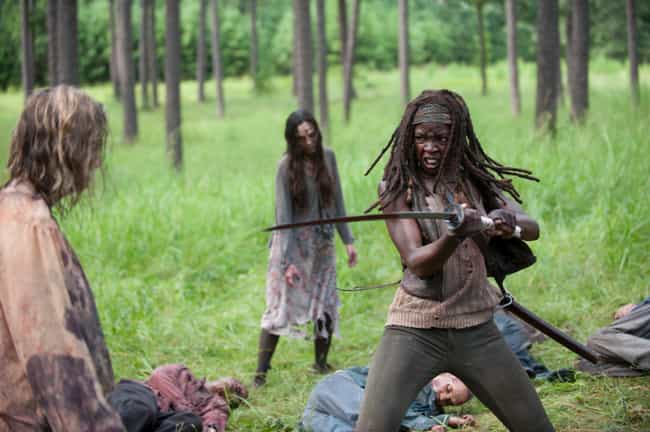 Danai Gurira, of "The Walking Dead," is the ultimate badass. Wielding a samurai sword in the show, Gurira has absolutely no fear of zombies, and even uses them to carry her things and protect her while she roams through crowds of death walkers.
Would you want them on your team?