Entertainment
The Best Celebrities to Team With During the Zombie Apocalypse

4.3k votes
525 voters
33.2k views
14 items
List Rules All the celebs on this list have mad skills that will help you survive a zombie apocalypse - vote up the celebs you'd most want to join your warrior crew of zombie slayers.
Building the A-team during the zombie apocalypse is crucial to survival. We've listed the absolute best celebrities you should be joining forces with when the going gets tough and undead get going.
Zombie apocalypses can be so darn unpredictable! All that stuff you see on "Walking Dead," that's nothing compared to a real zombie apocalypse. For the real thing, you need a celeb that really knows how to handle their ish in a life-or-death situation. For effective butt-kickng, Woody Harrelson's got a stellar zombie slaying resume via his turn in Zombieland. For survival, Bear Grylls knows how to use a sheep corpse as a sleeping bag (comes in handy!). Quick emergency getaway? Harrison Ford's got you covered, as he knows how to fly a helicopter. This list is chock full of celebs who would be ideal warriors to join you in your quest for survival as zombies come and TRY to take over our precious Mother Earth. Bring it, Zombies!
These celebrities will cover all of your bases and then some, keeping you safe, happy, and healthy after the destruction of mankind and our world as we know it. Vote up the celebrity you'd most want to team up with during a zombie apocalypse.
back to page 1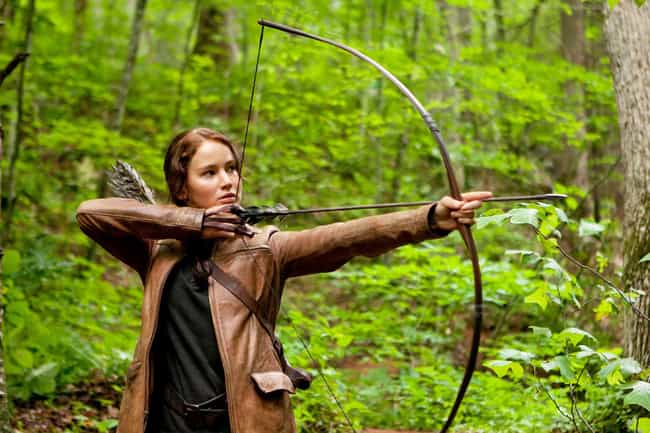 To prepare for her role in
The Hunger Games
as Katniss Everdeen, Lawrence had to get in shape by learning how to shoot a bow, climbing rocks and trees, going through combat training, and taking up parkour. This well-rounded badass is the perfect person to keep at your side at all times.

Would you want them on your team?
see more on Jennifer Lawrence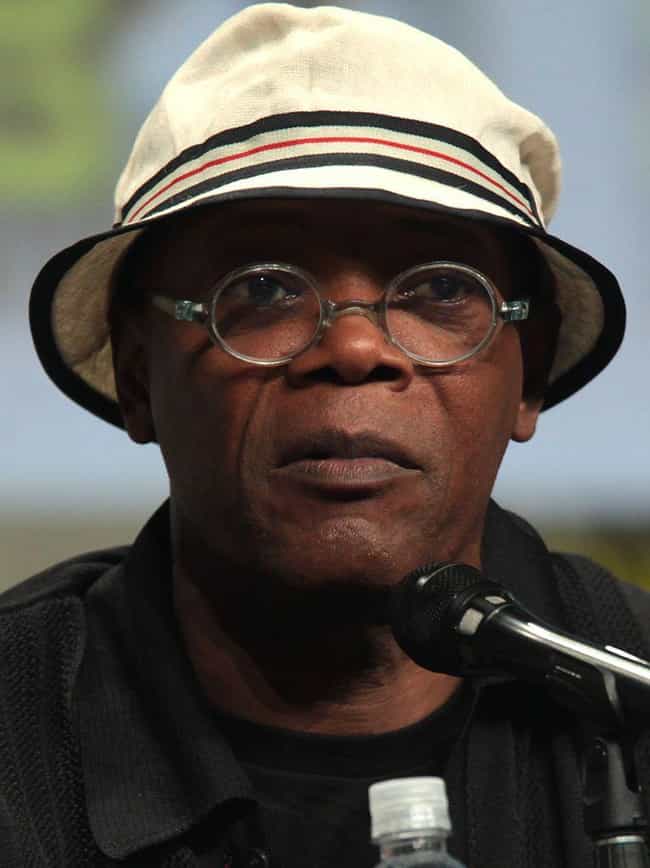 Not only is Jackson known for taking on badass roles in movies, but he's also a badass in real life. He was a member of the Black Panthers back in the 1960's, making him a no-nonsense guy. He'll keep the whole group in line when despair starts to eat away at everyone else, including you.

Would you want them on your team?
see more on Samuel L. Jackson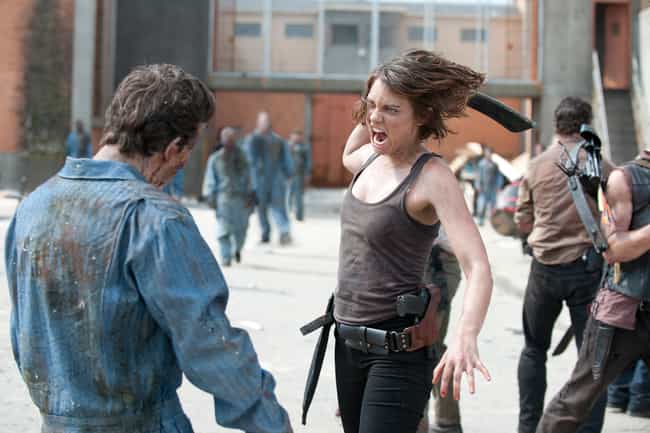 Being in the ultimate zombie show of all time, "The Walking Dead," Cohan already knows a thing or two about being in the most intense situations in the zombie apocalypse. She's had to face some of the most gruesome and disgusting walkers while filming, so her tolerance for the real life walkers will be pretty high.

Would you want them on your team?
see more on Lauren Cohan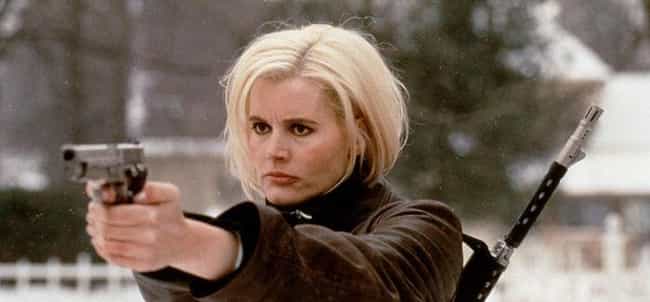 Geena Davis was a semi-finalist for the U.S. Olympic archery team in 1999. This woman has a serious license to kill and can keep zombies at bay, ensuring your safety at all times.

Would you want them on your team?
see more on Geena Davis